Catholic Discipleship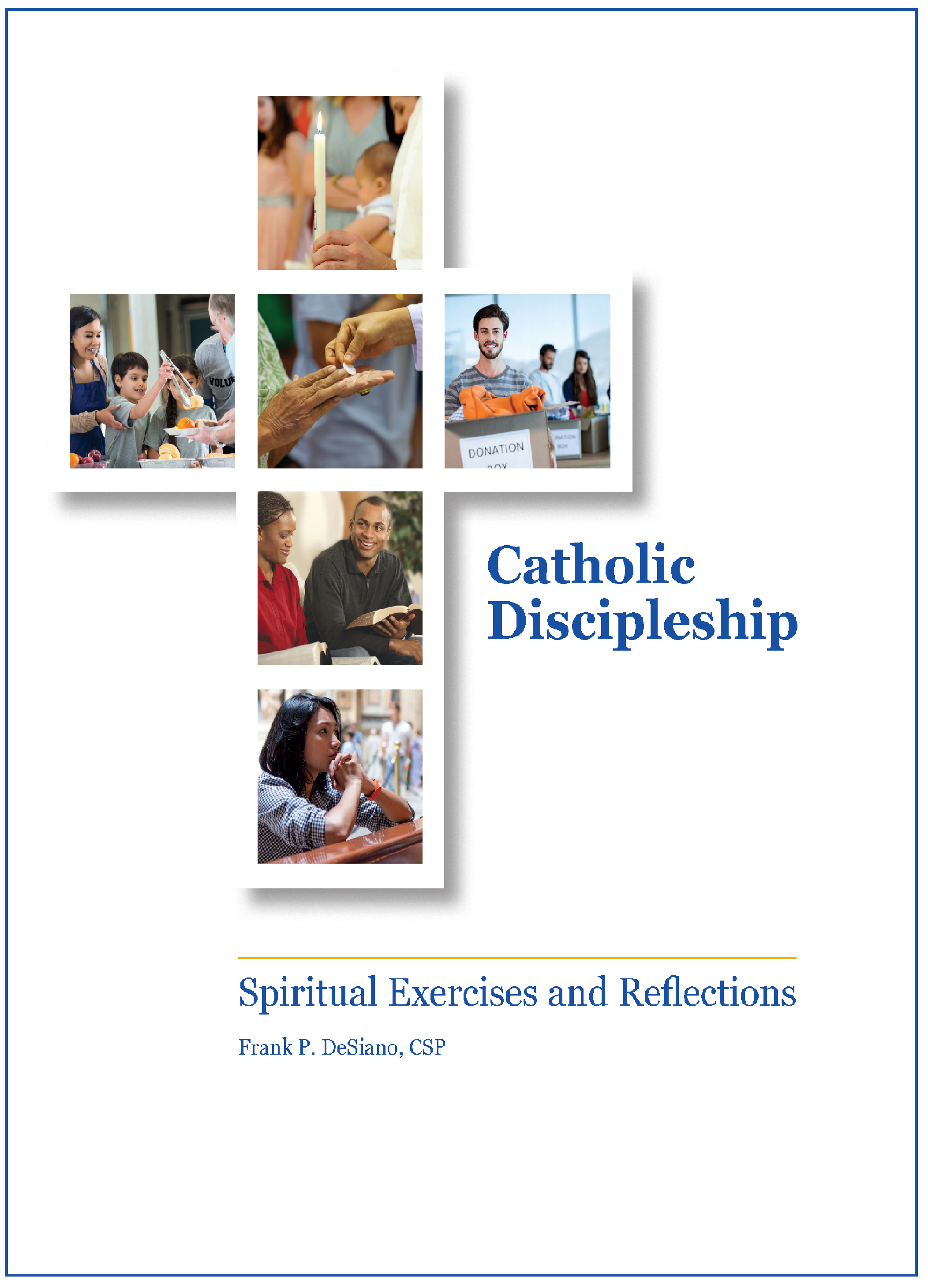 Catholic Discipleship: Spiritual Exercises and Reflections features twelve units focusing on the fundamental dimensions of what it means to be a disciple in today's world. Each unit features a Spiritual Exercise which includes Scripture and questions for reflection and discussion.
Catholic Discipleship is a new resource for parishes and individuals who want to explore their identity as missionary disciples and can be used by individuals looking to deepen their own connection to Christ, or by parishes looking for small group faith formation or a parish-wide renewal. Click here to view a sample, watch an introductory video, and order.
---
20s/30s Ministry: A Guide For Parishes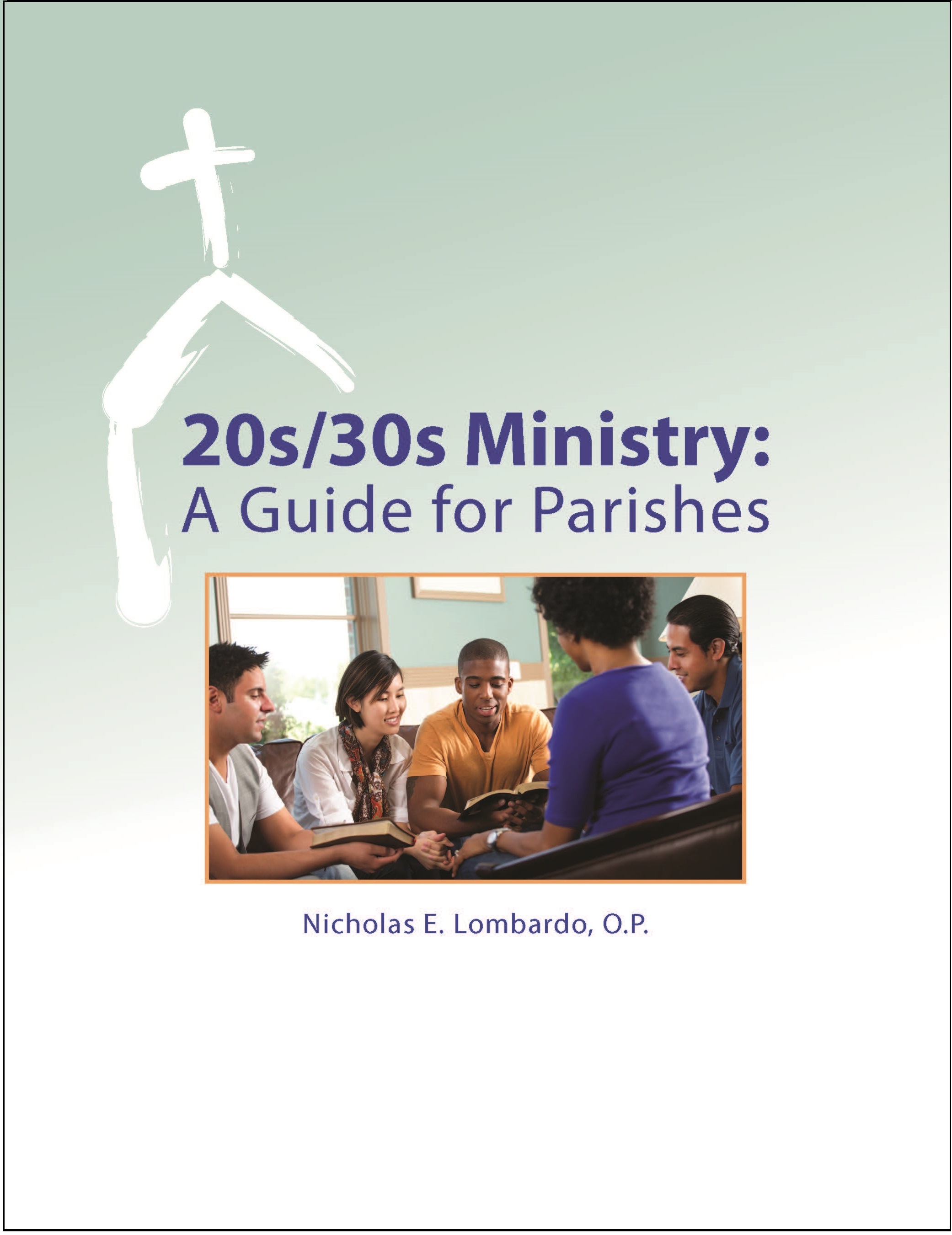 New from Paulist Evangelization Ministries comes 20s/30s Ministry: A Guide For Parishes by Fr. Nicholas Lombardo, OP. This new book is an essential aid for every parish to reach out to young adults.20s/30s Ministry: A Guide for Parishes provides concrete and helpful directions for beginning a ministry to those in their 20s and 30s. It captures many years of effective outreach by Fr. Lombardo and his associates. Chapter by chapter, tip by tip, he opens directions for parishes, lays out the options, and guides pastoral associates to the best choices.
---
The Journey/El Camino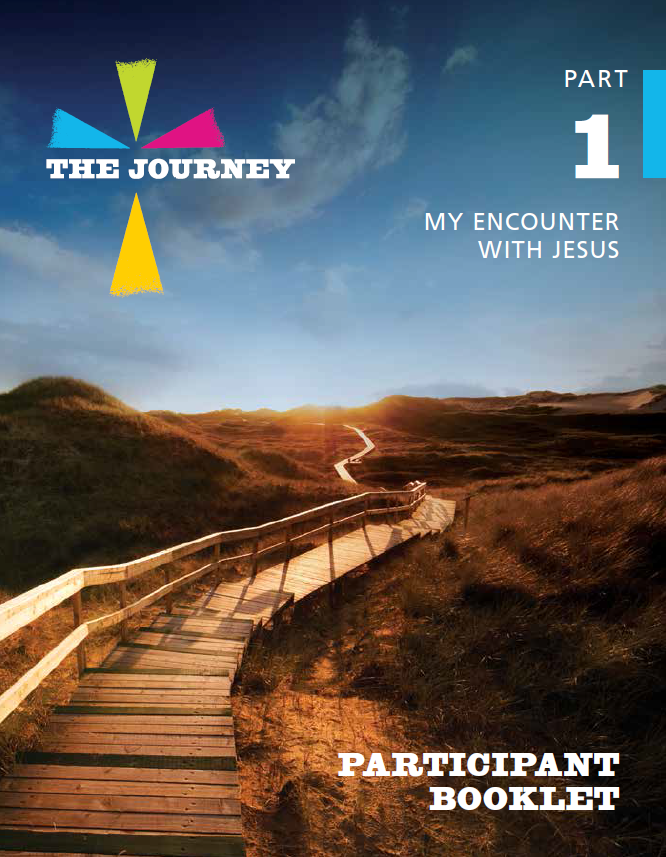 The Journey helps parishioners and their friends refresh and renew their intimate relationship with Jesus Christ. The sessions, lasting 90 minutes, are user-friendly and easily evoke a sense of spirituality and prayer. After getting to know each other, participants hear a passage from Scripture. They then watch a video – which links their everyday experience with the experience of one of Jesus' early followers— followed by reflection and sharing. Sessions conclude with contemplation in silence on an aspect of Jesus, prayer with each other, and hospitality. Each session has follow-up material to further learning and reflection during the week.
These sharing sessions are a part of a range of other resources for parishes, including a Weekly Reflection which parishioners can take home, and a six-week devotional to deepen spiritual growth.