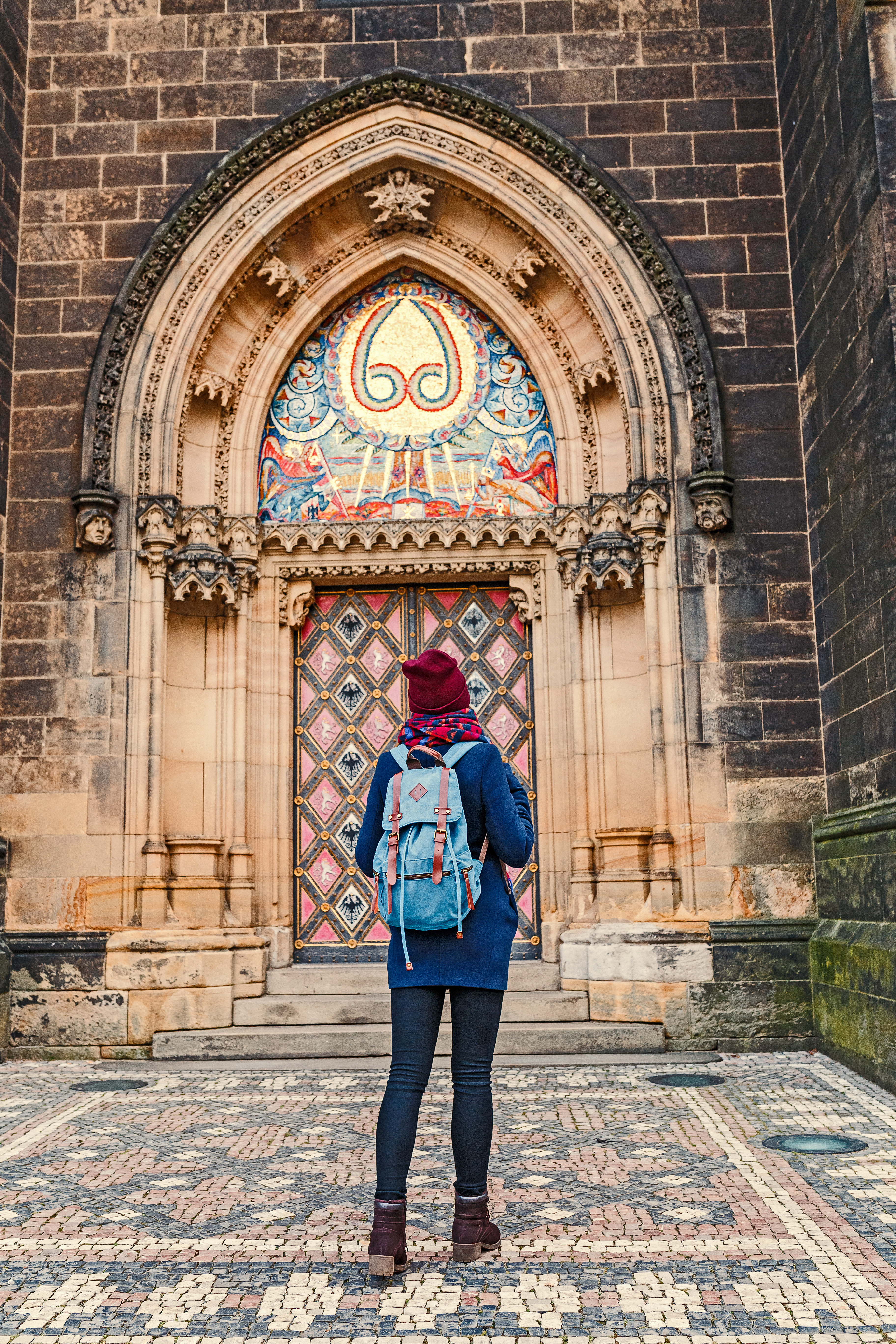 In addition to our various programs, Paulist Evangelization Ministries offers a number of free resources.
Our popular webinars and webinar series cover a wide variety of topics from how to host virtual small groups to the evangelizing liturgy. Check out our upcoming webinars here!
Each week we share PEM President Fr. Frank DeSiano's homily for the upcoming Sunday.
Wondering how to start a small-group ministry in your parish or need help hosting your own meeting? We offer tips and guides to walk you through every step of the small-group faith formation process.
Seeking Christ gives parishes a way to welcome seekers and inquirers all year round and is now available entirely online.
Here at Paulist Evangelization Ministries, we are committed to a vision of every parish having an evangelization team. We believe that parishes need a team dedicated to thinking about who is missing from our pews and how to reach them.
The Evangelization Exchange Archives has past issues and highlights from our newsletter going back to 2010.
The Pentecost Novena to the Holy Spirit is a free downloadable prayer resource.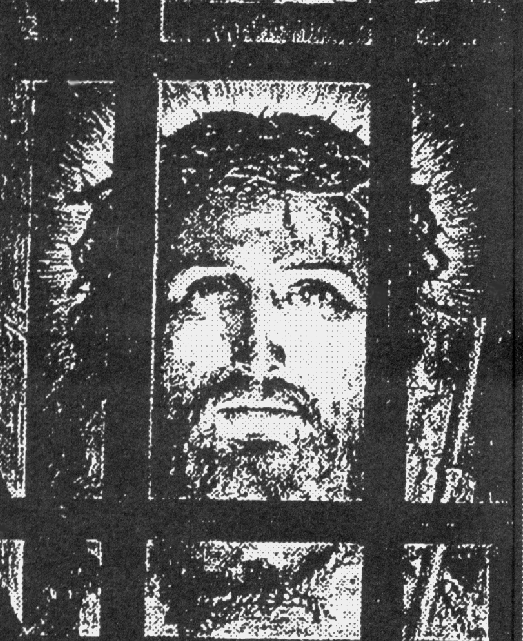 Paulist Prison Ministries serves the spiritual and religious needs of Catholic inmates in our nation's prisons, as well as other inmates seeking to know about the Catholic faith and way of life.