20s/30s Ministry: A Guide For Parishes
Everything you need to know to run a successful Young Adult Ministry
New from Paulist Evangelization Ministries comes 20s/30s Ministry: A Guide For Parishes by Fr. Nicholas Lombardo, OP. This new book is an essential aid for every parish to reach out to young adults.
20s/30s Ministry: A Guide for Parishes provides concrete and helpful directions for beginning a ministry to those in their 20s and 30s. It captures many years of effective outreach by Fr. Lombardo and his associates. Chapter by chapter, tip by tip, he opens directions for parishes, lays out the options, and guides pastoral associates to the best choices.
Directors of Young Adult Ministry in many dioceses have acclaimed this book: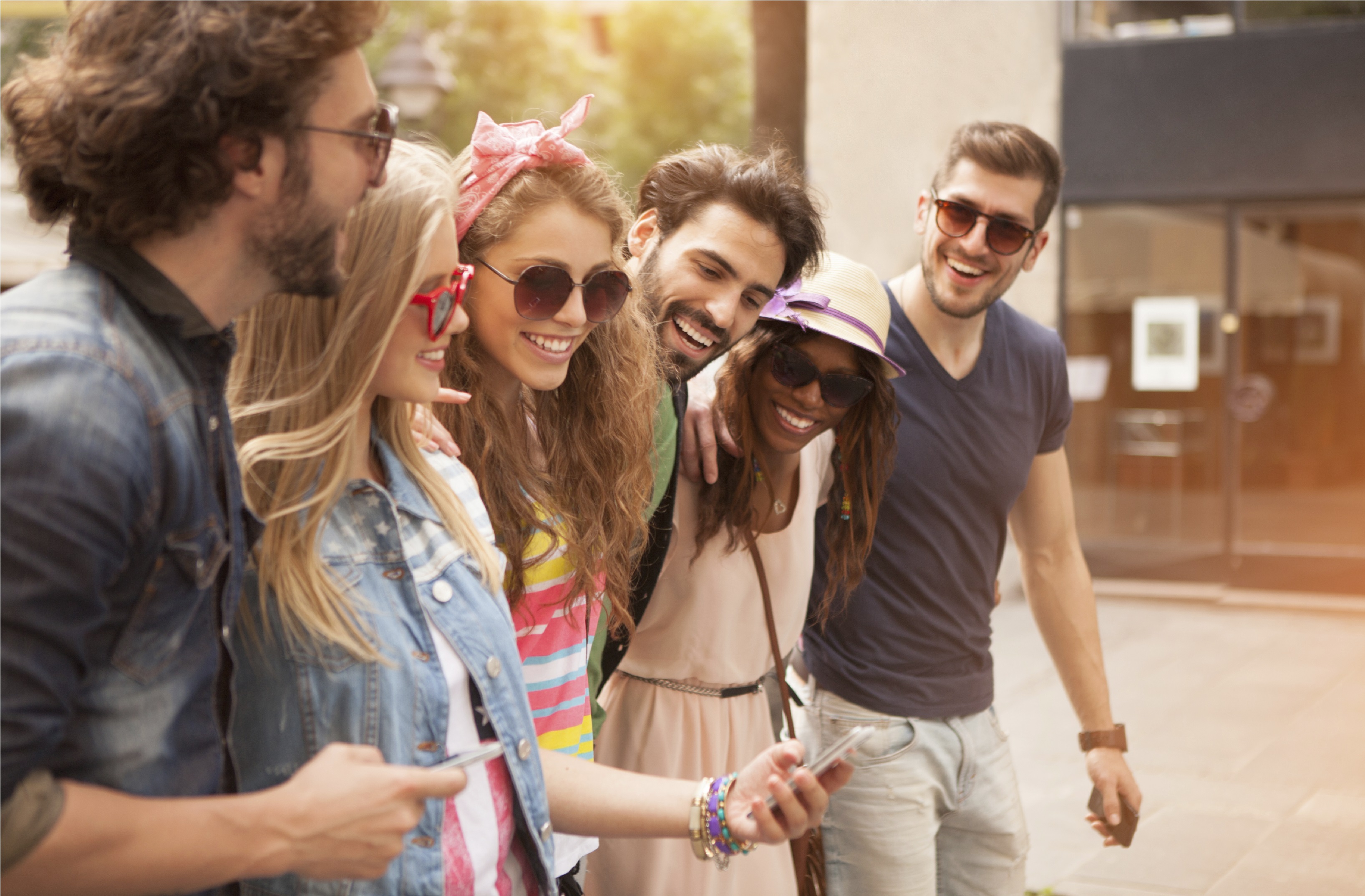 "This very practical guide for parishes is the best book on young adult ministry to come along in decades." 
– Fr. Dave Dwyer, director of Busted Halo.
"Fr. Lombardo provides a comprehensive approach to young adult outreach." 
– Colin Nykaza of the Archdiocese of New York
Clear, concise, helpful, spirituality-based, and realistic, this book can open new avenues for any parish looking to reach young adults.
Young Adults and the Church…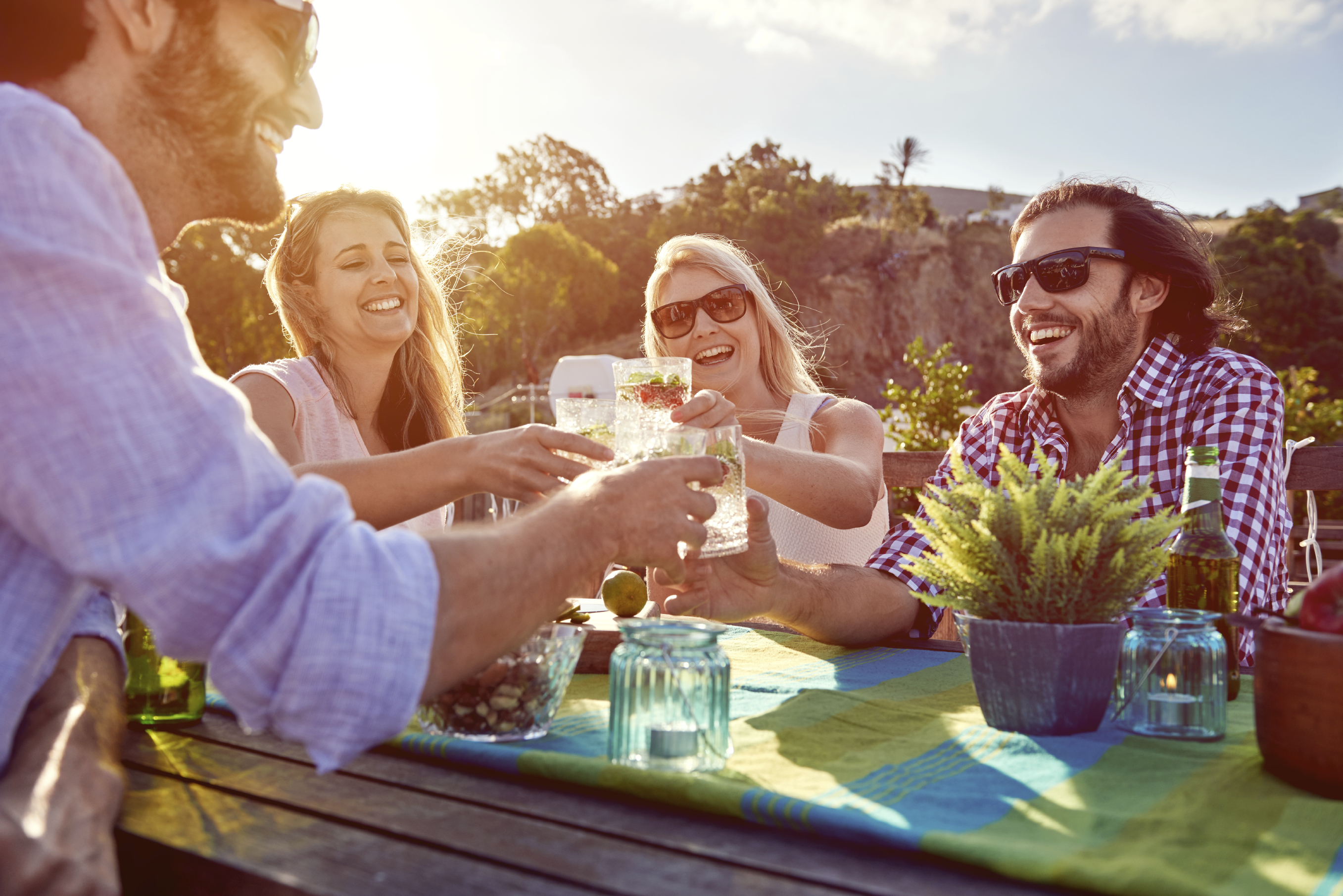 It's a huge topic of discussion, and also a source of great frustration. Parishes want to reach out, but they don't know the best way, and they don't have a model.
The new book, 20s/30s Ministry: A Guide for Parishes, is just the tool you need. Practical, specific, clarifying – this book can guide a parish into beginning and growing a ministry to young adults. Written in the direct, knowing, and clear style of Fr. Nicholas Lombardo, OP, from his own broad experience in Young Adult Ministry, this book can help parishes zero in on basic approaches to this ministry that will work.
Doing this ministry is absolutely necessary today and we hope the resources presented here will help you and your parish as you grow your young adult groups!