In addition to our various programs and ministries, Paulist Evangelization Ministries offers a number of free resources for parish use.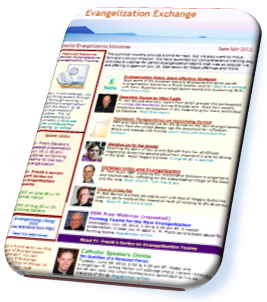 The Evangelization Exchange Archives has past issues of our monthly newsletter going back through 2010.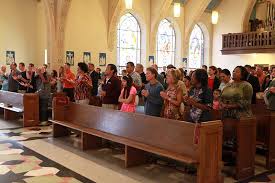 Our Parish Resources include tips for establishing an Evangelization Team in your parish and advice on how to run a successful small group ministry.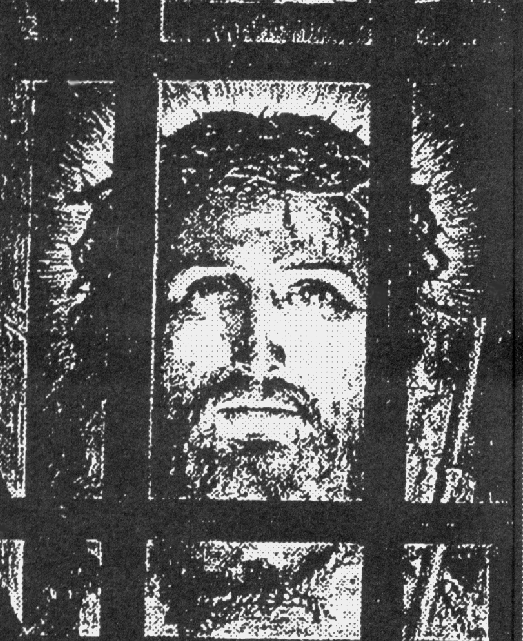 Paulist Prison Ministry serves the spiritual and religious needs of Catholic inmates in our nation's prisons, as well as other inmates seeking to know about the Catholic faith and way of life.
Our monthly Webinars and webinar series touch on a wide variety of topics such as parish life, spirituality, and more. To view a complete archive of our free Webinars please click here.
Diocesan Resources – Coming Soon