CURRENTLY UNDER REVISION.
We are currently revising and improving the Catholics Reaching Out program. Check back here for updates and sneak peeks at the new designs.
Catholics Reaching Out: Inviting Inactive Catholics to Return to the Church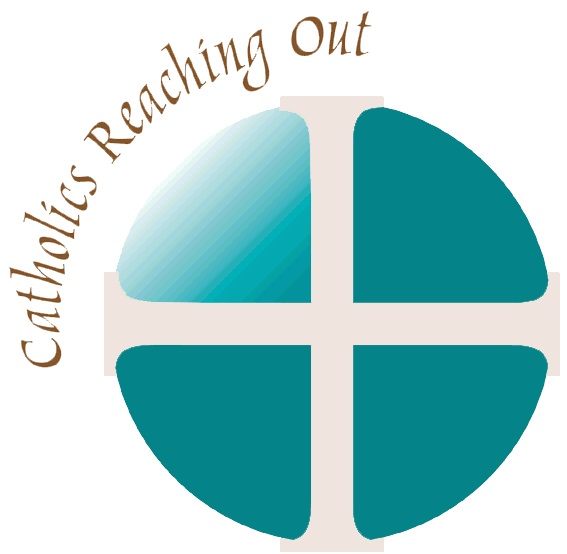 Parish leaders today see empty pews on Sunday morning and watch parents drop their children off for religious education but never see these parents at Sunday Mass.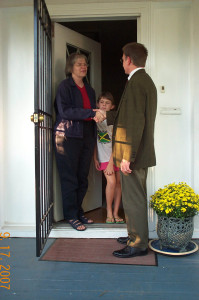 Research backs up these observations.  The 2008 study titled Sacraments Today, Belief and Practice among U.S. Catholics, by the Center for the Applied Research in the Apostolate (CARA), reported some challenging findings.  The study revealed that 23% of adult Catholics attended Mass weekly in 2008 and that 56% of adult Catholics rarely or never attend Mass or attend a few times a year (p. 20).
Here is the good news: many inactive Catholics today are open to receiving an invitation to reconnect with their faith.  And some will respond positively to the invitation to return.
Paulist Evangelization Ministries has developed an effective form of invitation.  It's called Catholics Reaching Out: Inviting Inactive Catholics to Return to the Church.  This resource enables parishioners to participate in this evangelizing outreach without feeling afraid or uncomfortable.
Catholics Reaching Out provides the tools that parishes need to empower parishioners to invite and welcome inactive Catholics.  The Catholics Reaching Out Parish Starter Kit includes We Miss You invitations, Parishioner Guides, the Parish Manual, and the Catholics Reaching Out Display Poster.