Welcome OSV readers!
Encountering the Living God: A Journal of Prayer and Discovery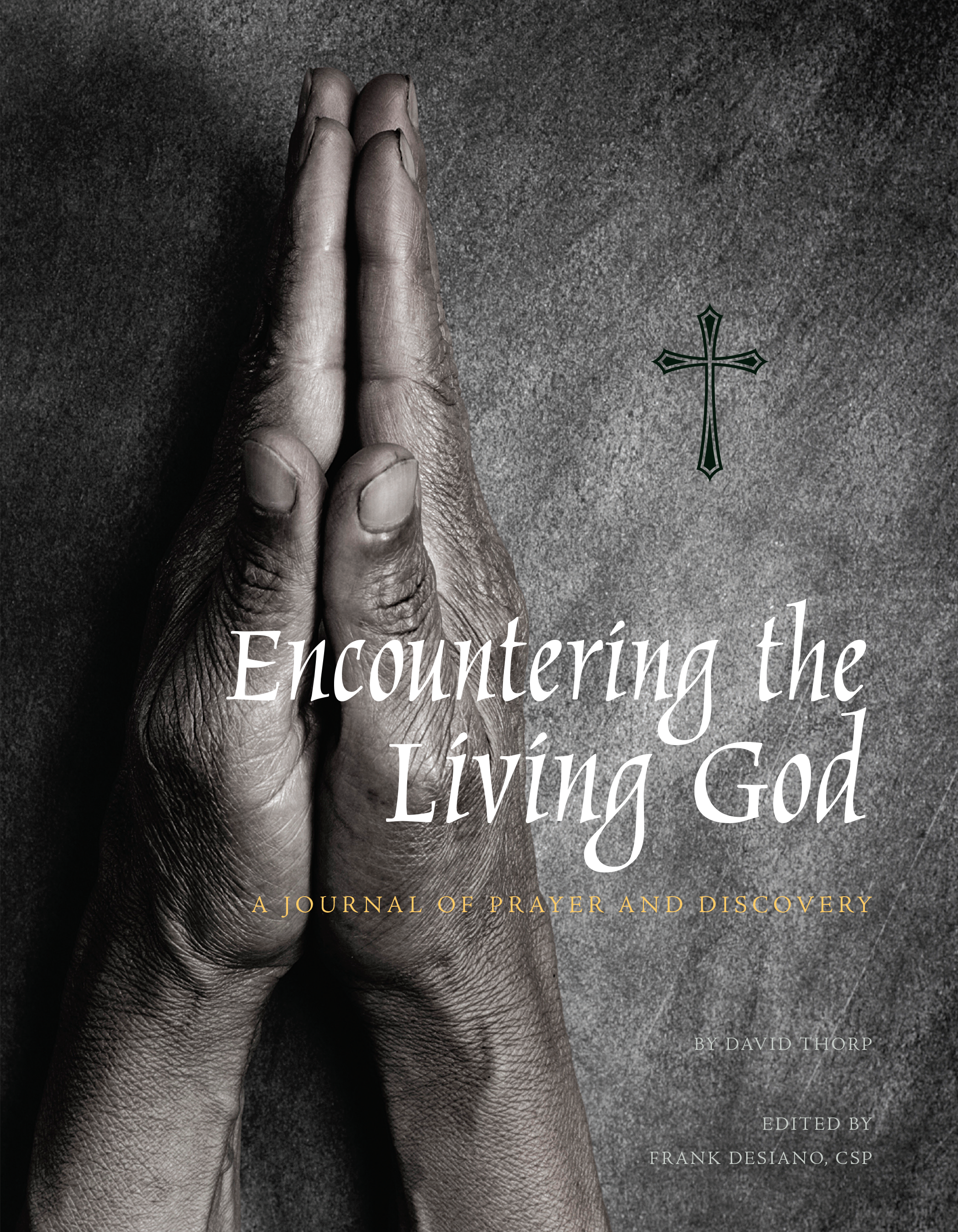 This beautiful hard-bound book contains one hundred reflections on God as our Father, Savior, and Sanctifier. Short, poignant reflections lead to contemplation and prayer. Generous pages give the reader space to journal their growing relationship with God. Encountering the Living God also makes a superb gift to thank hardworking parish staff and volunteers. It's also a perfect gift for family and friends!
---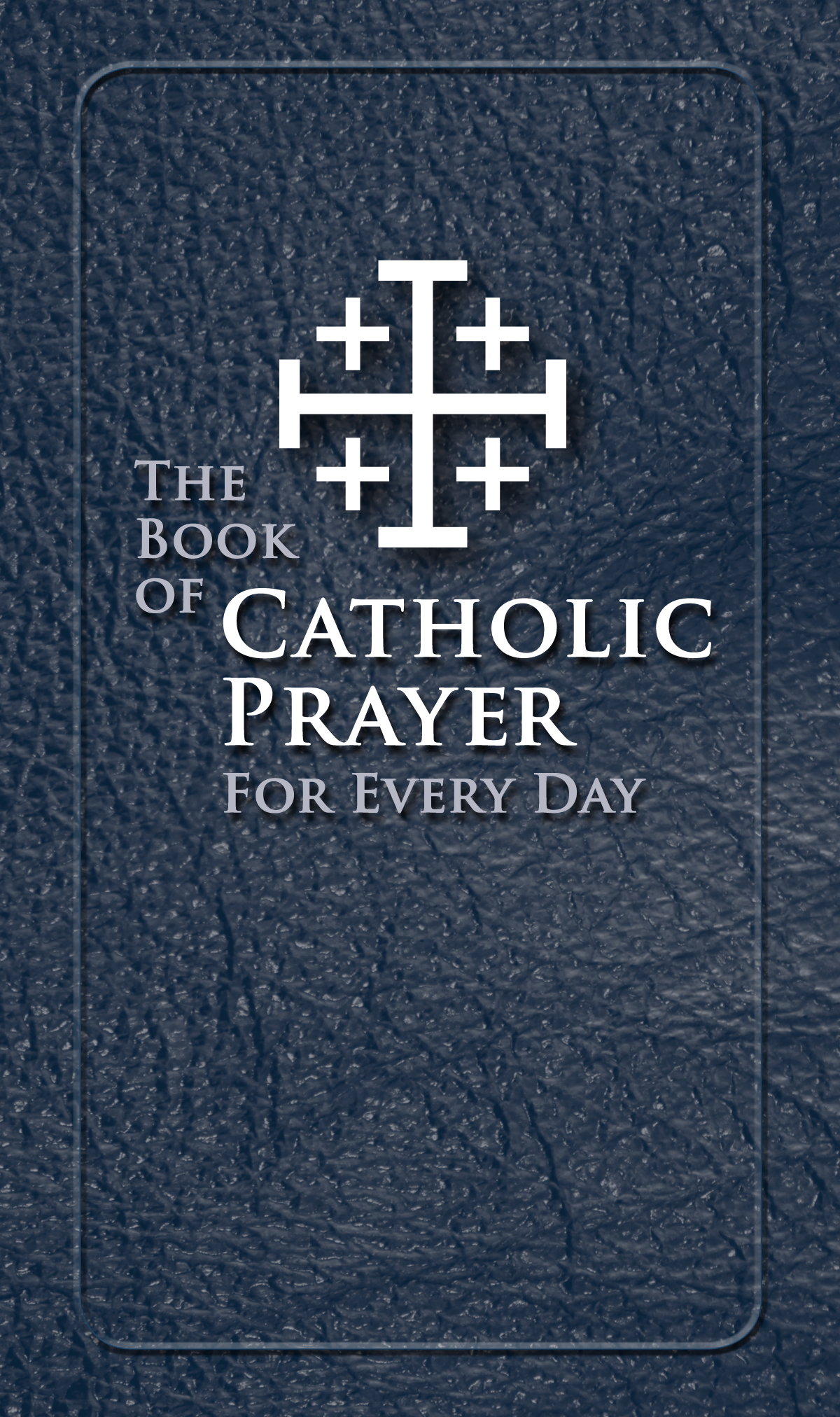 The Book of Catholic Prayer for Every Day
Let's call our Catholics to prayer! While pastors fret about a drop in participation in church, especially among younger Catholics, we have done very little to help Catholics make prayer into a regular, supportive pattern in their daily lives.
---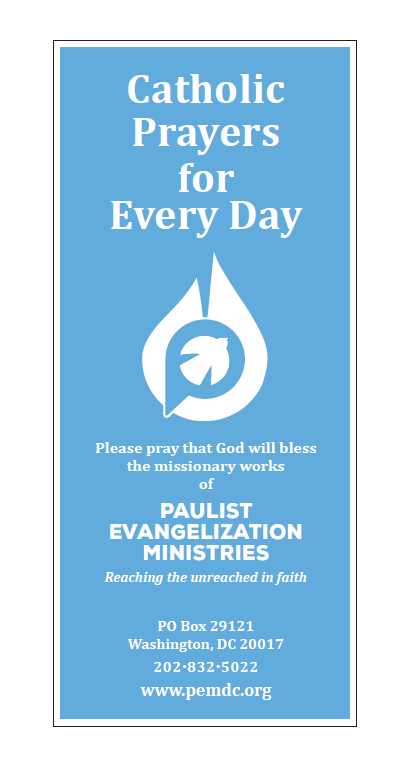 Catholic Prayers for Every Day
This handy pocket-sized brochure summarizes the purposes of prayer and includes fifteen of the most often recited and favorite Catholic prayers. Packets of 50 brochures.
---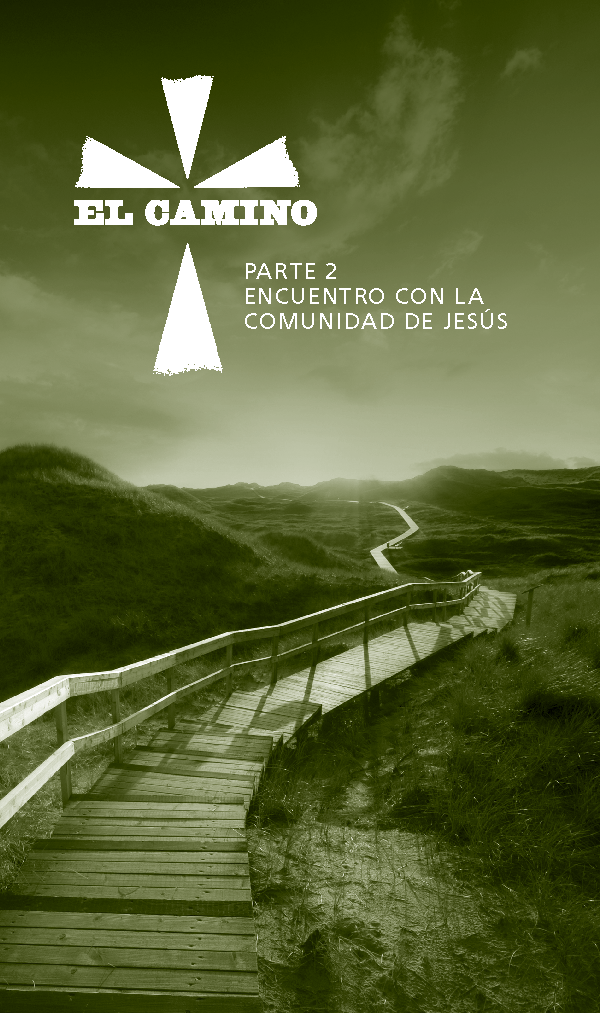 The Journey/El Camino Devotional
Small devotional booklet for the parish with meditations for 31 days from The Journey/El Camino – which is a new resource from Paulist Evangelization Ministries designed to help Catholics today deepen their personal relationship with Christ – it's a simple and direct way to encounter Jesus in our lives.