Help us send the stirring words of Pope Francis to prisoners across the United States!
Thanks to the editorial efforts of Paulist Press, we have a wonderful, bi-lingual collection of prayers and meditations from Pope Francis to prisoners.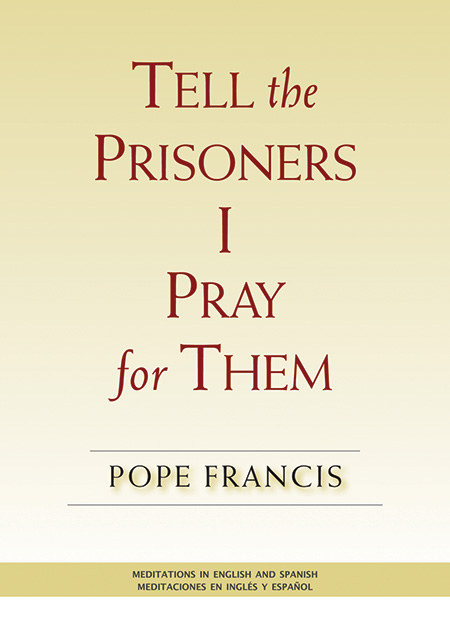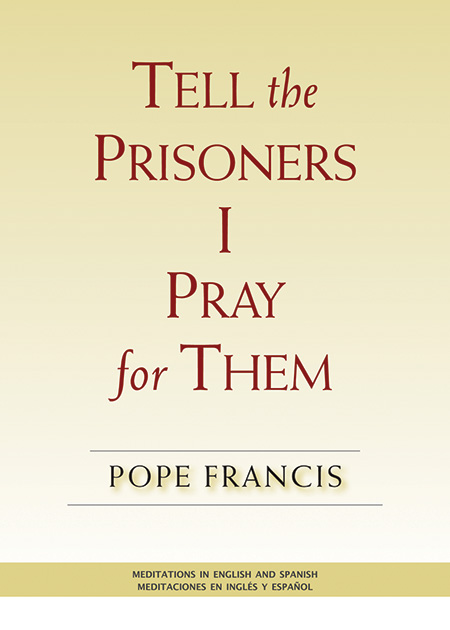 This gives us a special opportunity to distribute this beautiful book to prisoners. Your donation will send a book to a prisoner and help support the ongoing mission of Paulist Prison Ministry.
You can support this ministry in two ways:
__ For $12.95 you can send individual copies of this book directly to a prisoner through Paulist Prison Ministry.
__ For $125.00 you can help us send 10 copies to a chaplain for them to distribute to their prisoners.
Click Here to order online.
Prisoners' lives will be enriched, and they will be praying for you, even as you pray for them.
FAQ