Small Groups have become increasingly popular as a form of Adult Faith Formation in recent years. In this section, we'll offer tips for implementing Small Groups from picking facilitators to choosing the type of group you'd like to host.
Why use Small Groups in your Parish?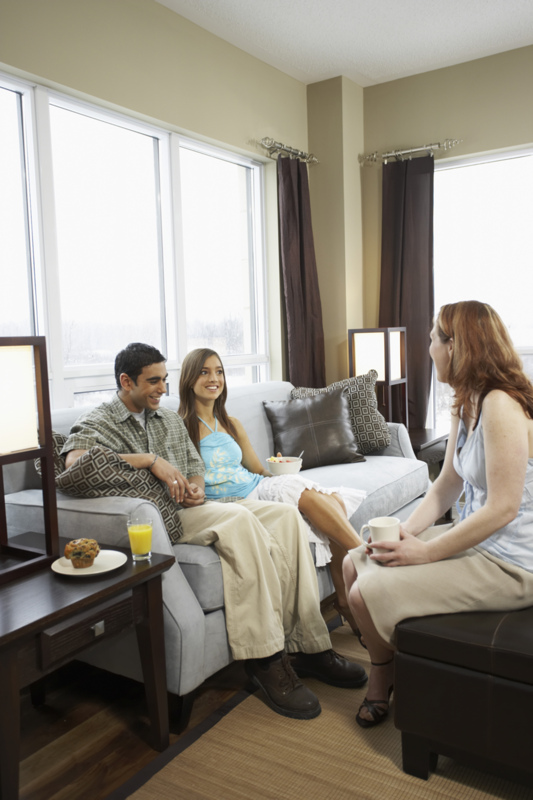 There are many ways an active Small Group program can benefit your parish. Small Groups can help to advance discipleship and foster a personal sense of connection with Jesus Christ through his Spirit and an explicit desire to follow Jesus in daily life. As communities of faith, Small Groups create a deeper sense of community within a parish and can expand the activity of faith beyond parish walls and into people's homes. Families who participate will also find renewed connection with one another. Often, in the process of putting on a Small Group program, parishes will find new ministers and leaders.
Small Groups: 
Strong legacy in the Catholic Church.
Supplement parish organizations such as Young Adult or Family groups.
Are a component of many Renewal Programs both personal and parish-wide as well as RCIA and reconciliation programs.
Will receive a response from a wide sector of the parish and will influence far many more people than those in small groups.
Will reinforce the "called-and-sent" dimensions of missionary discipleship.
Require only a very modest financial outlay from the parish.
Allow parishioners to open up about their faith and find new ways to talk about their faith.
Learn More –