Paulist Father Bill Edens spent several years working with young adults in Portland, Oregon. He has contributed a series of articles on his experience to the Evangelization Exchange. Read all his reflections and insights below!
Part 1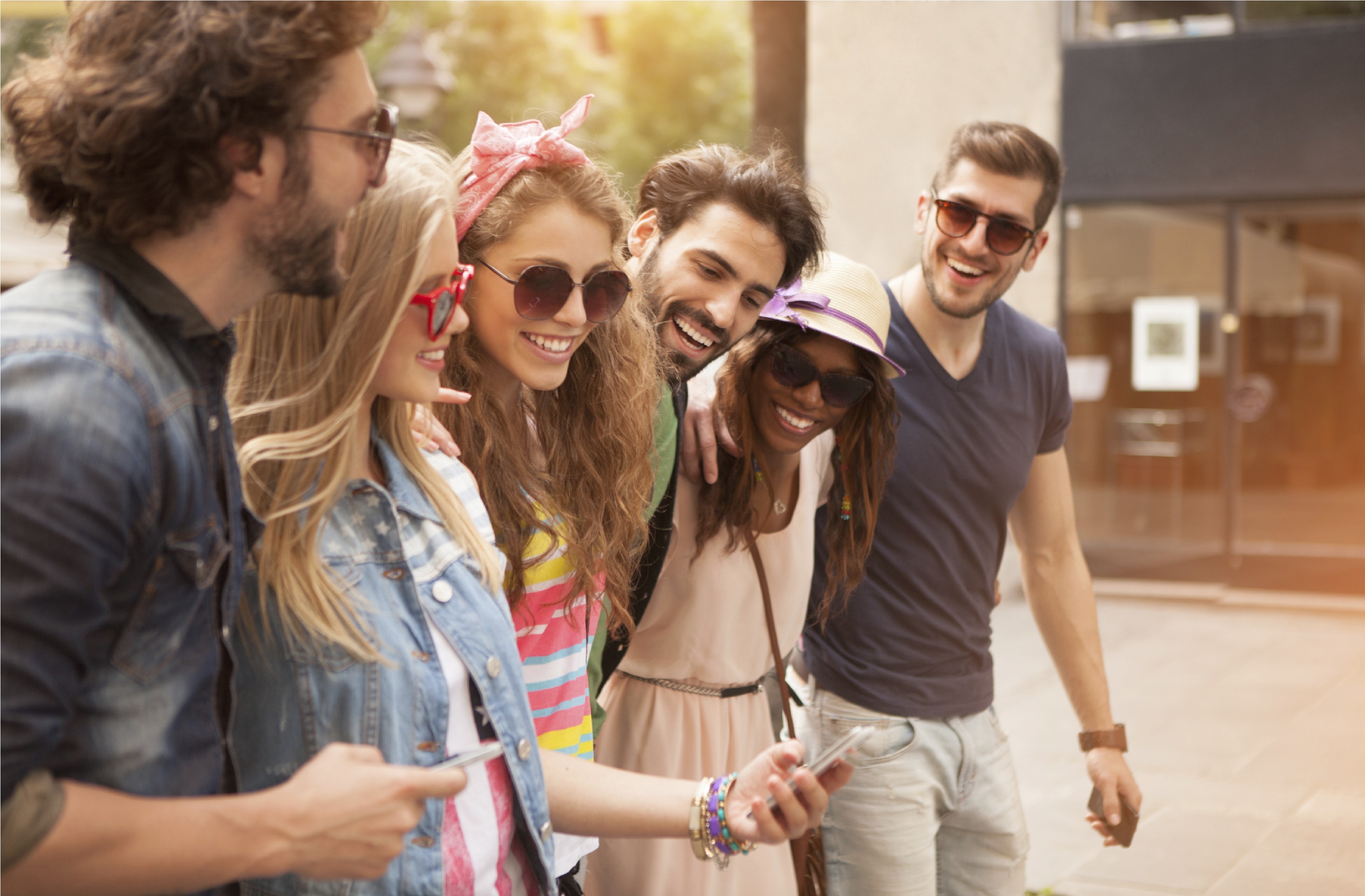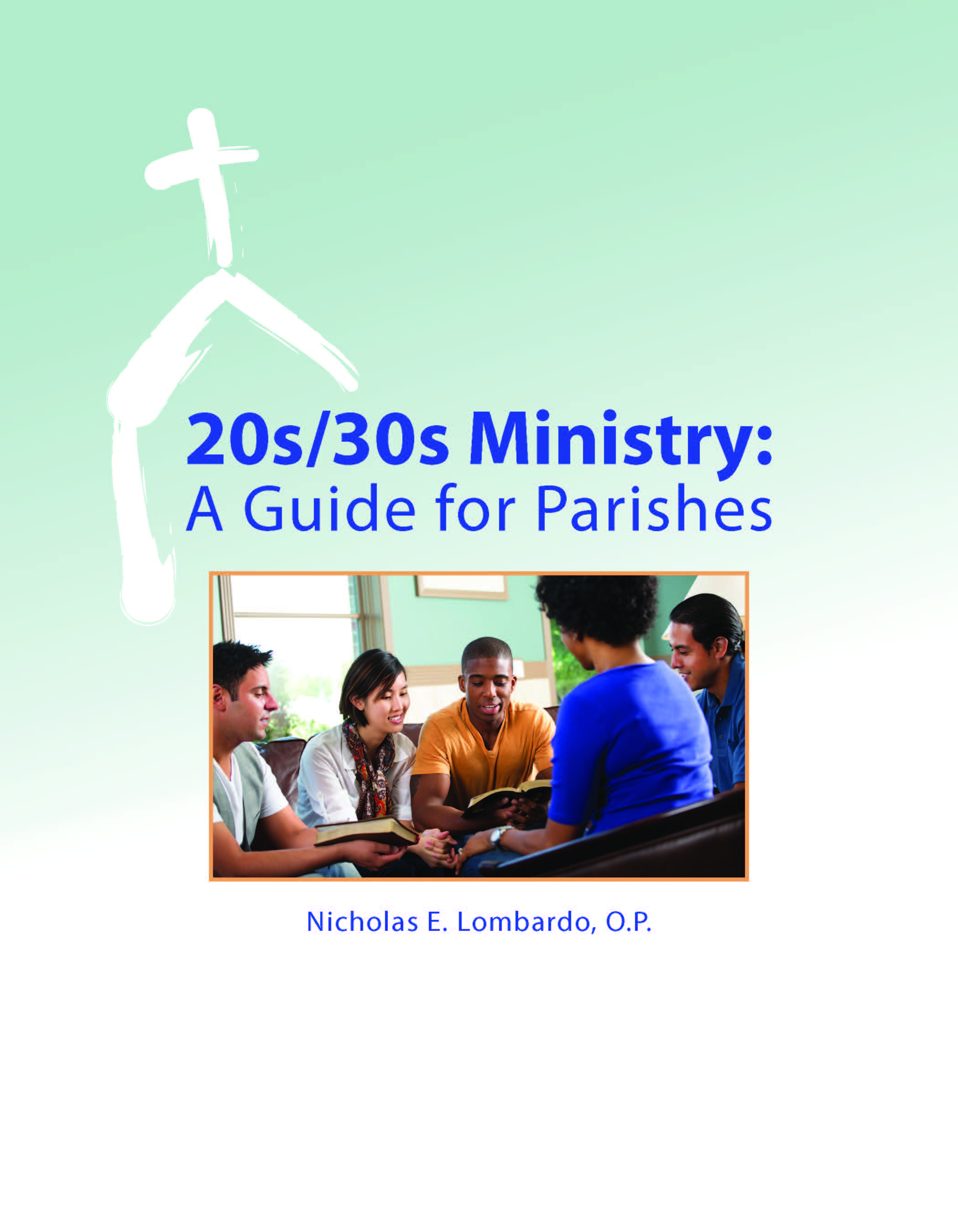 Interested in taking your Young Adult Ministry further?
Click here to learn about our resource for Young Adult Ministry, 20s/30s Ministry: A Guide For Parishes.