Catholics. Disciples. Missionaries.
Relationships Matter: Accompaniment and Young Adults
By Jonathan Lewis
The US Bishops in their 2017 document "Living as Missionary Disciples" identify four moments from The Road to Emmaus in Luke 24 to describe the process of evangelization: encounter, accompany, community, send. If we want to take seriously the call to form young adults as missionary disciples we need to reassess key underemphasized moments in the life of our parishes, especially the need to accompany young people through mentoring and friendship.
Start with Mentoring One Person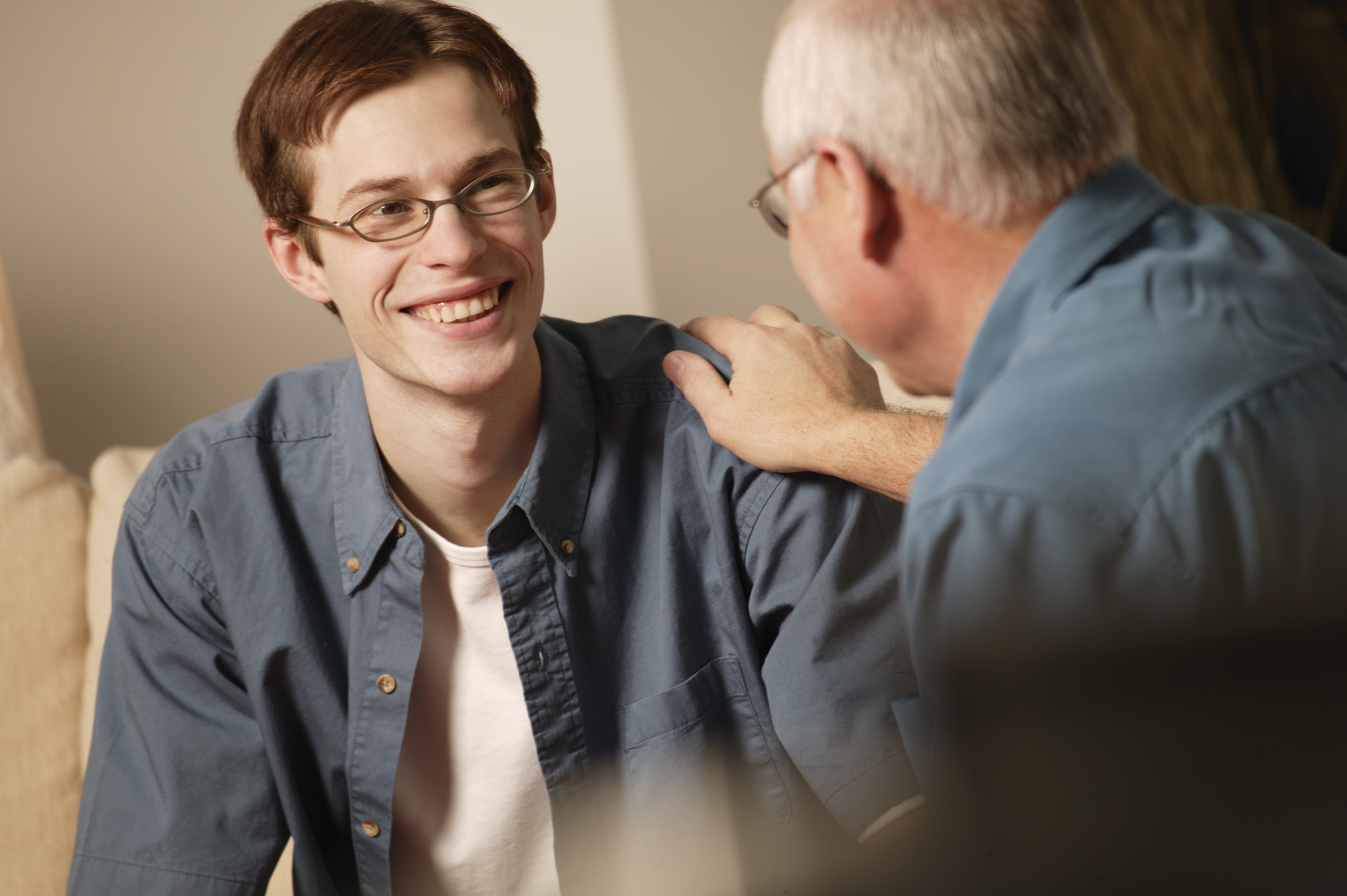 No matter the age, the best way to form missionary disciples is through one on one relationships. The method Jesus used continues to be successful if we are willing to take the time to call people by name and to walk with them. If every parish staff, parish council member, and head of parish ministry was asked to befriend and mentor one young person in their faith it would have a transformative impact on the lives of dozens of young people and on the parish as well.
While a great amount of attention is given to the need for peer friendships in evangelization, the Church is at its best when it becomes a true family of faith, forging friendships with people of distinct ages and stages of life. My own faith journey has always been enriched by parish 'older brothers', 'aunts', 'uncles' and 'grandparents' who modeled for me what it means to be an adult Catholic and have passed on the wisdom that comes from life experience.
The good news is that everyone has a role to play. You don't have to be young to do young adult ministry! I know many older adults who mourn that their child or grandchild is no longer practicing their faith. There is a sometimes a severe sense of disappointment or failure. My advice is simple: through a one on one mentoring relationship you can be the reason that someone else's child or grandchild stays active in the Church.
Build Mentoring and Friendship into Existent Formation
Every parish engages young adults each year who come to the parish to participate in RCIA, marriage preparation, baptism preparation, or to register in the parish. Parishes that have success helping those young adults stay active in their faith start by connecting younger adults to a mentor and peer friendships.
The first important relationship is a healthy and joyful mentor. Do you provide mentors for RCIA, Marriage Preparation, Baptism Preparation? Does your parish registration process include a one on one conversation with a priest or parish leader? Does your parish form mentors that build ongoing friendships outside of 'classes', share meals together, and get involved in each others' lives? Young people are in a unique stage of meaning making in life and need to engage or 'try on' new beliefs and experiences alongside someone one or two steps further on the journey.
The second important relationship is peer community. How often do you spend significant amounts of free time each week in a place where there are very few other people your age? This is the reality young people experience when they walk into mass on Sundays at most churches across the country. One way to help young adults feel as though they belong and to help them to stay engaged in the parish long-term is to help them form friendships in a small group community where they can share similar questions and concerns about faith and life.
Empower Young Adults Already Involved
Young adults look to peer reviews on Google or Yelp to measure authenticity for companies and restaurants, and the same is true for churches. Young adults are most likely to reengage with a local parish through the witness and invitation of peers.
There are many active young people in your church are waiting to be empowered as leaders and given a mission. Start by mentoring those already involved in your parish and invite them to be a part of a team with you to help the parish engage their peers. Not only will your efforts be more successful, but you'll already be doing young adult ministry by empowering young adults as peer leaders.
---
Jonathan Lewis is the Executive Director of Evangelization, Young Adult Ministry, and Chaplaincies for the Archdiocese of Washington. He is an alumnus of The Catholic University of America in Washington, DC and holds a Masters in Theology from the University of Notre Dame through the ECHO: Faith Formation Leadership Program. Jonathan is originally from the Kansas City area and has served in parish catechetical ministry for 10 years in in the Archdiocese of Kansas City in Kansas, Diocese of Wilmington, Archdiocese of San Francisco, and Archdiocese of Washington. He currently serves as a member of the Board for Paulist Evangelization Ministries (PEM).
---
Catholics. Disciples. Missionaries. is an ongoing series on forming missionary disciples in our parishes and community. Follow the series here.