Alpha Program in London
Tom Quinlan, Diocese of Joliet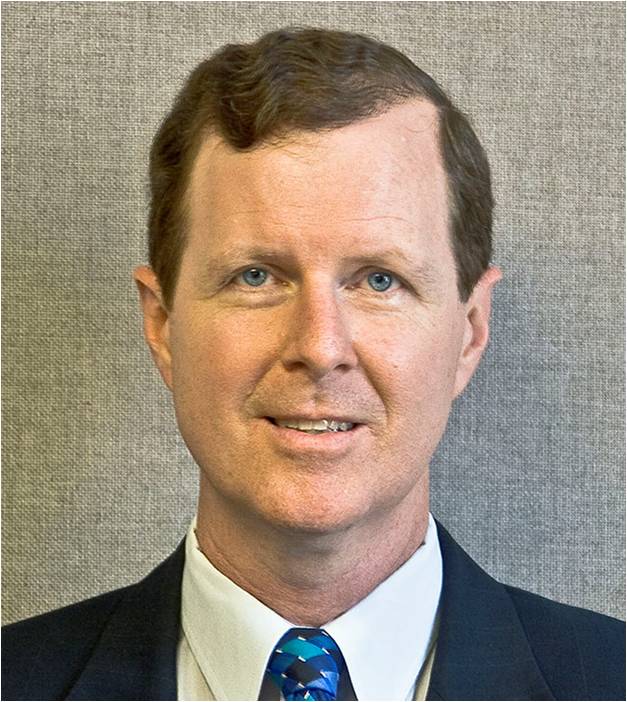 I was in London for a leadership conference and I traveled to the London Oratory (a famous Catholic church) for Saturday evening Mass. The Oratory is a truly huge gray edifice, visually prominent even next to some of London's biggest museums just down the street. Inside, the Oratory is equally impressive in grandeur. In its dark and somewhat forbidding space, most attending Mass were older people who sat toward the back. The only singing through the liturgy was by a boys' choir. Very few people verbally participated in the Mass and the priest did everything. We knelt at an altar railing for the Eucharist. In truth, it felt quite foreign to me, more deadening than sacred.
The next day I returned to the area to attend a conference welcome picnic at Holy Trinity Church (Anglican) right next door behind this massive Catholic church. The energy, the smiles, the hospitality, the number of young people actively involved…this all was my experience from the moment I set foot on the grounds and it continued throughout the conference. These were people who had come to have a living relationship with Jesus Christ and were exuberantly different for it.
Holy Trinity is a simple country-style church, completely hidden by the Oratory.  And yet it is here that many tens of thousands of young people (in uber-secular London) have been evangelized in recent years and have become deeply active in the living out of their faith. The evangelizing efforts of Holy Trinity Brompton (HTB, as they call it) has been so massively successful that HTB has begun taking over dead or dying Anglican churches throughout London and refashioning them as place of hospitality, vibrant liturgy, relevant and relational ministries, and intentional evangelization efforts (with Alpha as their center-piece.) This model for renewal is producing amazing results.
Here is the take-away for me in contrasting the Oratory and its little backyard neighbor, HTB: What does the Catholic Church want to be? The Oratory is a massive museum-like building where people come to light candles and have a private experience of Mass? HTB is a small church with massive energy and faith so obviously alive in young (and older) people that you'd have to fight not to smile and feel drawn in.
Clearly, we have a pontiff in Pope Francis who is calling us to courageously continue on the path of New Evangelization that was set by John Paul II and ratified by Benedict. Pope Francis is challenging us to be truly open to the Holy Spirit as we endeavor to build parishes that proclaim Jesus Christ with authenticity and vigor.
Perhaps we don't need to choose between being the London Oratory and Holy Trinity Brompton. The Catholic Church is big enough for both grandeur and intimacy, rich tradition and relevancy, cogent theology and embracing hospitality.  But we ought to take note of where young people are going in today's world (be it London or our diocese), where they are finding life and joy and community and faith in Jesus Christ.
On a bustling street in the Kensington neighborhood of London a cautionary lesson and hopeful model can be learned. Faith is alive and well not so much in the mausoleum churches (both Anglican and Roman Catholic) of London. It is where there is openness to the Holy Spirit, where relationships are fostered (including with Jesus), and where the gifts of the faithful are called forth to transform society.
Can this be the Catholic Church of your parish and the world? It can be. It must be. And in many places already is. We are Catholic catechetical leaders. It is our responsibility to name the vision, persuade other leaders to own it and invite all into this exciting mission of being the Body of Christ proclaiming Christ. Let the awe-inspiring grandeur of Catholicism be not in our buildings, per se, but in the people of God animated and actualized in their building of the Kingdom of God.