Greetings!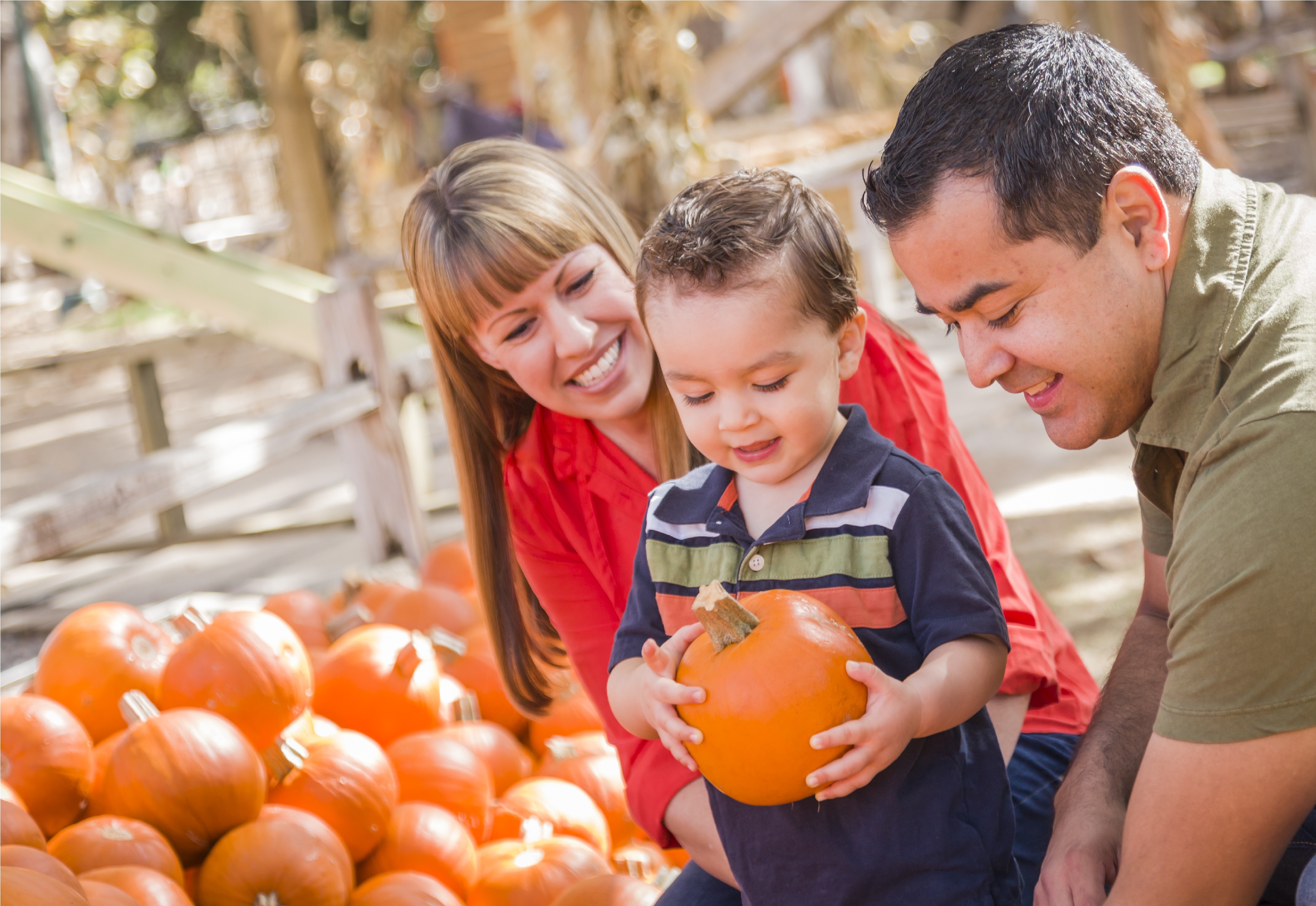 We are happy to send you October's Evangelization Exchange.
We're beginning a new set of reflections on the theme of "Missionary Parish," which we hope will stimulate interest and growth. You are invited to take this month's essay and discussion questions and use them with your pastoral council or other parish discussion group.
In addition, we have a checklist for discipleship which might make for very interesting discussion among parishioners. This is part of our new resource, Catholic Discipleship: Spiritual Exercises and Reflections, a booklet which offers twelve easy-to-read sections to build the awareness of discipleship in the lives of Catholics.
We have links to two stories, one about seminarians who work with migrant laborers during the summer. The other is reflections from Bishops from Chile and Puerto Rico on what young adults want to see in the Church. These will help broaden our scope of mission as we reflect on bringing the Gospel to our culture.
Finally, be sure to register for a free webinar on Living the Eucharist, which is an extraordinary opportunity for growth for your parish this Lent. We also feature our new prayer initiative Partners in Mercy, Partners in Mission.
Enjoy the shift into the cooler weather of Fall.
Fr. Frank DeSiano, CSP
President
---
Missionary Parish
By Fr. Frank DeSiano, CSP
President, Paulist Evangelization Ministries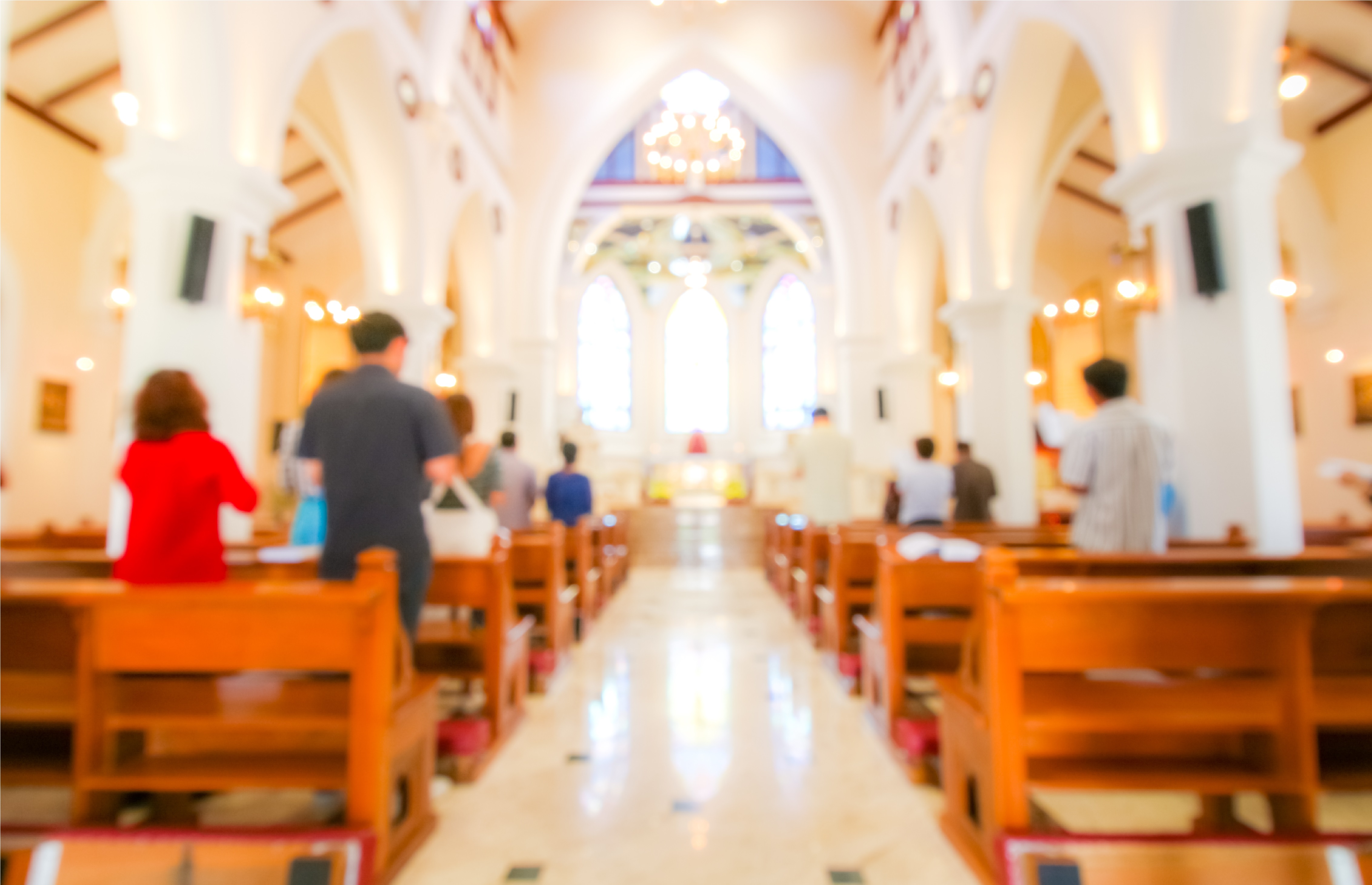 Our parishes can become as familiar to us as our living rooms. The expectations we have create a sense of belonging that we just assume. There's where the sofa is; there's where the altar is. Something just makes us feel at home.
This is one reason why change is so hard for parishes. It's the space in which the family of faith has gathered Sunday after Sunday
—
for those fewer families and individuals who still decide to get out of bed, or prioritize schedules—so that celebrating Mass and receiving Holy Communion seem like  perfectly natural things to do. It's the predictability of the lives of us Catholics who commit ourselves to worship—the same parish, the same pastor, the same music, the same pulpit, and, for many still, the same seat Sunday after Sunday—that makes change difficult.
So we are not happy when something disrupts this feeling of familiarity. Once we get used to our parish church, our inertia kicks in; we expect the same thing week after week. If someone is going to do something different, we expect careful explanations. "This is why we moved this statue from one spot to another." "This is why our music will be a little different at the ten o'clock Mass." Or, perhaps most disruptive, "This is why we have to renovate our worship space."
We might be surprised, then, to hear just how much Pope Francis wants our parishes to change. In 2013, soon after he was elected pope, he wrote an apostolic exhortation called "The Joy of the Gospel." He used ideas and directions that bishops from around the world had discussed in 2012, six months before his election. In one of the early sections of this apostolic exhortation, the Pope says:
I dream of a "missionary option", that is, a missionary impulse capable of transforming everything, so that the Church's customs, ways of doing things, times and schedules, language and structures can be suitably channeled for the evangelization of today's world rather than for her self-preservation (#27).
---
New from Paulist Evangelization Ministries
Catholic Discipleship: Spiritual Exercises and Reflections features twelve units focusing on the fundamental dimensions of what it means to be a disciple in today's world. Each unit features a Spiritual Exercise which includes Scripture and questions for reflection and discussion.
Catholic Discipleship is a new resource for parishes and individuals who want to explore their identity as missionary disciples and can be used by individuals looking to deepen their own connection to Christ, or by parishes looking for small group faith formation or a parish wide-renewal.
This new book published by Paulist Evangelization Ministries concludes with a "checklist" for Catholic Missionary Disciples. To celebrate the release of this new resource, we are sharing the checklist with our newsletter subscribers. Click here to see the checklist so that you can explore the way you reveal your missionary discipleship.
Spanish Coming Soon!
---
Working alongside migrant laborers prepares seminarians for priesthood
By Chaz Muth – Catholic News Service, Copyright © 2018 America Press Inc.
YAKIMA, Wash. (CNS) — Seminarian John Washington was looking for a summer cultural experience as he prepared to end his academic year at Chicago's Mundelein Seminary and he found it in an agricultural field in central Washington.
The seminarian from the Archdiocese of Atlanta spent his summer tending to Washington state's bountiful apple trees, speaking "field Spanish" with Latino migrant workers, learning about life in the migrant camps and bringing the Gospel to the agricultural laborers.
"I wanted an adventure this summer," Washington said with a chuckle as he plunged a shovel into the dark earth while planting a replacement apple tree. "I'd say I got one."
He looked around and spotted a few other seminarians from the Diocese of Yakima and two Spanish-speaking migrant workers, who showed him how deep he should plant the tree.
The future priest's summer in the Pacific Northwest's agrarian fields was part of the Diocese of Yakima's migrant ministry program, which he learned about from a Mundelein classmate, who is a Yakima seminarian.
---
Introducing Partners In Mercy, Partners in Mission
Partners in Mercy, Partners in Mission is a prayerful, active way to join forces with one of the oldest Catholic religious orders in the USA to reach people you care about—family members, friends, and co-workers—who are not active in our Catholic faith community.
We Catholics often feel frustrated as we watch people, especially younger generations, disengage from their Catholic faith–or any faith. Our hearts ache to bring these people to the sacraments, but we don't know how.
Now there's a way you can help: Join Partners in Mercy, Partners in Mission and become a Partner today.
Thank you for all you do to bring faith to others, and thank you for considering this invitation to join Partners in Mercy, Partners in Mission.
Watch our Introductory Video Here!
---
An Extraordinary Opportunity for Spiritual Growth for Your Parish this Lent
Living the Eucharist: Orientation and Training for Parish Leaders and Parish Leadership Team Coordinators for Lent 2019
Tuesday, October 23, 2018, 2:00-3:00 PM EST
Presented by Fr. Kenneth Boyack, CSP
This free webinar will provide an overview of Living the Eucharist for parish leaders and train Parish Leadership Team Coordinators to implement and customize this ministry in the parish for Lent 2019.
Participants will:
Learn the various elements that make Living the Eucharist a powerful vehicle for spiritual growth;
Discover key strategies a Parish Leadership Team can use to customizes this ministry for your parish;
Find out best practices for implementing Living the Eucharist, based on feedback from participating parishes;
Be able to ask questions specifically related to implementing Living the Eucharist in your parish.
Register Here for October 23rd
---
Latin American bishops say young want a sincere, welcoming church
By Junno Arocho Esteves, Catholic News Service, © 2018 The Dialog
Bishops from Chile and Puerto Rico told the Synod of Bishops that the church must do more to help young people live out their faith and involve them in the life of the church rather than leaving them to find guidance elsewhere.
Bishop Moises Atisha Contreras of San Marcos de Arica, Chile, told synod members Oct. 16 that young people have not stopped believing in God, and they continue to search for the transcendent "in other places and experiences."
"There are studies that indicate an increasing dissatisfaction among young people within the ecclesial institutional experience because it does not respond to their most profound seeking," Bishop Atisha said.
The 49-year-old Chilean bishop said young people need a sincere accompaniment that gives them a true experience of being loved as they are "without condition, without prejudices and freely."
Bishop Atisha made several suggestions for how the church could respond to the needs of young men and women, especially their longing for a church that is "a place of refuge and care for the excluded."
A servant church, he said, is a "church that accompanies without persecuting or 'flattening out' the expectations of those being accompanied; a sincerely free accompaniment is longed for, where what matters is that each young person encounters the meaning of their existence."
Continue Reading at The Dialog
---