Greetings!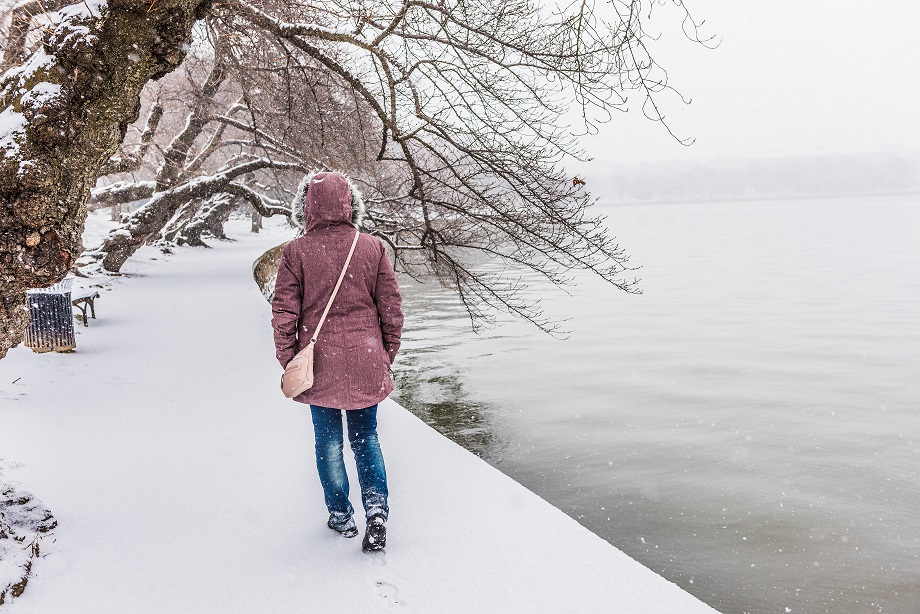 We had our first taste of snow in Washington, DC, so that means we are officially in the holiday season. We pray for blessings and patience with all the activities that happen in our parishes.
This month we continue reflecting on the idea of a "Missionary Parish" by offering ways in which parishioners can think about the Holy Spirit working in their lives. We are also happy to introduce the first of several short, thought-provoking articles on the theme of welcome from Jane Angha. This is something all our parishes need to think about, particularly in a time when people easily opt out of parish participation.
The shootings in Pittsburgh at the Tree of Life Synagogue have shaken our nation once again. All of us who oversee "houses of worship" need to attend to the implications of violence and hatred in society. I'm happy to present a statement by the Board of the Washington Theological Coalition which thoughtfully looks at the current situation in our nation with reference to violence in our churches, synagogues, and mosques.
Please check out our new offering, Catholic Discipleship, Spiritual Exercises and Reflections which is a very useful tool to help Catholics think about the implication of their faith from the perspective of encounter, relationship, and discipleship. It can be used by parishes for small groups, individual reflection, and Adult Faith Formation sessions. All the resources, along with a video introduction, can be viewed here. In addition, we are forming a prayer association around inactive Catholics called Partners in Mercy, Partners in Mission.
May God bless all our ministries in this season of great holidays and Feasts.
Frank DeSiano, CSP
---
The Spirit of Catholic Discipleship
By Fr. Frank DeSiano, CSP
President, Paulist Evangelization Ministries
One lady was talking to a priest about changes since the Second Vatican Council. The priest asked her what stood out most in her observation. She replied, "It seems to me that the Holy Spirit is doing a lot more than the Holy Ghost used to do!"
Yet for many Catholics, the Holy Spirit is "ghostly" in the sense of being very "mysterious." We can imagine God to some extent and, to a much greater degree, Jesus: we have centuries of art that give us images of a skinny-faced, large-eyed man with long hair and an alluring face. But the Holy Spirit still eludes our imaginations.
This will be true as long as we try to think out our faith in terms of things: the images of a dove or fire are about as close to things that our ideas of the Holy Spirit allow. But if we think in terms of energy, of force, of action, then it might be much easier for us to come to ideas about the Spirit. We can see the car, but we can feel the car in motion. We can touch a football, but we can experience an expert quarterback throwing a football for a forty-yard catch. We can try to look at the sun, but we can easily identify the multiple effects of the sun's rays on our earth—from dawns to growing fields to summer's hot days.
Maybe, then, we need to look at the action of the Spirit in our lives to begin to see who the Holy Spirit is.
Many remember the story of Pentecost in the second chapter of the Book of Acts, how timid apostles hiding in fear were filled with the Spirit in such a way that they undertook the mission of Jesus; we next see them traveling widely, forming churches, and preaching the Word of God, even to the point of dying for their faith. They went from being people intimidated by fear to being proud preachers of Jesus' life and salvation. What was the difference? The Holy Spirit!