The How: Other Believers and Seekers
By Fr. Frank DeSiano, CSP, Paulist Evangelization Ministries President
Once we have gotten a sense of what it means to follow Jesus, and how important becoming a missionary disciple in a missionary parish is, we begin to ask ourselves: "Whom should we be reaching? Whom should we be inviting?"
In this essay, we will explore what it means to reach out to seekers. Before we do this, however, we first we need to think about dialogue and how indispensable this is for engaging others.
Dialogue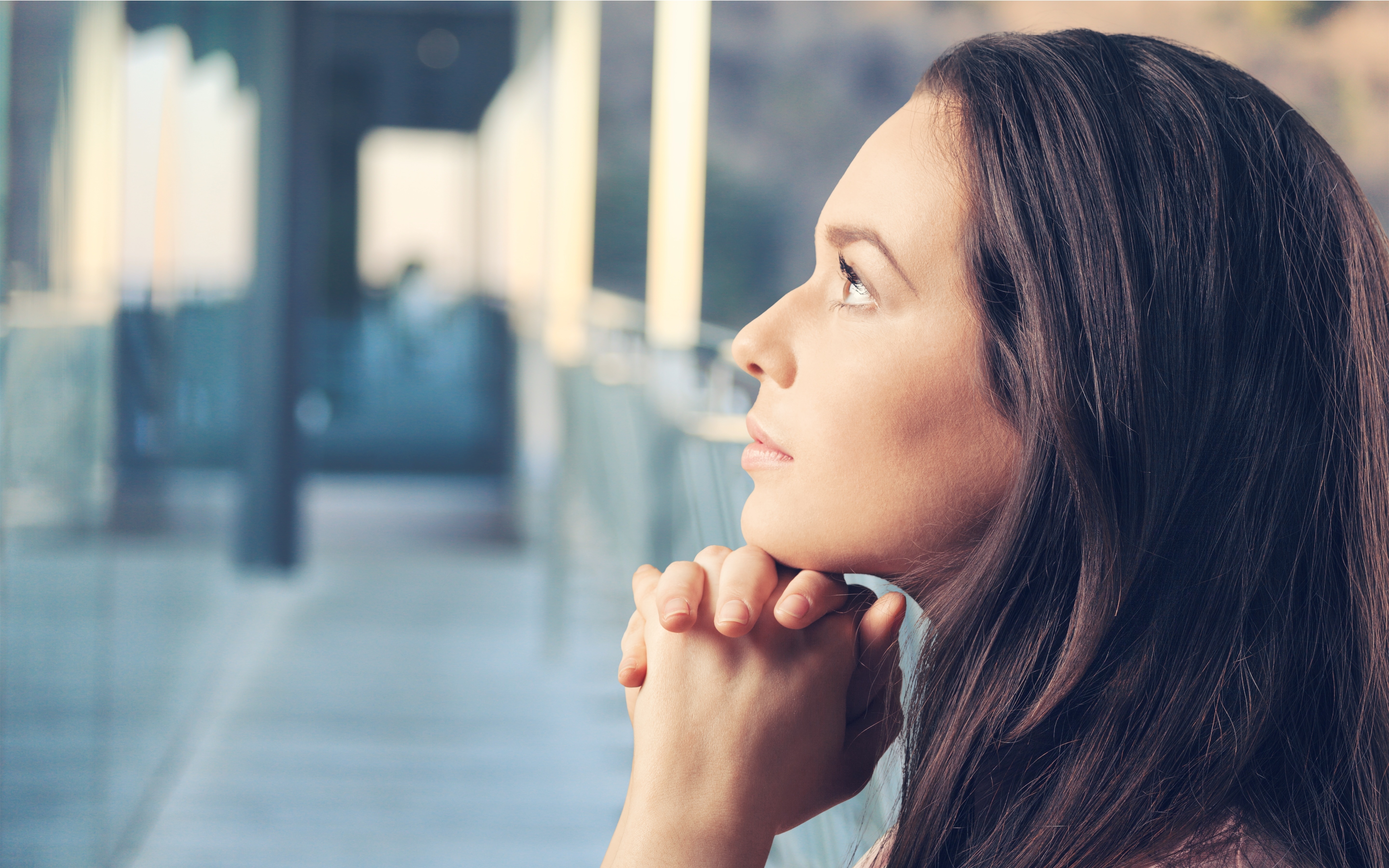 The main instrument through which we deal with others as followers of Jesus is dialogue because it is fundamental to establishing relationships with others. There can be no sharing of Christ's Good News without relationship. We can only share faith with people who have come to trust us and who are willing to open their hearts to us. Anything else borders on nagging or barraging people, which is not part of the vocabulary of Jesus.
Dialogue obviously has many contexts. We can dialogue with fellow parishioners, with Christians of other Churches, with people of other faiths, and also with people who do not espouse a faith. Whatever the context, dialogue has a specific shape for missionary disciples. "The Joy of the Gospel" says "the first step is personal dialogue, when the other person speaks and shares his or her joys, hopes and concerns for loved ones, or so many other heartfelt needs. (#128)"
Dialogue means standing alongside the other, not as the superior or director, but as someone equal in humanity. The exchange of human beings with each other, in honesty and courtesy, produces the environment in which people can share with each other. Only from this platform of sharing can people become open to each other's hearts and potentially open to another's perspective or commitment. Dialogue doesn't mean forcing my opinion on another or talking someone under the table until she just gives up. Dialogue means trusting in the human bonding that can exist between all people, and letting God use that to advance us toward the fullness of life and love, which is the Kingdom.
Dialogue means something different depending on the people with whom we are sharing. If people already have a faith commitment, for example, dialogue is a way to share their values and viewpoints. It becomes a way to see aspects of human life, and the Kingdom, at work in the heart of the other. When we dialogue with people of other faiths, dialogue allows us to affirm the basic values toward other people and toward God which is incarnate in that faith tradition. This includes committed humanists who have viewpoints of values that are quite coherent to them even though they might not use faith language. When we dialogue with other Christians, the point of sharing might be more defined—their commitment to Jesus, their reception of the Scriptures, their sense of prayer, and their desire for holiness. In dialogue with these committed believers, we do not attack or seek to dismantle their faith. Rather, dialogue provides the opportunity to witness the faith of another, and for the other, in turn, to witness our faith. It is possible, of course, that someone's commitments may change as a result of dialogue, but that is not its purpose.
When we dialogue with someone who does not appear to have a faith perspective we have a great opportunity to approach the situation on the basis of shared values—the hopes and dreams embedded in every human heart and shaped by common human experience. These are moments when the elements of the kerygma—God's good news as we have experienced it in our lives—can be disclosed in language that makes sense both for us and for those with whom we are sharing. In a way, this is the purest form of evangelization.
Engage
From this perspective of open, respectful dialogue, we can engage with almost anyone. Our point of engaging is to see how the Kingdom of God is present in the lives of others and how that might be deepened through our conversation. Equally, we look to see how the conversation reveals and deepens the Kingdom of God in our own life.
With people of other faiths, we are bridge builders, seeking their understanding of God and meaning, helping them to see how God's presence in Christ might correspond to their own religious commitments.
With people of other Christian communities, we again build bridges as we discover their perspective and commitment to Jesus Christ. This gives us an opportunity to show our own personal following of Jesus. We can also eradicate misimpressions we may have of others and help eliminate wrong impressions of Catholics. We strive to see what we might have in common with others, and what, of Catholicism, might be helpful to them.
With people who express no religious commitment, we engage them to help reveal the values by which they live, and how they might be helped by a religious perspective. As we reveal our own faith commitments, we do so in a way that might speak to the situation of the other person. Because someone does not have a religious commitment, we might think of graceful ways to let them know they are invited to see what the Catholic faith can bring to their lives. With this group of non-committed people, we might be prepared to ask questions that help people probe their present situation. For example: "What do you find is most important in life?" "What values do you think people should live by?" "What do you think of people who believe in God or go to a particular Church?" "Have you ever felt a desire to explore God more deeply in your life?"
Be Prepared
As an ambassador of Jesus, you always represent his values and invitation. This is part of you because of your own baptism into Jesus. This means you are an instrument of Jesus through the Holy Spirit. The most important resource you have is your own experience of faith. People might raise all kinds of questions and point to all kinds of arguments, but when they have someone witnessing by way of life in front of them, it is very difficult for them to be dismissive. In addition to the experience of your own life of faith, you might think of the following:
Have ready information for people, such as a website or booklet that you might refer them to, or even give to them.
Know your own parish's website.
Encourage your parish to prepare a brochure about the mission of the parish; have some with you and make sure they are in the back of the Church.
Know the name of the person who directs the catechumenal ministry (R.C.I.A.) in case someone might be referred for further inquiry. Keep up a relationship with your pastor and pastoral staff in case someone might want to talk with someone trained in theology or religious education.
Always carry a business card with information about the local parish and with a phone number where they can follow-up.
Make sure you can follow up an initial conversation with subsequent ones.
Do what you can to make sure your parish has a strong inquiry period for people who are exploring faith in their lives. During this inquiry period, people have an opportunity to reflect on their lives and explore where God might be leading them.
Opportunities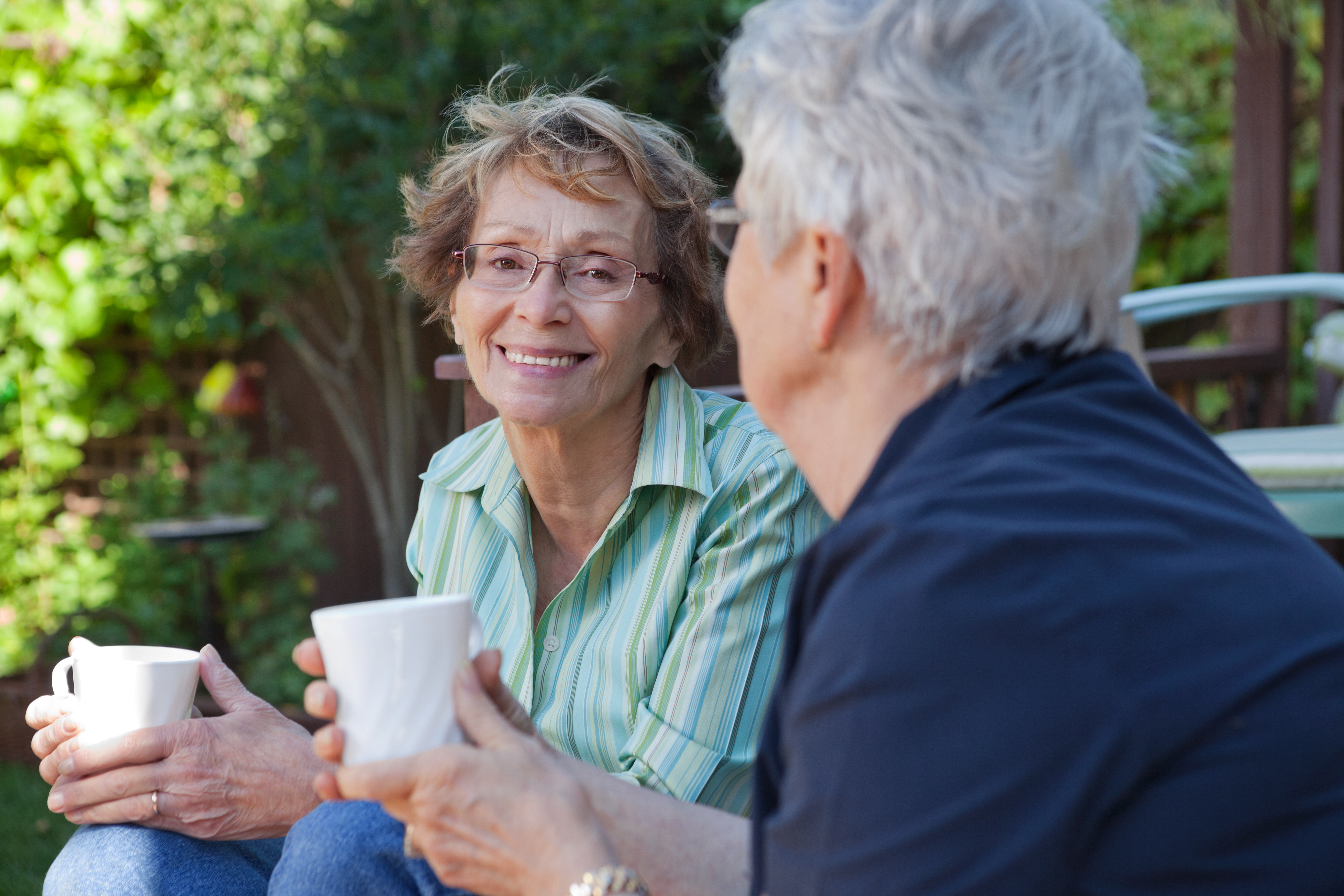 Once we commit ourselves to engage others, the best context in which we do this becomes fairly obvious. Because some contexts simply do not work: when, for example, people basically want to argue with us, are expressing anger, or will not engage on an equal setting. We might find this to be true as well of people who might, perhaps on a Saturday morning, come ringing the doorbells of a succession of houses to make their pre-written pitch. If people are not disposed to listen and share, how can dialogue happen?
Likewise, engaging with people when they are not ready for this kind of sharing will never work. Perhaps they are under a lot of pressure from work, or are occupied watching television, or are talking on their cellphone while we are attempting to talk with them. They simply are not in the right space to share or even begin a conversation. In these cases, it's best to wait for the right time in the other person's life.
We have to wait for the right time, when people are alone, and we are able to talk on a more intimate level with them. Someone may, for example, want to talk but the presence of a spouse, or parent, might make it very awkward. Ordinary human experience will give us the clues we need to know when to begin a conversation about faith with someone. We have to keep in mind, as well, the principle that we always begin with listening to the other person's story, vision, or question.
Important, too, is trying to ascertain what kind of invitation is appropriate for the person we are sharing with. Might that be another follow-up conversation? Or perhaps an invitation to some social event at the parish? An invitation to show someone the parish church and various elements in it? Or even an invitation to join you at Mass or some prayer service?
Here, we must be very sensitive to the internal state of the person with whom we are sharing and be scrupulous not to appear pushy or intrusive. As a general rule, people let us know how far they want to go in a conversation or invitation. People give us permission to talk to them based on their initial experience they have of us and our faith.
There are ways to be prepared for a variety of outcomes. One never knows when grace will create occasions for sharing about faith with others.
Parables
Jesus gives us many parables through which we can explore what it means for the Kingdom of God to grow. Often he uses images from agriculture (sowing seeds, the mustard seed, the wheat, and weeds) or from common labor (catching fish using nets, selling jewelry).
These parables help free us from a mechanical view of sharing faith as if somehow we could develop a sales spiel that always wins. Rather, the parables help us see the whole mystery of faith as a process with elements that are unpredictable. How might we reflect, for example, on that master parable about the sower and the seed, how the seed is so freely scattered, and how that scattering garners different results? This can help us affirm that we are part of God's mission, God's plan to bring about the Kingdom, and, therefore, we are always God's servant, humbly serving and never self-congratulating, even if results might, at times, seem disappointing.
How will we scatter the seed of Good News? How will we attend to the various kinds of ground on which it falls? And how will we be part of a harvest, whether it be thirty-fold, or sixty-fold, or a hundred-fold?