Neighborhood Mission Field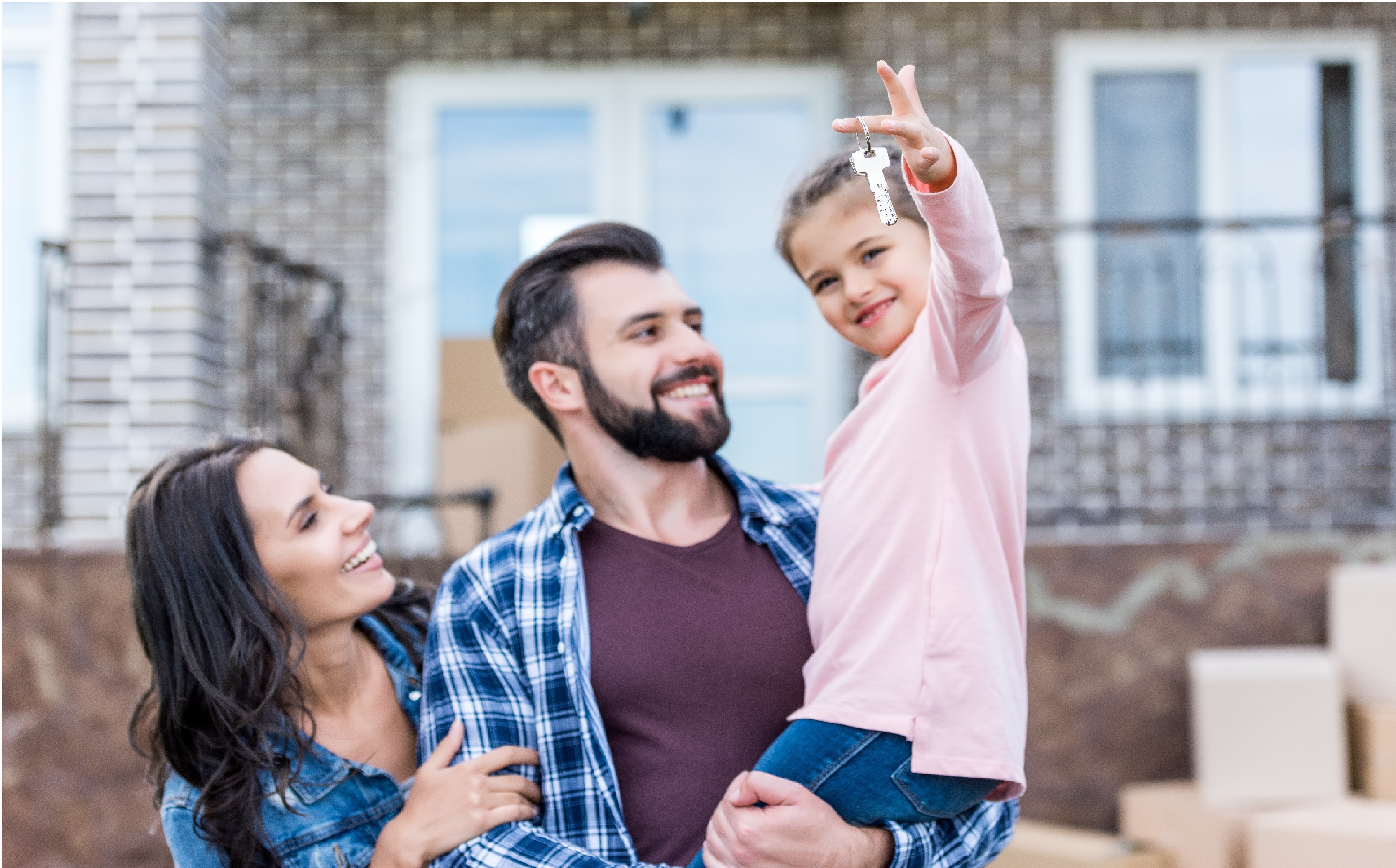 By Jane Angha of www.ministryblueprints.com
Parishes are planted in neighborhoods and it is nice to have good neighbors and get to know them. In many churches around the country, there are no longer such things as parish boundaries. People can go to the parishes they choose. But a parish is also responsible for the surrounding neighborhoods and people who may have different beliefs, religions or denominations. A parish is called to love and serve. So, how does a parish go about this? Through hospitality and welcoming of course – relational ministry.
To serve, you need to know the people. Parishioners must get out there to meet and invite the neighbors to events and gatherings that are not worship related – but intended to build community. Get out and help the neighbors by cleaning up parks, helping with yard work, painting a mural on an old building…or maybe throwing a big block party!
It is important for your neighbors to get to know you – what you value and how important they are to you. A sacrament is an outward sign of God's grace. That is what your parish collectively can be to your community. A parish has lots to share – generosity, compassion, mercy, hope, joy, and passion. Do you have people in your parish that might like the challenge to go make an impact? Invite them in for a conversation soon to start your neighborhood outreach!
It sounds like a lot of work, but it really is quite easy to throw this together! If your parish really wants to have an impact on the neighborhood or community – find who is out there – not just those who are registered in the parish. Then throw a party!
Checklist:
Gather a team to plan for the day
Set a date and time and place (the time of year might determine some of these things)
Decide what you will provide (Burgers and dogs on the grill? Pizza? Pasta?)
Invite in person, with a flyer, posters, postcards and social media
Gather a team to plan for the day
Focus on welcome and hospitality
Find ways for people to get to know each other ( energizers, community building games, name tags)
Leave people with something lovely – a gift, an invitation to the next event, a prayer card)
Spend time getting to know those in your mission field and you will see it grow!