Young Adult Evangelization & Ministry
Fr. Bill Edens, CSP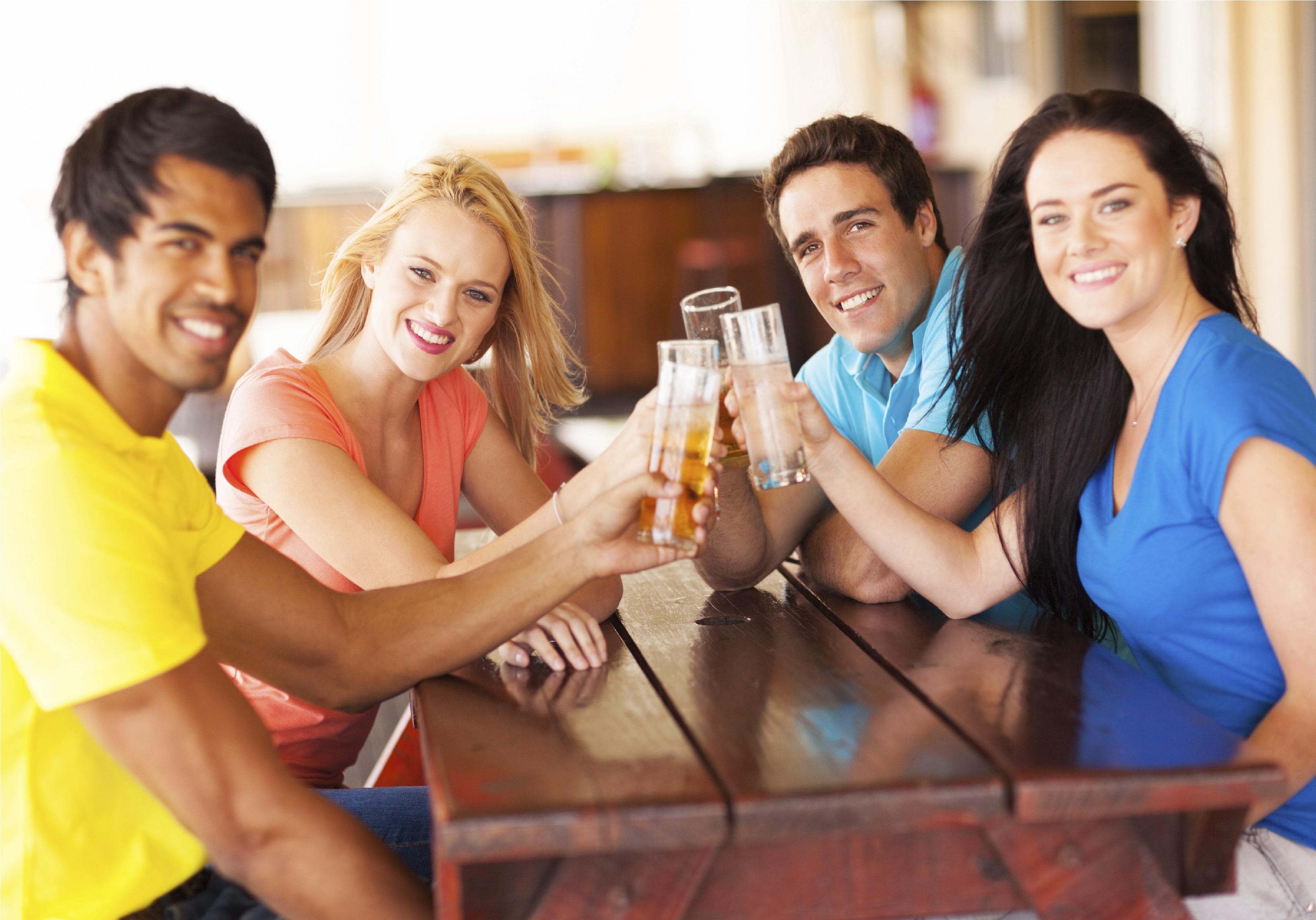 The first thing I tried turned out to be the most successful. I started an "Open Sanctuary" to which people of all ages were invited. It involved food, tours of the church, Praise and Adoration, and conviviality. It has evolved into a young adult event.
We now start with a discipleship talk from 7:00pm to 7:30pm (given by a member of the parish pastoral staff), followed by Praise and Adoration with live sacred music from 7:30pm to 8:30pm. This is followed by a visit to a local pub.
Later we added a Discipleship Training Group on Monday evenings for those who wanted to go deeper into their understanding of the Catholic faith, learning the skills of leading Lectio Divina, of forming community, of being a Spiritual Friend, and of multiplying through discipleship. Eventually, our young adult graduates of the Discipleship Training Group began leading the 30 minute presentation on Friday evenings.
It's no exaggeration to say that on Friday nights we discussed for half an hour, prayed for an hour, then went 'pubbing' for three hours. The group became stronger as people began to like each other more.
The leaders of our group in the first year were a young married couple. When they had their first baby their lives changed immensely, and they left the group. Realizing that there was not enough critical mass to form a leadership team of young adults, I took on the roles of convener, teacher, social networking director, pied piper, spiritual friend, sacramental leader, and formation director. Gradually I found individuals to whom I could delegate some of these tasks.
To reach out to the neighborhood we created a "Block Party" with live music, root beer floats, booths, barbecue hamburgers and hot dogs, sodas and ice water. It was a lot of work. I did a lot of door to door visiting to tell our neighbors about the event, and invited them to come.
Many of the young adults who do come are quite traditional in their religious style. They want the Church to be a rock. They want an anchor in stormy times. They want clear theological and moral teaching. Society is complex and their lives are often fragmented. I found that if the young adults trust you as an authentic provider of the traditional Catholic faith, they will keep coming, and bringing their friends.
After a whole year of providing solid, unquestioned, Catholic teaching, the young adults began to realize that there had to be some nuance in their Catholic faith. They started challenging each other over tone and style and emphasis in their Catholicism. This signaled the development of conscience and personal authority. Some young adults are social justice oriented. They are more about welcoming EVERYBODY. They can discuss LGBT issues freely. Others put more emphasis on orthodoxy, correct liturgy, and issues of personal morality. However, as they began to like each other more, they were able to listen to various Catholic points of view.