Thoughts on Young Adult Ministry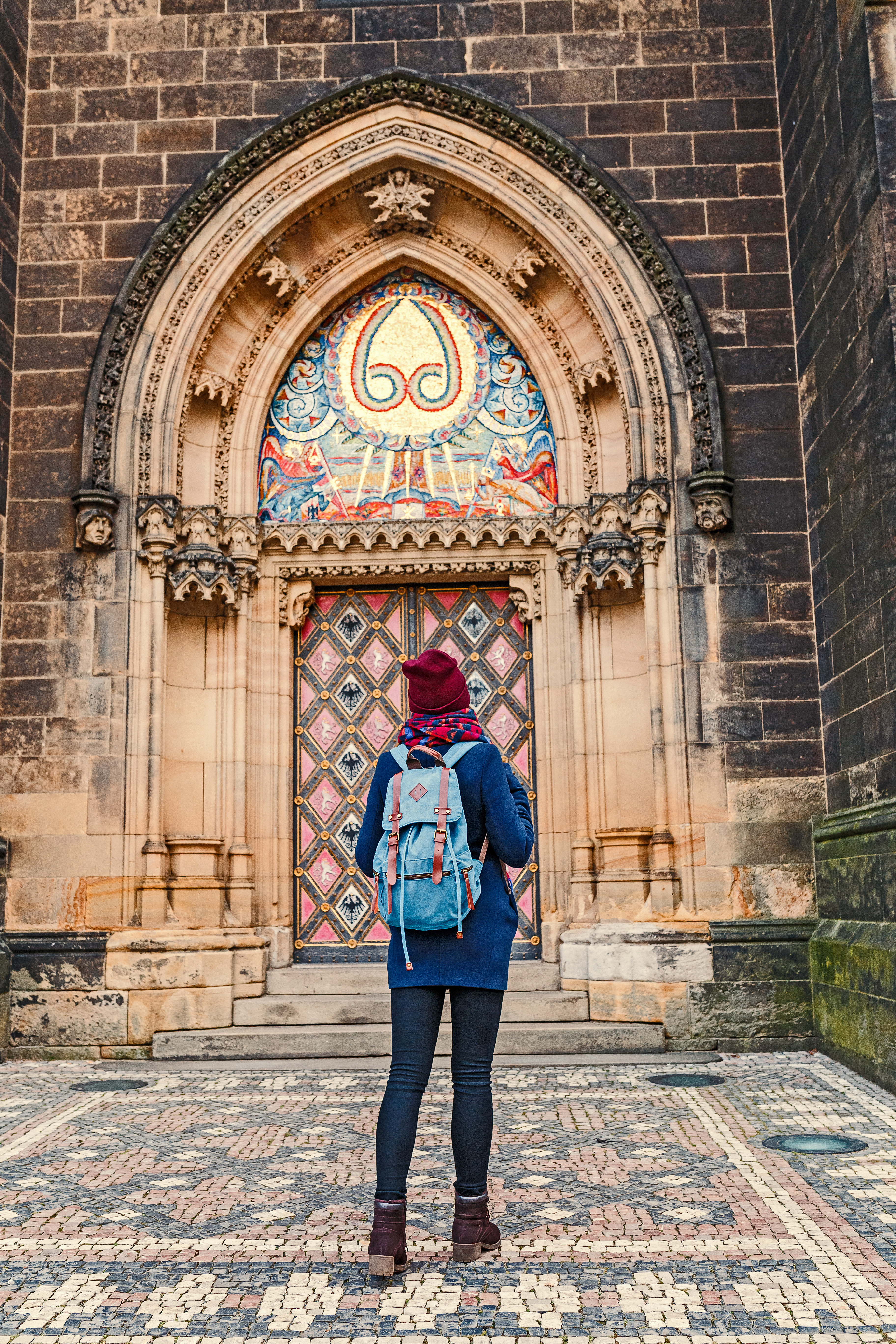 By Fr. Gilbert Martinez, C.S.P.
Many available resources describe young adults, that is people in their 20's and 30's. Excellent articles in America Magazine, the Busted Halo website, and others along with new studies about this generation provide grist for meaningful reflection. The general traits and cultural context in which young adults "live and move and have their being" and the studies on the rise of the "nones" offer great insight into their lives. Read them and reflect upon them.
What I would like to do here if offer an approach to young adult ministry — not necessarily a cookbook approach or a 'how-to' manual. Having spent the last fifteen years in young adult ministry and currently beginning to form a new ministry at a parish to which I'm newly assigned, please accept these few words as ones of encouragement and hope.
Jesus was a young adult
Young adults have told me many times that they don't like being referred to as the "future of the church." To many of them, that phrase seems to imply that they will sometime in the future become real members of the church when they can put more in the collection basket or stop searching and settle down. If you take the young adult Jesus seriously, take the 21st-century young adult seriously, now.
Pope Francis says as much in his exhortation, "Christus Vivit," the official follow up text to the Synod on Young People, the Faith and Vocational Discernment held in Rome in October 2018. Read it and reflect upon this really useful document.
A good place to begin in seriously considering young adults is to consider asking of them what you might ask of 'regular' parishioners. Lector? Extraordinary Minister of the Eucharist? Finance Council? Donate to the (arch)diocesan annual appeal? Parish Council?
A critical and often overlooked area where young adults are often dismissed is marriage and baptismal preparation. Let's face it — for many of the church's young people, the conferral of confirmation is the last time we see them until they are engaged or are having a baby. We need to accept all sacramental inquiries with an openness to spending time with young adults. That they are asking about the sacraments must be an impulse from the Holy Spirit. Let's take the Spirit seriously and meet with them, even if initially some are only concerned with the length of the church aisle for the bridal procession.
I write this as a pastor of a large parish. So I'm aware of the logistics. But, when young adults call or send an email, the only response should be, "Congratulations!" and "When can we meet?" And, then listen to their journey of faith without judgment and assure them of the presence of Christ in that journey.
Word will spread virally among young adults, not that you have no standards, but that you listened.
Jesus formed community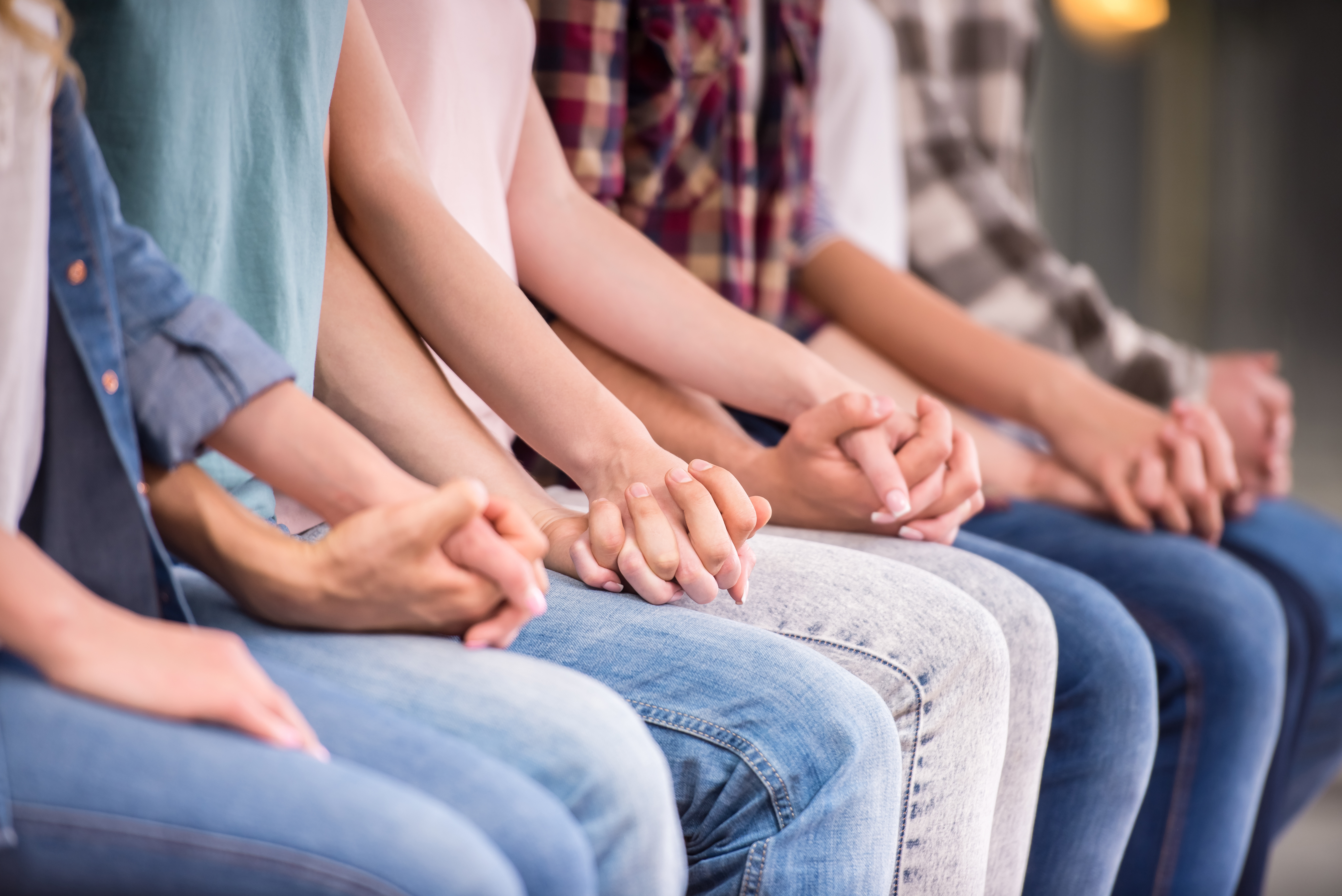 Young adults seek community. They connect digitally to social media (not just Facebook) in ways that are difficult to imagine if you are over 40, all of which form a sense of community. They listen to podcasts about news, politics, religion, faith, etc. But, they seek more.
To build community among young adults, you must call them by name — as Jesus did — to serve on a young adult team. You see them in your parish. Reach out to them and call them, not to volunteer, but to serve the community. This generation is offered many volunteer opportunities and want to help. But, to serve as a part of their faith, as disciples, not so much. The ones who are busy and who resist are the ones you really want!
A team of eight to ten, evenly divided men and women, gathers to reflect on what it means for them to be disciples. In my experience as a priest and pastor, this is the lion's share of the work. Typically, our team meets every two weeks for 1 1/2 hours, with the first 30 minutes devoted to prayer and reflection on theological or spiritual content (books or articles the team agrees to read together). The pastor must be fully prepared to help guide the discussion and reflection with discussion questions. The moments of sheer grace during this time defy prosaic description. The Spirit comes and moves among those gathered in surprising ways. I promise you!
The remaining time allows the team to plan and prepare on how to reach out to other young adults. While the young adults may develop a mission statement, joining the mission of the parish inspires their ministry. Encourage retreats, socials, prayer times, and service. But, the ideas need to come from young adults if we take them seriously.
Jesus sent his disciples out
If you form a young adult ministry team, send them out. I cannot tell you how many young adults have told me that before participating in ministry, they were reticent even embarrassed to "come out as Catholic" to co-workers, in some cases, to family members. After owning their faith, they readily invited those same co-workers to mass or young adult events.
That's the crux of discipleship, isn't it? For people at any age to own the faith handed down to us and allow the Holy Spirit to make it our own, for our time and place.
Disciples are sent. They become evangelizers in ways which the Spirit calls.
So make sure everyone on the team has a term limit, which forces team members to reach out and call new team members. And, forces them to let go of the comfort of the small community of a ministry and see the larger community of the parish, the workplace, the city, everywhere God dwells.
Young adult ministry is serious stuff, not just the place of pizza parties, movies, and fun events. It is also the cause of serious joy when we pass on our faith to the next generation.