Learning from Sesame Street
by Fr. Frank DeSiano, CSP
President, Paulist Evangelization Ministries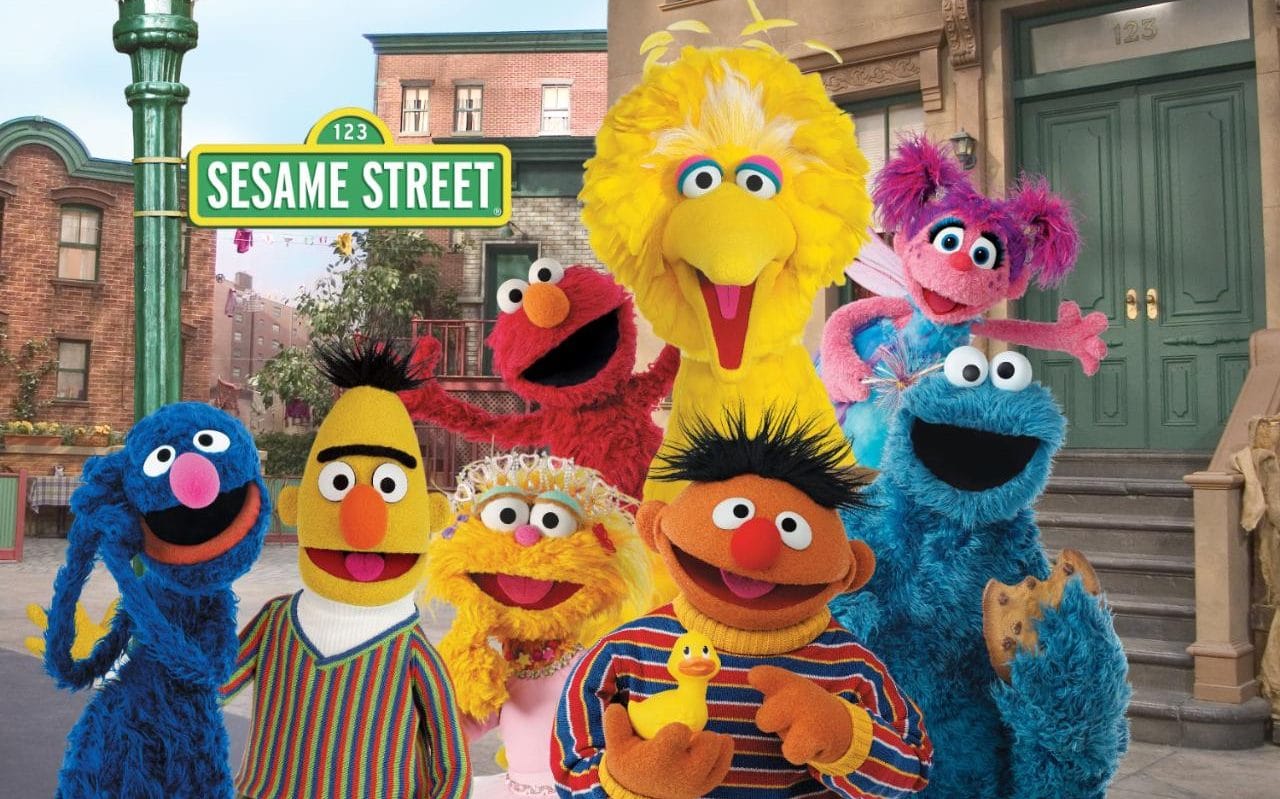 Earlier this year, while Sesame Street was celebrating its 50th Anniversary, America magazine ran an article about some of the qualities that made this show such a success. Indeed, Sesame Street has become one of the strongest icons of entertainment and values in the history of television.
The qualities identified by Kerry Weber in her article could well be an agenda for Catholic parishes in the United States and Canada today. Our parishes have new issues to deal with in the face of the decline in active participation in the Eucharist and, more broadly, in the way younger generations identify with institutions.
Parishes have to shift from operating in a primarily institutional mode to becoming more consciously communities or, as is often put in Church documents, "communities of communities." Parishes, that is, have to start emphasizing relationship over organization—and this must be clear beyond the default organizations for senior citizens, or the Knights. Indeed, it must become especially true for Millennials and subsequent generations. 
Here are the principles. Let's see what we can make of them.
1) Build communities that model how you want the world to look.
A way of saying this about parish is that our parishes must mirror our neighborhoods in all their demographic complexity. Parishes have to go out of their way to reflect the richness of their surrounding areas. Often this is an "age" issue because older generations tend to worship more regularly than younger generations. But this might also be an ethnicity, or even race, issue.
2) Bring the margins to the center.
Sesame Street reflected unusual inclusiveness in its characters—especially if we think back a half-century and who composed the familiar characters one would see on TV. This idea reflects one of Pope Francis' constant themes; that the Church must go out to the periphery. In other words, we get comfortable with "who shows up" and slowly become blind to those on the margins who are not central in our parish's life. Needless to say, this was one of Jesus' basic pastoral principles: going to the neglected and including them.
3) Respect the intelligence of children.
This value does not seem so difficult for us, especially when we think of the tremendous investment the Catholic church still has in Catholic schools and, derivatively, in Catholic religious education. But it does seem enormously difficult when we think of the voices that generally get heard in parish life and how rarely the voices of youth are included. Youth still largely seem like people cared for by the parish (if they come) rather than members that have an equal voice. 
4) Listen to young people.
This value follows from the previous one. Some theologians have written how the recent scandals we have tragically experienced as a Church result from a lack of a theology of the child. The place and value of children has not registered on our institutions or systems of canon law. Would not greater emphasis on the discipleship of all parishioners, children included, begin to give them a voice? In other words, children have to be envisioned outside the classroom to be heard. The classroom model sees youth as receiving from adults. But a discipleship model would reflect more clearly the formative qualities that every member of the parish has on others.
5) There's no future without fellowship.
This value speaks to the need for people to not only feel included but also to be able to share, even in times of conflict. Often problems behind Sesame Street were resolved in a social setting where people could share. This speaks to the need parishes have to create spaces for dialogue and even reconciliation for its members—all as dimensions of fellowship.
6) Read the signs of the times.
Our organizations can easily get into "automatic pilot" mode and just rumble along without much second-guessing. However, significant shifts are taking place across the broader culture. These shifts never seem fully resolved but form part of the ongoing conversation culture is having about, for example, individuality, privacy, rights, inclusivity, and equality. These larger conversations float through the minds of our parishioners and touch certain cohorts in the parish more powerfully. Younger people, for example, look at equality very differently than older generations. Parishes have to continue to look at the signs of the times that broader society registers.
7) Silly can be sacred.
Are we too serious in Church? Is religion mostly a rote or even a glum theme? Can playfulness be a way to communicate serious and sacred concepts? When we look at the themes and values Sesame Street has tackled over the years, mostly through its puppets, we realize that formality might not be the only, or best, way to share the themes of our faith. I think particularly on themes of human behavior and virtue development, but also for some approaches to Jesus' stories and parables. We have to continue to remember that the Paschal Mystery extends beyond the story of the Passion—into the Resurrection and the Sending of the Spirit.
I hope these thoughts will entice you to read the America magazine article by Kerry Weber and do some reflecting on how these principles might affect our ministry as parish leaders, educators, and faith formation directors.