Planning for Conversion: Building Communities of Witness within and among Families for Mission
by Diane Kledzik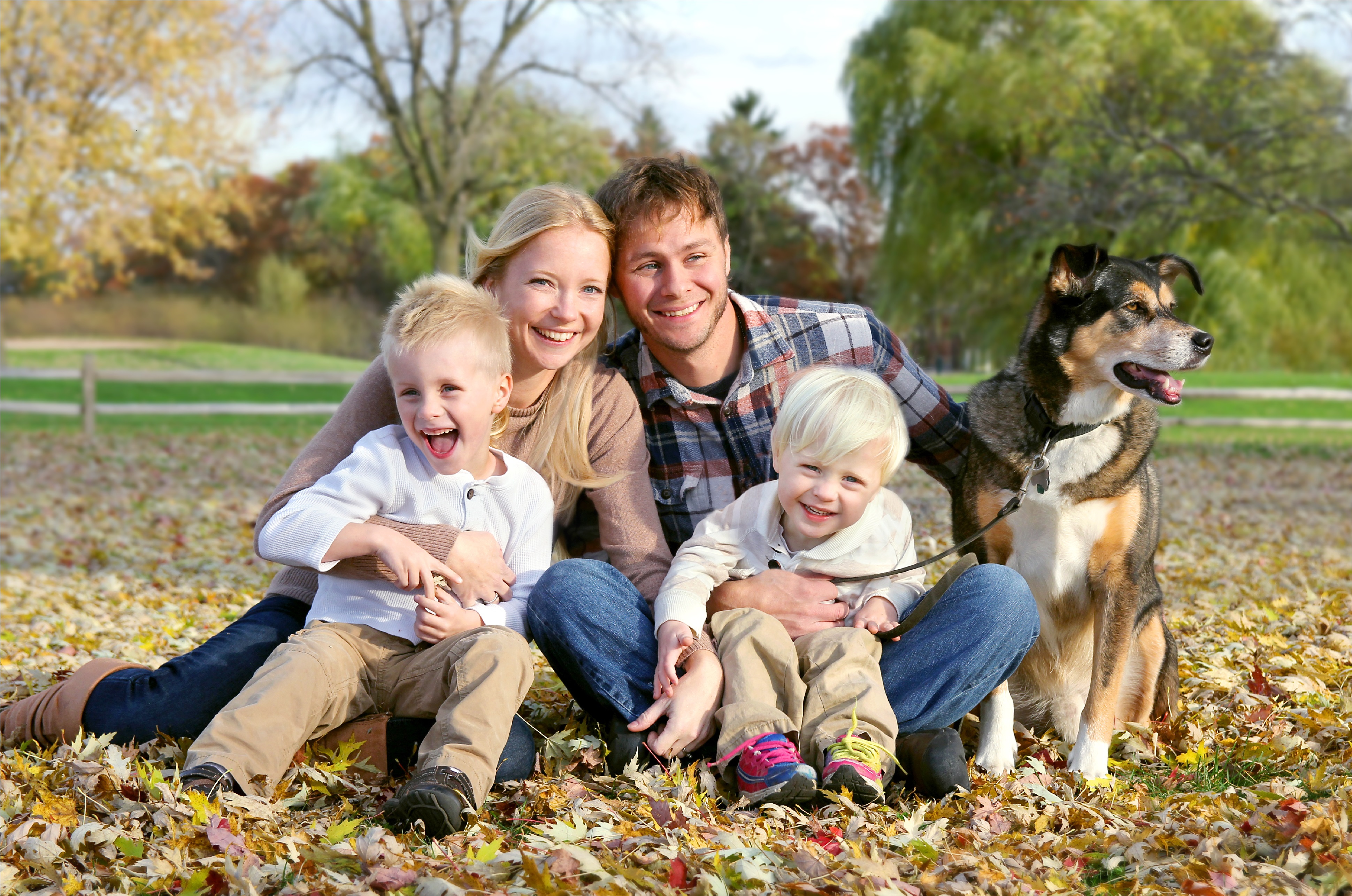 In Redemptoris Missio (42), St. John Paul II stated, "People today put more trust in witnesses than in teachers, in experience than in teaching, and in life and action than in theories." These words continue to describe today, how disciples are formed in households of faith, as evidenced in A Report on American Catholic Religious Parenting, (Bartkus and Smith, 2017).
In observing "household religious culture and how it affects parents' chances of successfully passing on their religious belief," the researchers found that children emerging into adulthood "arrive at a sense of their fundamental identity and worldview by adopting the worldview of those mentors who left the deepest impression upon them–and who loved them and cared for them the most" – parents. Through "creating a religious subculture in the home and assuming the roles of religious witness, mentor and companion to their children," faith was transmitted. These successful parents were not over-the-top religious, but they had become profoundly accustomed to sharing their religious life through practices and conversations in which both they and the children were active participants.
In forming missionary disciples within the domestic church, nothing is more important and influential than parents who live as missionary disciples and talk about why they do it.
As cited in Living as Missionary Disciples: A Resource for Evangelization (USCCB), the parish community is invaluable in providing support for parents and families to "Remain in me" (John 15:4) and to "Make disciples of all nations" (Matthew 28:19). Its significant religious adults, like godparents, sponsors, fellow parents, youth ministers, catechists and clergy, guide children to maturity in the faith and accompany parents in their role as primary catechist. These are the people that help mission the faith that is being transmitted in the home.
Recently, the National Conference for Catechetical Leadership's (NCCL's) Evangelization Committee, under the leadership of John Roberto, conducted a survey to better understand how parishes and schools are involved in the evangelization and faith formation of families and parents/grandparents. The report and webinar outlining these research findings align with Bartkus and Smith's report. Both indicate that when parents are embraced by parish and school leaders and informed of how significant they are to their children's acceptance of religious belief – they engage. Both also encourage parish leaders to schedule maximum time for families to be together – during on-campus services and programming or off-campus opportunities for faith formation and service. The "simple witness and sharing of their faith does not require an academic degree or professional experience, but time given to reflecting on their own religious convictions, sources of ongoing inspiration and joy" (Bartkus and Christian).
The expertise of parish leaders is needed to assist parents in awakening their beliefs and in finding that ongoing inspiration and joy.
Baptism ministry is one opportunity we have in my parish where we make the time to do this. Parents, godparents and parish leaders reflect on and share their stories of faith and their personal relationship with Jesus and his Church. We speak of God's unconditional love for us and about dying and rising, again and again, in our parenting and in our faith lives. We consider our hopes and dreams for raising our children with a growing faith and in a community of faith. We challenge one another to live as disciples who go out to the periphery and witness Gospel values. The importance of the roles of parents and godparents in forming the children's faith is woven throughout the gathered sessions and prayer and faith sharing are modeled for easy duplication in the home. We explore the meaning of the symbols of Baptism as we journey through the Rite and share how the light of Christ will continue to burn brightly through ongoing reception of the sacraments, praying with Scripture, hanging out with other disciples and in serving others.
Believing that faith is better caught than taught, we shape this sacramental ministry to meet the spiritual needs of the participants. Through conversations, witness stories and sacramental catechesis, we encounter the living God, build community and are sent in mission to live and share our faith in the home and wherever our journey takes us.
---
Diane Kledzik is in her 20th year at the Diocese of St. Petersburg, currently serving as the Associate Director for Evangelization, Small Christian Communities and Adult Faith Formation. Prior ministry work consists of 14 years in Youth Ministry on the parish and diocesan levels. Diane has a Certificate in Youth Ministry and an Advanced Studies in Ministry Certificate from the Center for Ministry Development and holds an MA in Pastoral Ministry from St. Thomas University in Miami, FL. She has served her parish as catechist on the Infant Baptism Team for 16 years and is on the newly formed Life Teen Core Team. Diane serves on the National Strong Catholic Families Team, the NCCL Representative Council, and is a Board Member of the North American Forum for Small Christian Communities and Paulist Evangelization Ministries. She is a co-founder and collaborator of the Strong Catholic Family Faith website, Facebook page and Pinterest page.
---
Catholics. Disciples. Missionaries. is an ongoing series on forming missionary disciples in our parishes and community. Follow the series here.