There's been a lot of conversation since the publication of "The Joy of the Gospel" on the idea of being missionary disciples. What does this mean? And, in particular, what does this mean for everyday Catholics?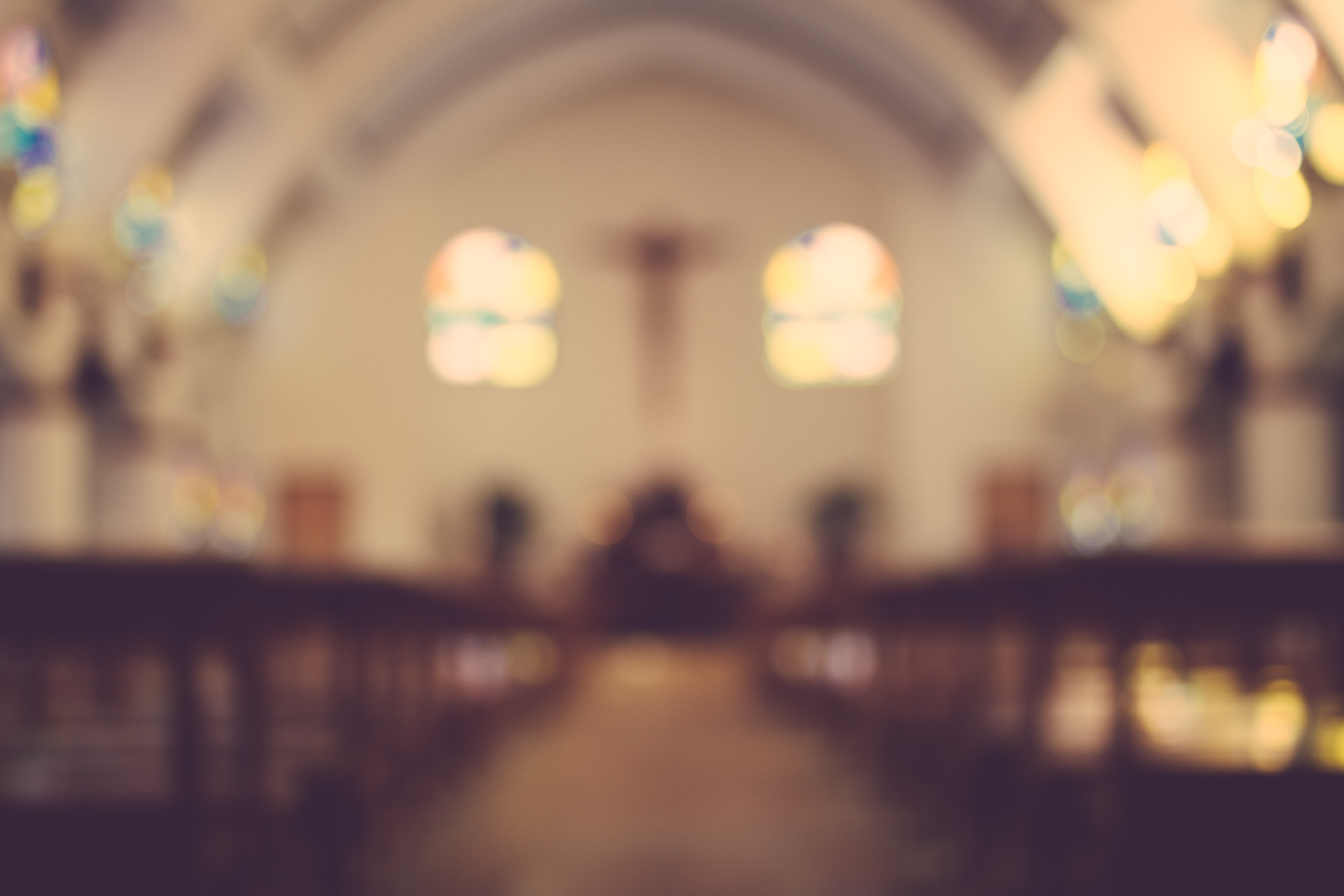 This year, the essays in our Evangelization Exchange will focus on how we can help form Catholics as missionary disciples. This series, entitled "Catholics. Disciples. Missionaries." will offer concrete examples of forming missionary disciples from various pastoral viewpoints, as well as an exploration of the theme in terms of Catholic evangelization and faith formation.
We are happy to have ministry leaders from across the country writing on how to help form missionary disciples from various perspectives-young adults, families, Latinos, etc. In addition, Fr. Frank DeSiano, will be offering a series of essays on Catholics and discipleship. We hope that both these contributions will encourage our common goal of forming missionary disciples in our parishes, communities, and schools today.
New essays will be posted here each month!
Ministry Leaders' Essays
Accompaniment and Young Adults by Jonathan Lewis
Community and Young Adults by Jonathan Lewis
Planning for Conversion: Encountering and Accompanying Families by Diane Kledzik
Planning for Conversion: Building Communities of Witness within and among Families for Mission by Diane Kledzik
Missionary Disciples, Witnesses Of God's Love: Reflections on the Fifth National Encuentro of Hispanic/Latino Ministry (V Encuentro) by Fr. Bruce Nieli, C.S.P.
Evangelizing, Latino Style! by Fr. Bruce Nieli, C.S.P.
Fr. Frank DeSiano's Essays
Catholics. Disciples. Missionaries – An Introduction
Catholics. Disciples. Missionaries – Conversion
Catholics. Disciples. Missionaries – Personal Encounter
Catholics. Disciples. Missionaries – Relationship
Catholics. Disciples. Missionaries – Revelation
Catholics. Disciples. Missionaries – Prayer
Catholics. Disciples. Missionaries – The Mass
Catholics. Disciples. Missionaries – Community
Catholics. Disciples. Missionaries – Service