Digital Discipleship: It matters for Everyone (Part I)
By Sr. Caroline Cerveny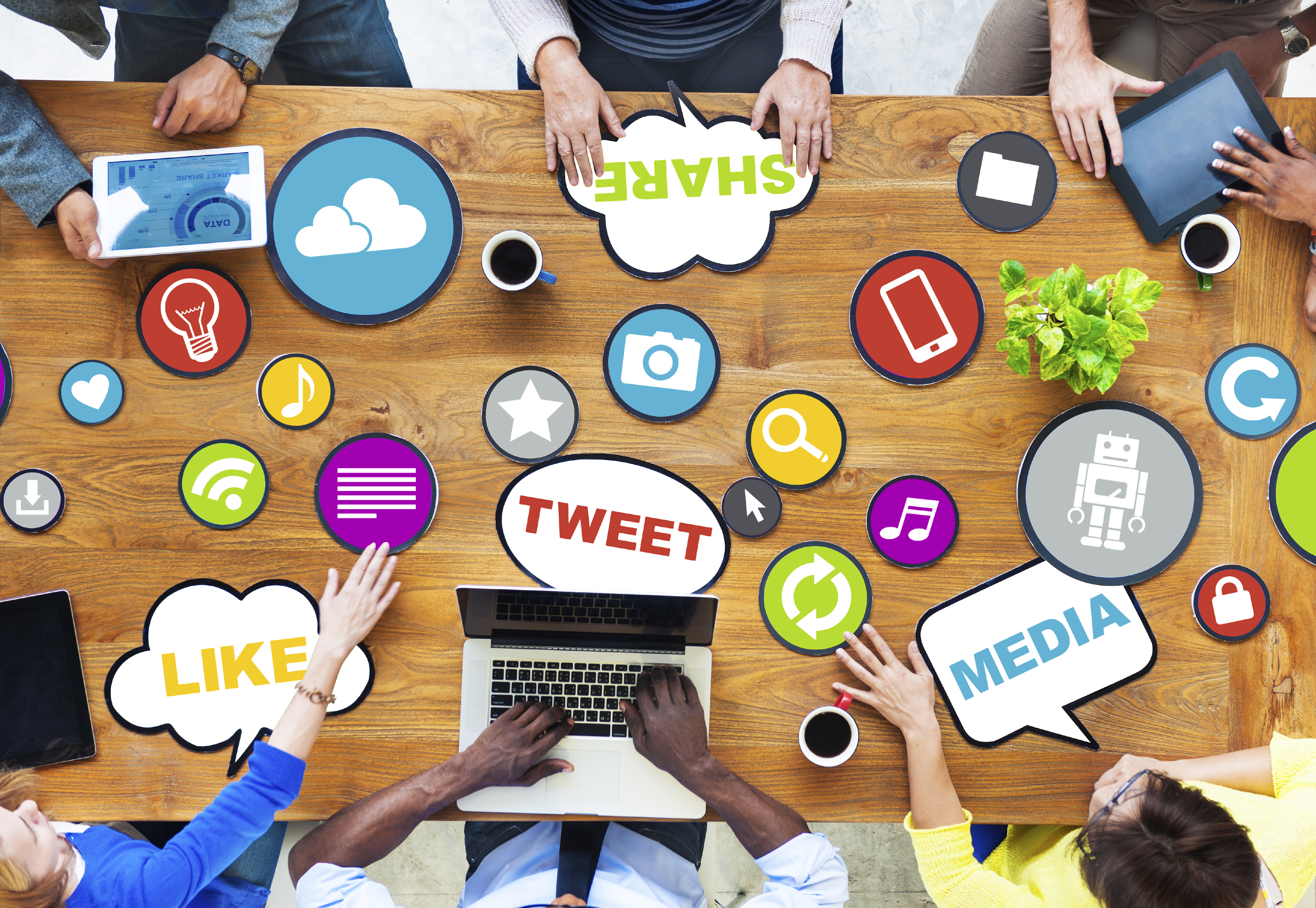 Sherry Weddell in Forming Intentional Disciples says, "We must be convinced that all the baptized – unless they die early or are incapable of making such a decision – will eventually be called to make a personal choice to live as a disciple of Jesus Christ in the midst of his Church." (pg. 70)
In addition, Sherry highlights for us the stages of Intentional Discipleship: Trust, Curiosity, Openness, Seeking, and Intentional Discipleship. We will explore later how these are also steps to Digital Discipleship.
The wonderful background materials related to Evangelization and Discipleship offer us helpful suggestions for evangelization and discipleship today. In general, most of these materials do not highlight how being a Digital Disciple stands as an essential element at the heart of ministry. The goal of the Digital Discipleship Series is to encourage us in digital discipleship and evangelization efforts. We no longer have an either/or option. We are now called to integrate the apostolic opportunity of the digital world, so that we may use it effectively in our everyday efforts to incarnate the Gospel message.
Most of us are Disciples! Yet, when we are asked if we do anything with technology, normally we frown and raise our eyebrows when the question is asked. After all – Discipleship is about being "real" with others. Sharing our faith with them. Of course, in the minds of many – this means in a face-to-face opportunity. Today digital tools/options expand a deeper challenge and opportunity for us to share our faith with others via digital tools.
Yet in today's Digital World, where we now have access to a variety of digital communication tools, it is time to use these tools to be Digital Disciples in order to evangelize our family and friends and our church.
When I first saw Sherry Weddell's stages of Intentional Discipleship, I immediately saw the connection between the steps of Digital Discipleship:
Trust – Trust that we can enhance the sharing of our faith with others in digital ways.
Curiosity – Numerous digital tools are familiar to us: Facebook, Twitter, Instagram, Pinterest, Snapchat, and more. Our curiosity and even our digital anxiety must lead us to explore how we can use these tools to communicate both the power/love of our faith and also our love for Jesus to others.
Openness – Our personal capacity to entertain different and often non-customary digital ideas offer amazing apostolic opportunities.
Seeking – As seekers we continue to search with Jesus new ways to be a disciple in a 21st Century Digital World.
Intentional Digital Discipleship – Our passion to share our faith becomes a both/and experience. We relish being able to spend face-to-face time with others. While at the same time I/We can use digital means like Facebook, Twitter, and more to enhance our faith and love of Jesus to others.
As we engage in Digital Discipleship, I reflect on a comment that Archbishop Celli, President of the Pontifical Council for Social Communications made in 2014 during an interview with Columbia Editor Alton J. Pelowski:
In other words, the challenge for the Church today is not to use the Internet to evangelize, but to evangelize from within this digital milieu.
The mission of the Church is always the same: We are invited to announce the Gospel to the men and women of today. This is our point of reference. In being present in such a context, we are not simply "bombing" the social networks with religious messages. No, what we have to do is give witness – personal witness. Pope Francis said very clearly to the young people in Assisi last year (citing St. Francis): "Always preach the Gospel and, if necessary, use words!"
---

Caroline Cerveny is a Sister of Saint Joseph, Third Order of St. Francis from Stevens Point, Wisconsin. She is the Founder and President of Digital Disciple Network, which provides consulting and a team for training ministers to use technology in catechetical and evangelization ministries. She has graduate degrees in spirituality, educational technology, and a D. Min. in parish revitalization.