Parish Leaders Give Enthusiastic Feedback
about Living the Eucharist
by Fr. Kenneth Boyack, CSP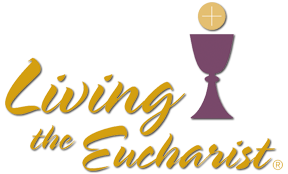 Living the Eucharist is a comprehensive program of parish renewal that has demonstrated the ability to deepen discipleship and faith in the lives of Catholics today. Over 260 parishes used this resource in Le
nt 2012. As one way of getting feedback, Paulist Evangelization Ministries conducted in-depth telephone interviews with some pastors and Living the Eucharist parish coordinators in different parts of the United States. Here are their responses to two questions that were part of the interview.
What were the most important program elements/desired outcomes of Living the Eucharist that made you decide to implement it?
Their responses centered around a few overarching themes:
Focus on the Eucharist: Almost every interview participant mentioned that the Living the Eucharist title and focus was what first caught their eye about the program. Many spoke about the need to develop a deeper understanding and appreciation for the Eucharist as the "sacrament so central to our faith."
Developing Community: Another popular theme was a desire on the part of the parish to forge a deeper sense of community among parishioners by bringing them together in a setting other than Mass to talk to one another about their faith.
Spiritual Renewal:Many interview participants were looking for a way to renew and strengthen the spirituality of their parishioners through worship, prayer, and faith-sharing experiences.
Program Flexibility:Several people (most often coordinators) were attracted by the flexibility of the Living the Eucharist program, and the fact that it offered multigenerational activities, as well as levels of activity and involvement that would appeal to, and thus include, almost all parishioners.
What positive changes resulted from Living the Eucharist in your parish? What was the biggest benefit of the program?
The pastoral leaders talked about these benefits to their parishioners: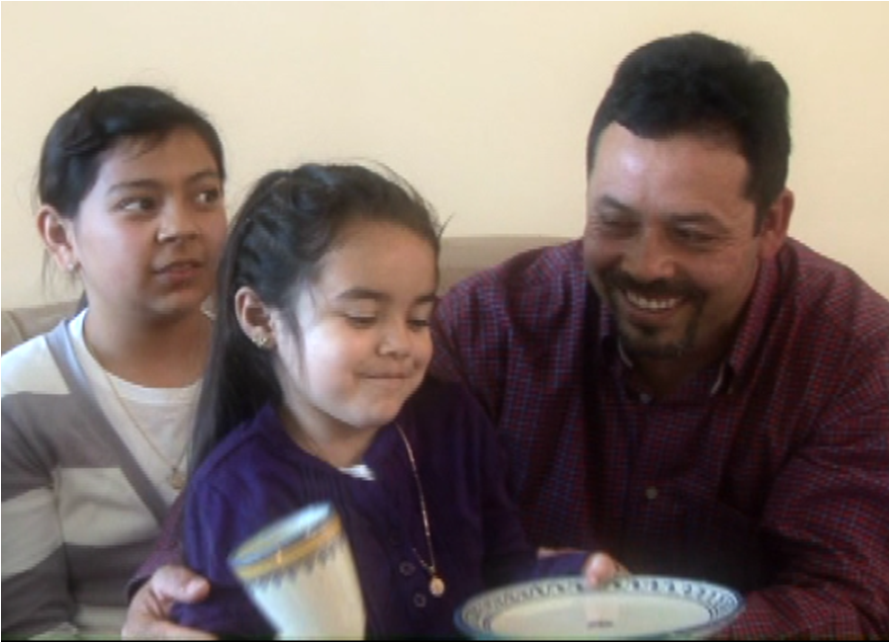 Living the Eucharist changes lives. It deepens faith. It builds community and brings people closer to God. It strengthens Catholic identity, increases participation in Mass, uncovers new leaders, and helps bring inactive Catholics back to church. It refreshes individual prayer life and offers a new way to listen to God speaking to you today. It encourages Catholics to share their personal faith experience with one another and with others. It is beautifully written, touching, moving, and works no matter what. It's a "win—win" and a "grand slam."
One pastor said: "Living the Eucharist is not just a Lenten program. It is a way for parishioners to live their faith, and live it more deeply. "
These are just a few of the benefits pastors and coordinators cited when they were asked what positive changes resulted from participating in Living the Eucharist. In every interview, pastors and coordinators praised the small group experience that is the heart of Living the Eucharist. Most also spoke passionately about the real and profound impact Living the Eucharist had on participants' understanding of the Eucharist, their faith, their sense of community, and their prayer life.
One coordinator said, "You have nothing to lose and everything to gain" by implementing this program. Living the Eucharist will help "revitalize the parish, one parishioner at a time."
Evangelization Exchange readers may learn more about Living the Eucharist at www.LivingtheEucharist.org.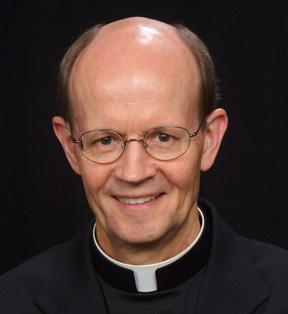 Rev. Kenneth Boyack, CSP is Vice President of Paulist Evangelization Ministries and the General Coordinator for Living the Eucharist. You can contact him at KBoyack@pemdc.org.