Fasting: Time for a Fresh Look?
by Tom Ryan, CSP

More people are practicing voluntary fasting than you would ever guess. There is a slow-growing, new awakening to an ancient practice that is cutting across all societal lines and claiming followers from every sector of human experience.  Athletes. Secretaries. Store managers. Students. Teachers.
Why are they fasting?  Body ecology is often a factor. Many people fast to simply give their physical self a rest, a holiday. The body is constantly absorbed in the work of digesting food, metabolizing it into energy, and eliminating the waste materials. To go without eating from time to time is to reward our bodies with the same kind of down-day that we give our minds after we've been working hard at reading or writing. Fasting gives the body a chance to renew itself, to burn its rubbish and eliminate accumulated toxins. It's like a house-cleaning day.
Another major reason underlying the fasting of many today is that they are experiencing it as an aid to self-transcendence, to going beyond themselves.  As an acquaintance who serves as the director of a Mental Health Center put it:
"When my life is going too fast, I tend to be mentally all over the place and not sensitive enough to the person or event that is present right now. When I fast, I listen better. When I'm in touch with what's within, I find I'm more in tune with what's without. And I'm clearer in what I say—perhaps because it's more peaceful inside myself."
Many people who would describe themselves as "religious" and who at one time practiced fasting or abstinence have dropped it, perhaps because at some point it began to feel like a rote discipline, something required by church law but without a consciously perceived purpose or value.
When the Catholic bishops removed the Friday obligation of abstaining from meat, they weren't suggesting that fast and abstinence were no longer of value. They were inviting Catholics to take their faith to a more adult level by discovering for themselves the values involved and giving them free and conscious expression in their lives.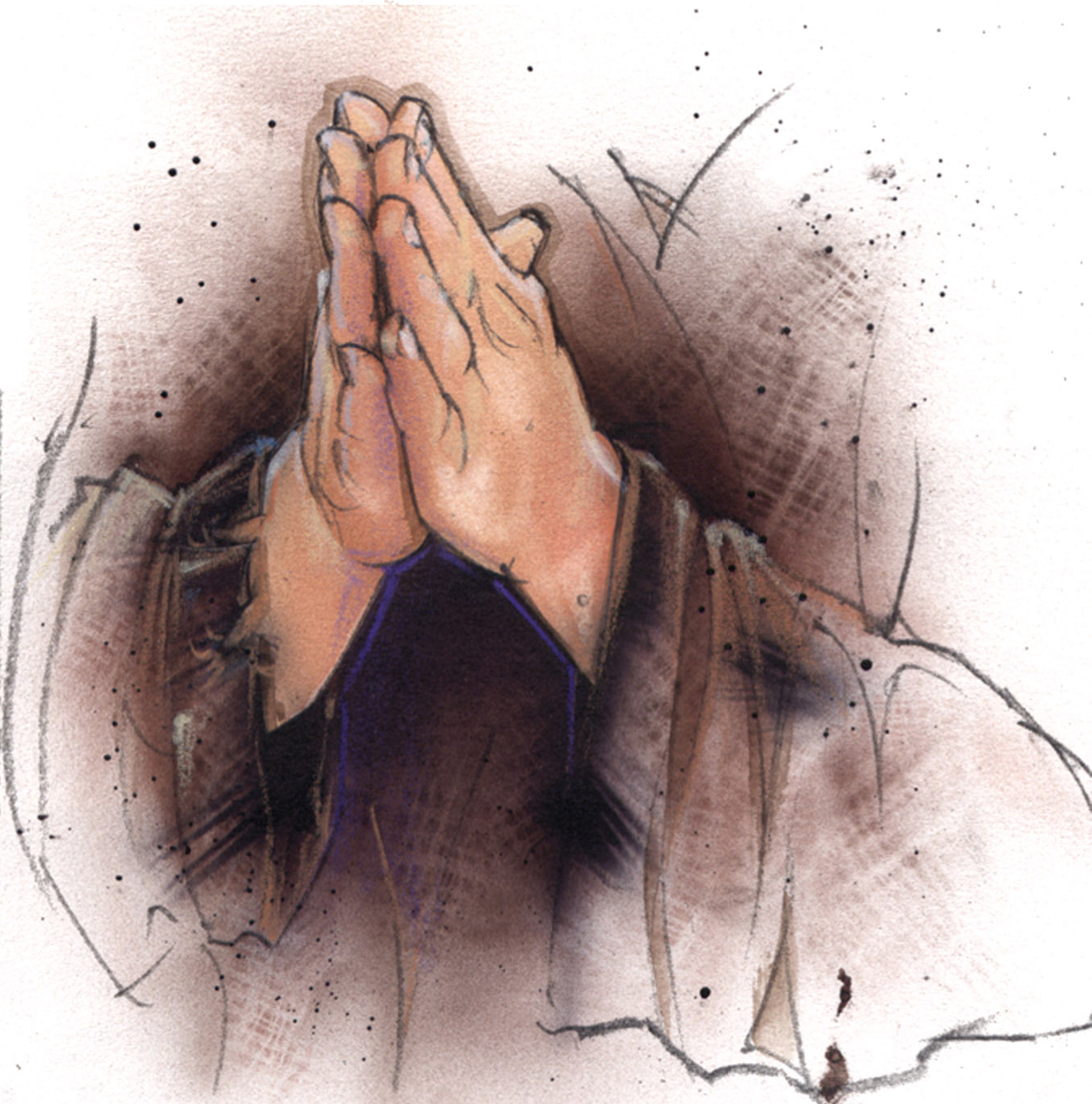 From some, the minimalism of present regulations—just 2 days of fasting a year (Ash Wednesday and Good Friday with "fasting" interpreted as your main meal plus two smaller ones not equaling the main one) and abstinence from meat on Fridays in Lent—is hard to take seriously because it asks so little. When our doctor says to us, "Next time you come in, we'll take some blood samples, so fast from midnight the night before", we know what is meant by fasting: nothing but water.
One way of breathing new life into the practice of a weekly fast day may be to decide for yourself what fasting will mean. In the early centuries of the church, it was generally a 23 hour fast from after supper one night up to supper the following evening.
The physical and spiritual benefits of fasting can be combined in a holistic approach. It doesn't have to be either-or. It can and should be both, because we are not just bodies and we are not just spirits. We are embodied spirits, enspirited flesh.
What would be beneficial physically? Drinking lots of liquids—water, raw juice, herbal tea—to cleanse the body, to flush out the toxins and waste material.
And what would be of benefit spiritually? Giving a place in your fast to one or more of the three major themes in the history and practice of Christian fasting: Mystical longing for fulfillment, liberation through discipline, and a work of charity and justice.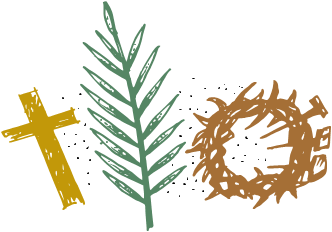 The first might sound something like this: "God, you are number One for me, and please don't ever let me forget it. In order to send You that message and underline it for myself. I will set aside food and most forms of drink today. I will let my physical hunger speak to me of my spiritual hunger for deepening communion of life and love with You."
As for the second, the primary reason for discipline or self-denial is the call to liberating transcendence of the thousand little threads of our attachments that make a rope and bind us. The entire tradition of monasticism bears witness that union with God usually presupposes a life of self-discipline rather than a life of self-indulgence.
The third theme—work of charity and justice—can simply take the form of giving the value of what you didn't ingest yourself to someone else who is hungry.
Might this Lent be a time to recover a valuable practice of the spiritual life found in every religion of the world but by and large lost in our spiritual practice as Christians?