Training for Easter
by Magdalena Gutierrez

Here comes Lent again, that beautiful time of the year that puts us more deeply in touch with Jesus Christ, his love, his teachings and his heroic actions to save us. Where would we be without the help of Lent? How else could we understand the seriousness of his sacrifice and how to receive his grace to pass into the resurrection? There is no Easter without Lent.
As evangelizers we are called to be torches lighting the way for our brothers and communicating the words of encouragement that motivate them to continue in their decision to approach God. If we only dedicate ourselves to receive well those who come to our parishes during Lent, there is enough work for everyone. As evangelizers, what goals are we going to choose, how are we going to plan?
First let's review some basic responsibilities of the evangelizer. The Church, the Body of Christ, exists to evangelize, that is, to preach and teach, to be the channel of the gift of grace, to reconcile sinners with God and to perpetuate Christ's sacrifice in the Mass (Evangelii Nuntiandi n. 14 ).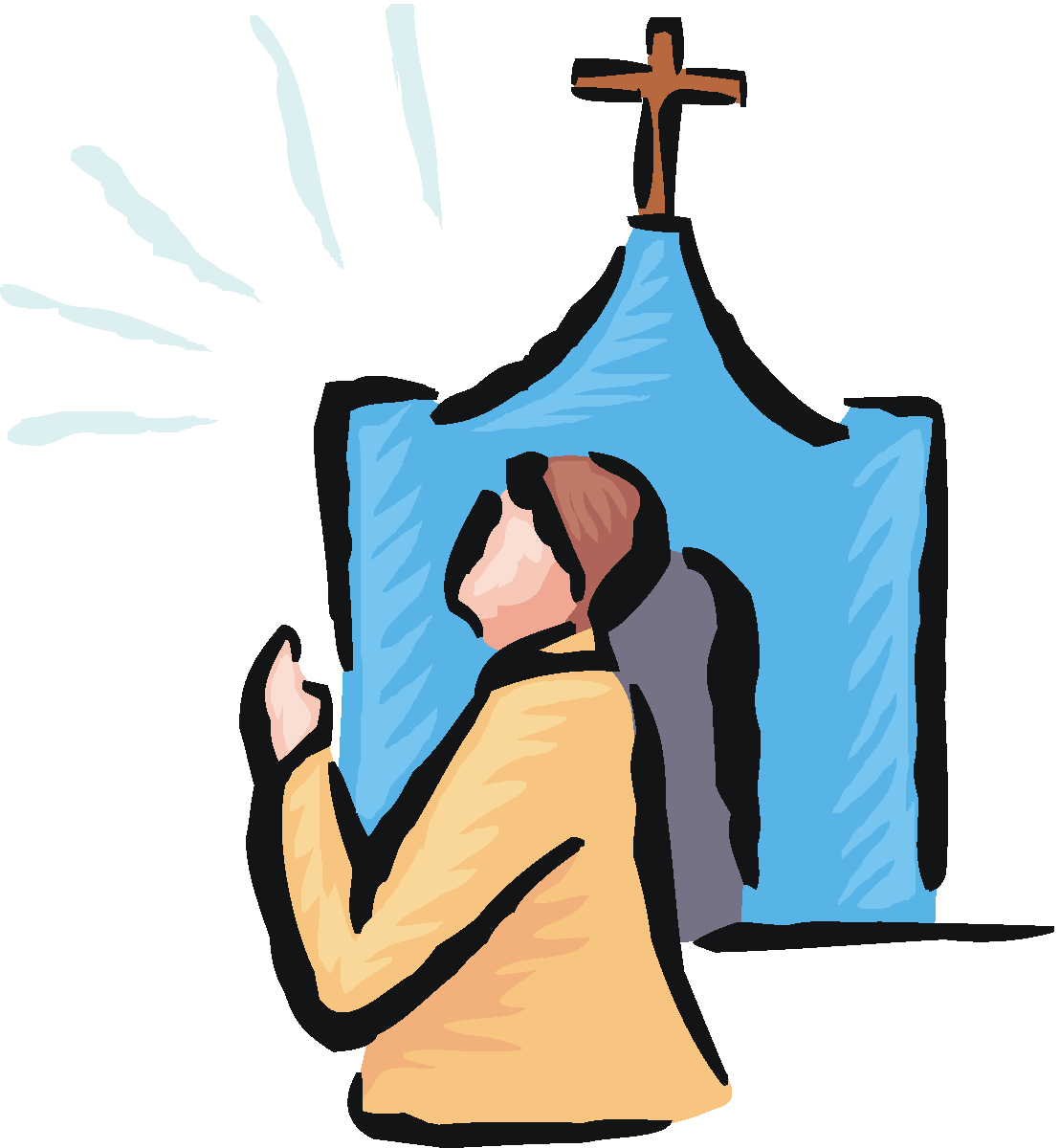 Preach
Teach
Be a channel of grace
Reconcile with God
Perpetuate Christ's sacrifice in the Mass
Look at this list and realize that the Holy Spirit is strengthening you in what he is going to ask of you. We already know how to share the Good News of the Kingdom, and participate of the opportunities to teach, we have been channels of grace, we reconcile ourselves with God, and above all, we perpetuate the sacrifice of Christ at Mass. The question now is how will we prepare to give what we have already received? Let us pray! And how can we take advantage of the traditional Lenten practices to evangelize? Let us pray!
Once prepared and having offered to God in prayer our services, let us consider in what ways would our "customers" come to us. Remember there will be baptized, inactive or sporadic, and traditional Catholics, many of them needing to understand the most basic elements of our faith, and others doubting the possibility of forgiveness. What excitement, what anticipation, what honor to be ambassadors for Christ this Lent! What surprises await us! And no doubt there will be moments of sadness when we see that some are still not able to receive all the grace available, offered with the best intentions of our heart. But courage, because we are planting and the harvest is in God's hands! Tip: Print the list of basic responsibilities and start your brainstorming. Dream again and visualize the possibilities of God's grace working in you!
After praying now let us each consider what will be our goal this Lent. Because we are also going to look for a way to get closer to God in these days (Are we not?) and to reconcile any lack of faith or trust that has pulled us away from Him.  Where is your Achilles heel, where has apathy or bitterness infiltrated you? In what areas do you need help to grow? What if while working on your own spiritual training before Easter you can help others who are in a similar situation?
I leave you with this thought: if the Constitution Sacrosanctum Concilium on the liturgy (34) teaches that the rites should be simple, accessible to people's power of comprehension and normally not requiring much explanation, what would be your brief explanation of how you perpetuate Christ's sacrifice in the Mass?
Happy Paschal preparations!
"May Lent be for every Christian a renewed experience of God's love given to us in Christ, a love that each day we, in turn, must "re-give" to our neighbor, especially to the one who suffers most and is in need. Only in this way will we be able to participate fully in the joy of Easter." – Pope Benedict XVI, Lent 2007