Evangelization Teams, Part 5
Can They Work?
by Frank DeSiano, CSP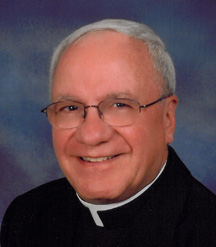 Another organization issue with evangelization teams arises with where it begins its ministry.
So broad and elaborated are Catholic ideas about evangelization that teams can simply be spinning as to know where to begin. Depending on the diagnostic (i.e., what issues we need to tackle first), teams can be overwhelmed.
I have a slightly unorthodox perspective on this, at least in terms of a lot of general Catholic thinking. Why? Because most Catholics instinctively say that evangelization has to begin with ourselves—unless we are evangelized, we cannot evangelize other people. This certainly is a logical and theologically sound principle, but I think it's a trap that teams need to evade as much as possible.
What, after all, does it mean to "evangelize Catholics"? The assumption, first of all, is that we are not evangelized, and this theory spills over in a variety of ways. "They just come to church on Sunday, they're not really committed." "They really don't have a personal relationship with Jesus." Or "They've been catechized but not evangelized."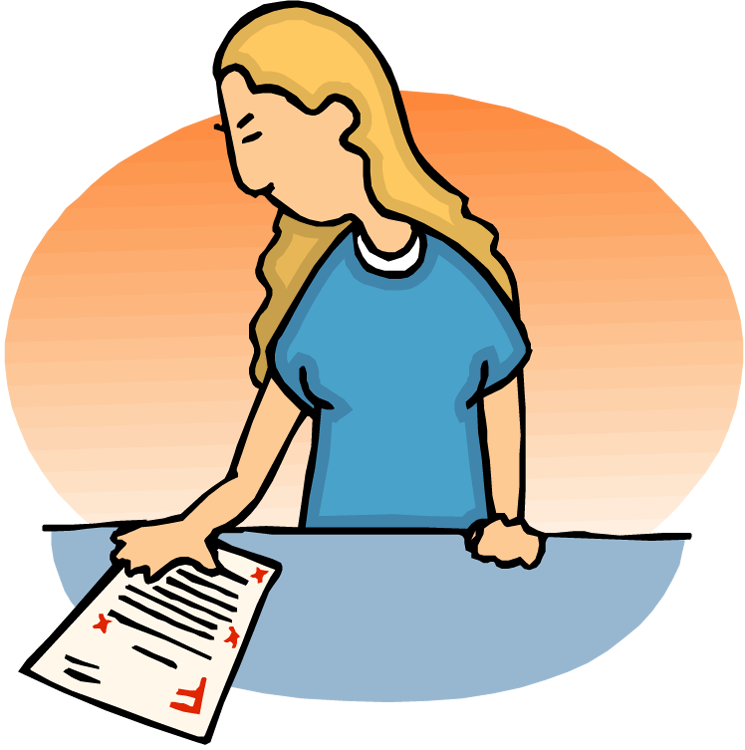 Once an evangelization team gets into these issues, it has stepped onto fly-paper from which it cannot escape. Further, it begins to send a message to fellow parishioners that reads like this: "We are evangelized, but you are not. You need to be evangelized." Such a message will, I guarantee it, upend any evangelization effort, no matter how gifted the leaders.All of this may, of course, be true, but it may also be slipping into the discussion a very specific notion of evangelization as a litmus test, and then concluding that most people don't pass that litmus test. And what should the test be? Should we have an idea of "evangelized Catholic" that would, in fact, exclude most of the generations that lived before us? Should we be describing behavior that, in reality, only a small percentage of Catholics can live up to?
Of course Catholics need to be evangelized—more. But that is different from the assumption that Catholics have not been evangelized (at all). Evangelization teams should support all efforts to lead the entire parish into deeper relationship with God in faith. So if a parish will undertake a program like Christ Renews His Parish, or Living the Eucharist, teams should surely support that.
But teams cannot be co-opted into an unending project of somehow seeming to make Catholics perfect, or perfect disciples, or clones of Evangelicals, or something of that sort. It is not possible and it will not work. And it will divert the energy of the team away from what it can do, into what it cannot do.
Catholics cannot evangelize until they are evangelized, but Catholics are being evangelized in the process of their Catholic living. Evangelization deepens that process. The parish has many resources for this deepening, from the liturgy committee to the catechetical team.
Catholics are evangelized enough, however, to begin reaching out to people who have no faith, or who have stopped being involved in their faith. This is what an evangelization team can do for its parish: provide some outward, invitational, and compassionate outreach beyond the regular Catholics. Unless Catholics see their parish actually reaching beyond its membership, they have no picture of what they have to offer others. And they have no picture of a mission-based church—which is what we are supposed to be.
Organizationally, evangelization teams are far better off focusing on those who are not present and what the parish can do to extend its name, its welcome, its acceptance, and its invitation to these folks. Of course, if a parish is totally dysfunctional, that's one thing. But most parishes are not. Most have suitable liturgies, sincere parish ministers, and parishioners who see themselves involved in Jesus' Kingdom, even if this appears subtle at times.
To further the discipleship of the parish is an excellent thing. Evangelization teams should certainly support that. But undertaking that project as a first step—that's just cyanide!