With the Eyes of Easter Faith
by Magdalena Gutierrez

"I have seen the Lord!" (John20:18).
How do you wake up every morning? What's in your heart or mind? Where do you anchor your reality as you get off the bed and begin preparations for the new day?
Happy Easter! We are not alone; we are living in the new day of creation where everything is restored to God, restored to order, restored to love. We are waking up every day in the Body of Christ, into the light of the resurrection.
We are told in the book of Genesis that the light comes from the mind of God: Let there be light, and so it was. The first day! We are truly living in a new day, a new paradigm of life. Christ is risen, and it means that we are alive in a new order of things if only we can see the Lord, and like Mary Magdalene, be filled with the joy of hope.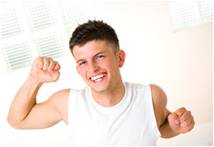 How can you wake up every morning, recall Christ's resurrection, and trust that the new order will make a difference in your life and in the lives of those around you? If we can truly see Christ risen, we can discover a hope that becomes creative and courageous. We can bravely face whatever surrounds us, not cowardly or violently. If we see Christ risen, we can face reality like He faced it, knowing that we are sons and daughters of God and that all power has now been given to Him who lives in us. We can bring that to mind every day as we awaken and prepare to discover how this truth will be revealed.
If we do not see Christ risen or it does not make a difference in our lives, we are in trouble. We may have to go back to the lessons of Lent to see where we lost track. Are we still crying for Him by the Cross or near the tomb? The pain of suffering can be blinding and distracting. Yet, He is truly risen and has work for everyone, whether we are still crying or have seen Him rise.
If we do not see Christ because we passed by the Cross on our way to something more important, we are in deeper trouble! Perhaps a reading of Matthew 25: 31-46 can soften our hearts and prepare our minds to see Him again as we let the suffering of the most vulnerable transform our days. And by the way, what is more important than stopping to face Christ in the suffering people of our lives? If resentment and pride still blind us, we must die to ourselves. And we have to do this anyway, all of us, every day; what a mystery of love and patience!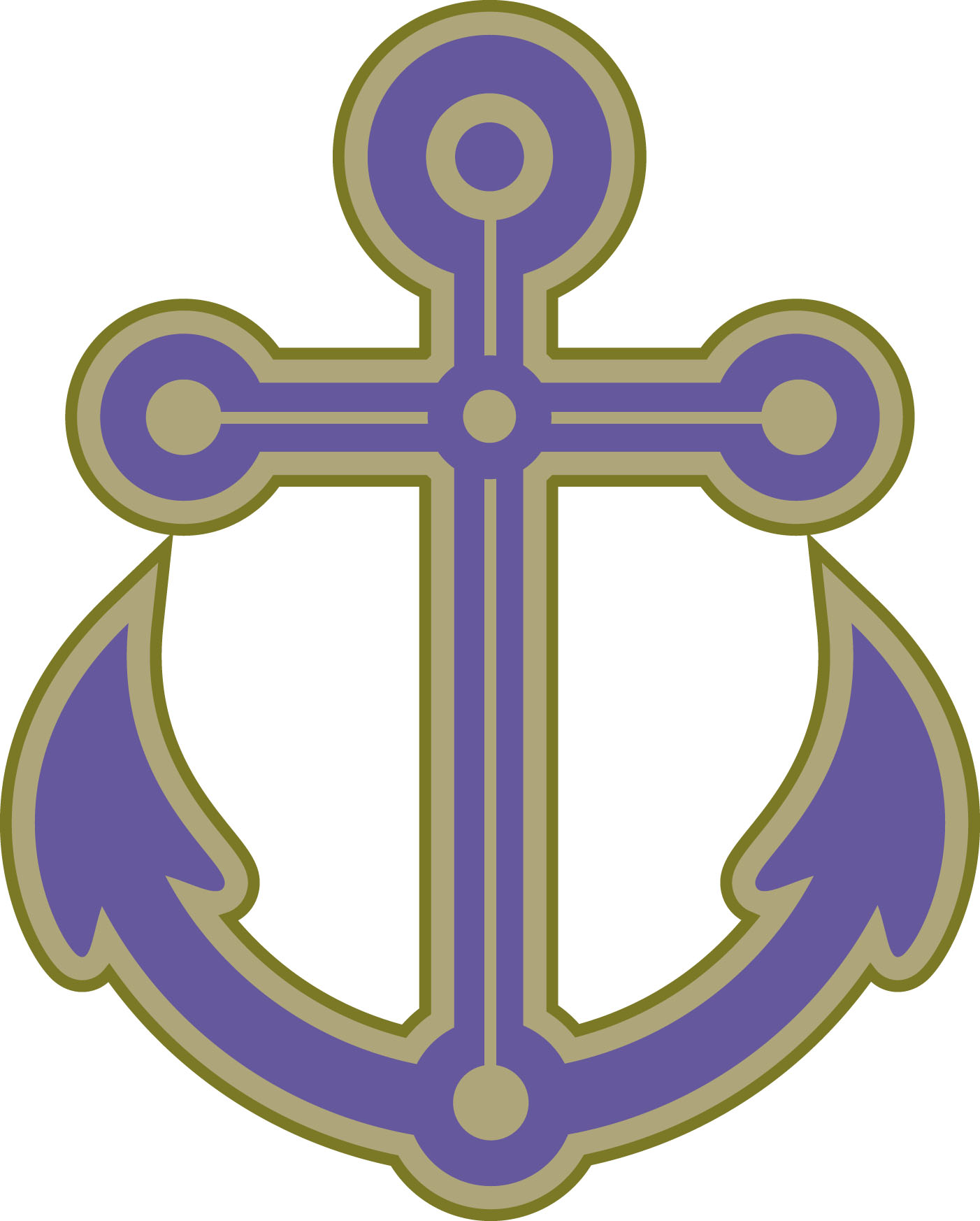 If we anchor ourselves in Christ and experience the light of His resurrection, we will get through every difficulty and always remember that God heard our cry. He sent us someone greater than Moses to takes us to a new day, a new light, a new history of humanity. And the story will repeat itself, but this time with the aid of His Holy Spirit in our hearts, which makes us all children, and like Christ, priests, prophets and kings, faithful children of the Father.
Finally, through a brief examination of conscience, we can give thanks for the good we have received, ask forgiveness for the wrong we lived, and ask the Holy Spirit to guide us in our new day. Here is a fresh twist: imagine that you can really see Him walking next to you, or appearing in the room of your staff meeting! Then go out, into the city and the whole world with Christ's message and His transformative power! Invite Him to your daily tasks and discover the new possibilities with Him! Everything is possible for God! Happy Easter.