Evangelization Needs Planning
by Deacon Michael Ward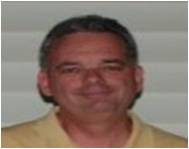 Ordained a permanent deacon just over a year ago, a constant question for me has been how to best serve the Church of Jesus Christ, the people of God, His Body…both at our parishes and at large.
There is much that makes it a difficult time to discern good answers to such questions. Almost each person I speak with says that their parish community has changed much in the past decade. Major generational change, a shortage of active clergy, the challenge to find new models and approaches to supporting parish life. Sad events and forces beyond our direct control have yielded tension and conflict, hurt and discouragement….some even despair. Many have left the practice of their faith.
Yet, over the course of my first year of service several passages from the Gospels echo in my mind. They come from exchanges with Christ addressing Peter and the other disciples.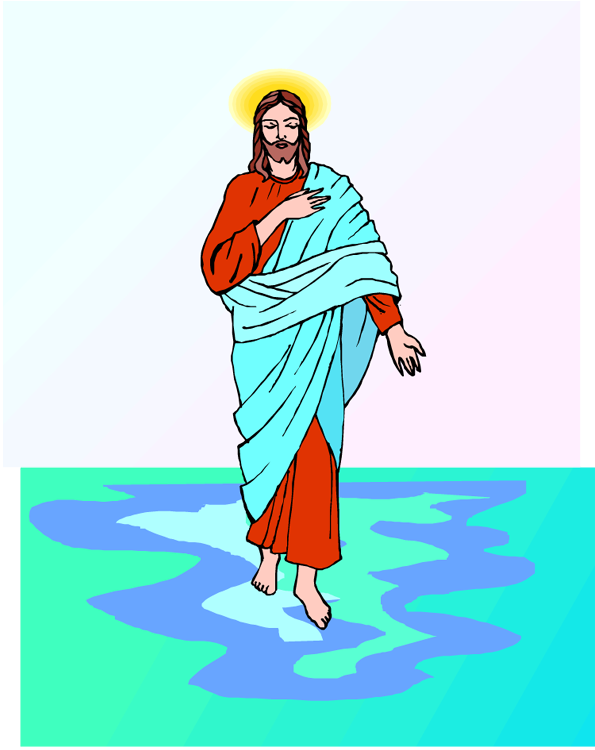 "Who do people say that the Son of Man is?"
"Who do you say that I am?"
"Do you also want to leave?"
"Master, to whom shall we go?"
"Do this in memory of me."
"Go and make disciples of all nations, baptizing them in the name of the Father, and of the Son and of the Holy Spirit."
These moments in the Gospel focus us on the essential response of faith, and remind us that the everyday faith and sacramental life of the Church, parish life, is bound to evangelization, "making disciples."
We know that the quality of parish life can build and strengthen the faith life of its own people as well as a beacon to those we are bound to reach out to…including those who were once with us but are away and those we hope to call as new brothers and sisters in faith. The practical questions are "What to do?" and "How, specifically to improve at this work?"
Best Practices for Parishes, from Paulist Evangelization Ministries, is a great resource that helped me to see what parishes need to become more evangelizing and to respond in faith in the many areas of parish life. We need to measure ourselves against the wisdom of those parish communities that have done a high quality job in each of seven areas of parish life…worship, evangelization, catechesis, stewardship, family/pastoral care, charity & Justice, and building community. We need to be broad in our approach, yet at the same time be attentive to the details that make such a difference. We need to have a wide range of input from members of the community to reflect on and assess parish life together.
The journey of reflection and assessment is like plowing through a very well informed "suggestion box" with a myriad of practical suggestions that are offered with no agenda other than that to "do it all better" for the sake of the Gospel.   In reflection, assessment, and planning, communities can also be flexible in focusing on what might be the best and highest priority at the present time while thinking about a longer range plan to look at all of parish life. In the end, our planning can help us to become a people who embrace the mission of Christ, so that we are living not only for ourselves, but for the many who have not yet been reached.
With a program such as Best Practices, we can focus  on those things we can change to live out our faith together in a way that attracts and engages…two key ingredients for effective evangelization. We should all get about this work to plan how how we will become genuine evangelizers in the Spirit of the Gospel.
Michael Ward was ordained for service the Archdiocese of Hartford in 2010 and currently serves St. Jerome and St. Maurice Parishes in New Britain, Connecticut.