Team Coordination Training:
7 Skills for Successful Collaboration
by Terry Modica

In the U.S. Coast Guard, there's a program call Team Coordination Training (TCT), which focuses on reducing the probability for shipwrecks by increasing individual and team effectiveness.
USCG mishap data suggests that while technical skills are an essential component of any job, they alone will not ensure safety and the success of any mission.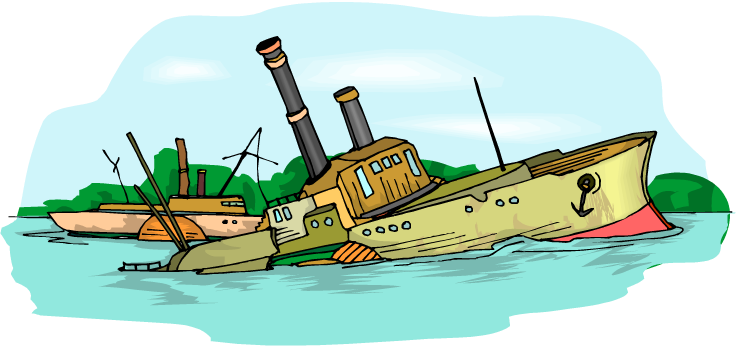 Imagine your workplace as a ship… Learn more and download handout.