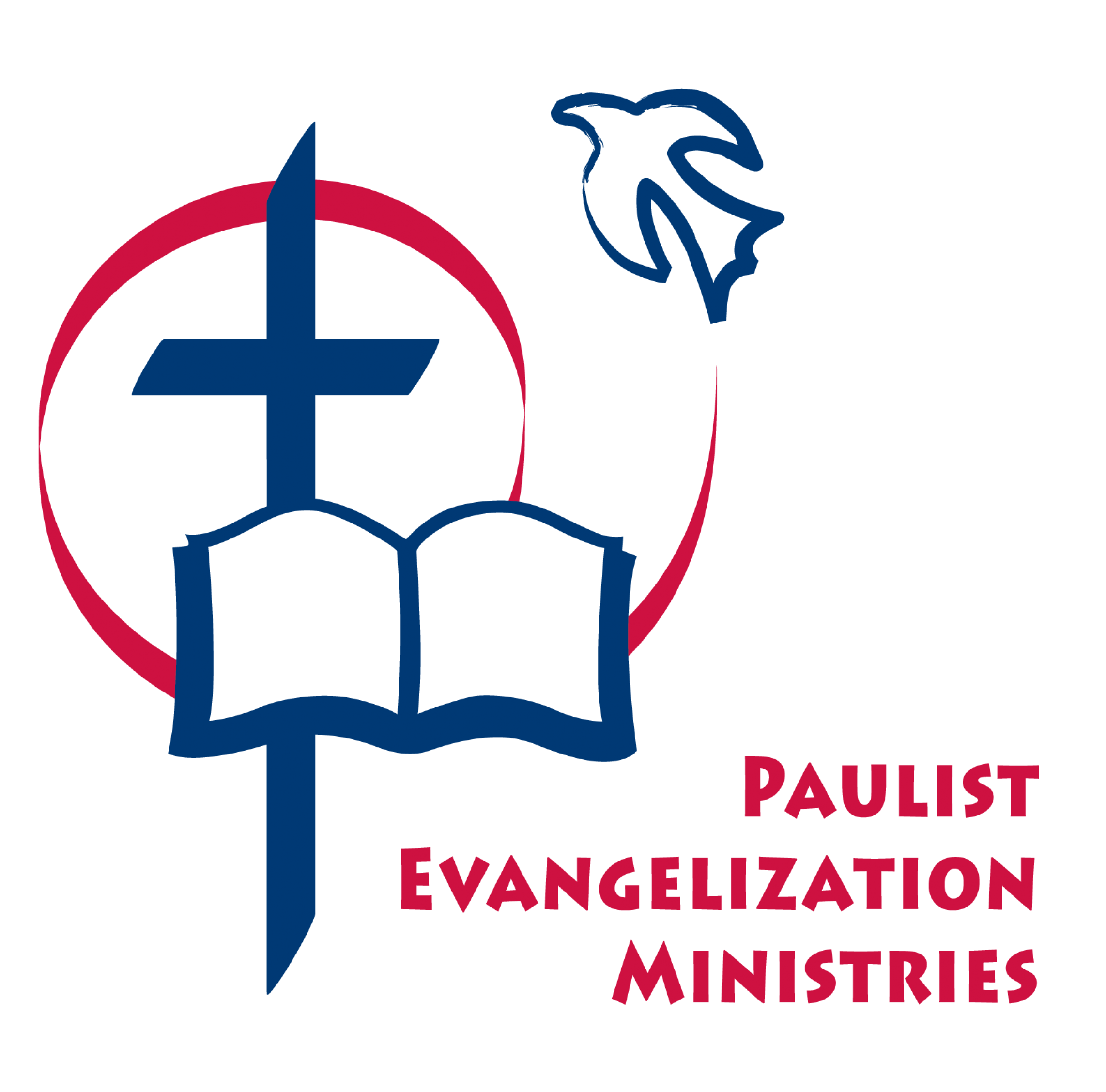 (formerly PNCEA, The Paulist National Catholic Evangelization Association)
Paulist Evangelization Ministries is the new name of the 33-year old office for evangelization of the Missionary Society of St. Paul, known as the Paulist Fathers.
Begun in 1977 by the noted evangelizer, Fr. Alvin Illig, this will be the third name of the office. For most of its history, this branch of Paulist outreach was known as the Paulist National Catholic Evangelization Association, or PNCEA.
The office has overseen many major evangelization initiatives over its history, providing resources for Catholics to extend invitations to consider the Catholic Church to those who have no church family. One of its programs, Disciples in Mission, was used in thousands of parishes to help Catholics become familiar with basic ideas of evangelization as outlined in Go and Make Disciples, the plan and strategy for evangelization issued by the U.S. bishops in 1992.
Fr. Frank DeSiano, the current President of Paulist Evangelization Ministries, noted that the change in name affords a more direct way to understand the office and its purpose. "Paulist lines us up with the lineage of outreach that goes back to Fr. Isaac Hecker, the founder of the Paulist Fathers. Evangelization makes clear the purpose of our office. Ministries points to the various ways we try to move evangelization forward, through small groups, parish missions, prison ministry, the Internet and video," said Fr. DeSiano.
A new logo accompanies the name change, emphasizing the dynamism of the Spirit which flows from God and the salvation of Jesus Christ.
Paulist Evangelization Ministries presently offers important programs for reaching inactive Catholics (Awakening Faith) and for welcoming inquirers about the Catholic faith (Seeking Christ). In 2012 it will offer a comprehensive three-year Parish renewal program called Living the Eucharist (Vive la Eucaristia) which will help Catholics reflect on the Mass and its connection to renewal and mission. Paulist Evangelization Ministries is also developing a Comprehensive Evangelization Training program with twelve video sessions and a resource to help parishes get started in evangelization ministry.
Along with the name, the new website for Paulist Evangelization ministries will be www.pemdc.org. Paulist Evangelization Ministries will remain in Washington, DC, at 3031 4th St. NE, 20017.