Reconnecting Catholics
What Are the Issues?
Deacon Ron Diem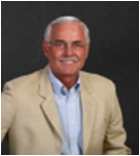 St. Gregory the Great Parish in San Diego conducted Awakening Faith three times over the past few years and had five different groups. We reached about forty Catholic who were inactive or disconnected and 75% of those participants were ready to worship with us and participate in the life of the parish. We liked the structure the program offered so the team had plenty of material to work from. It was helpful to offer people a friendly, safe and non-judgmental place to re-enter the Church. It was a time to allow trust to build, for some, so they felt comfortable with members of the team to share in private that which was difficult to share in public. The issues we faced were numerous.
One of the biggest issues was feeling rejected from the reception of the Eucharist after being divorced (a misunderstanding). Here understanding took place after talking about divorce and annulments. Participants began to understand that civil divorce alone is not the issue with receiving communion, but it is more about enter into a sexually active new relationship (or "second" marriage) that raises difficulties.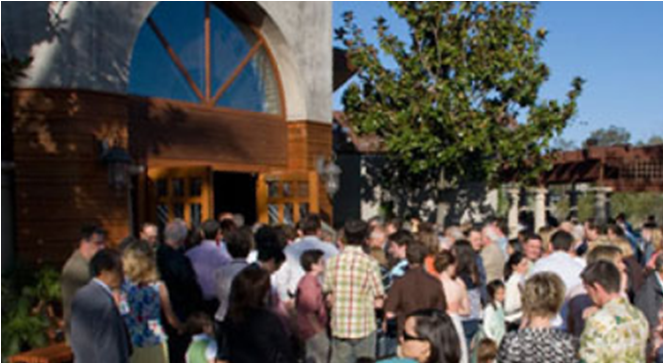 Some did not want to pursue an annulment of a previous marriage because it seemed like they would be digging up old hurts. This area was more difficult. Some were just not willing to dredge up old stuff. Some did seek healing and the possibility of finding closure. These discussions took place with individuals after the sessions with someone trained in this area. Having someone with expertise was quite important for the process.
We met some people who were not wanting to go to a priest for confession after years for fear of rejection. This topic just needed a positive approach and then most of the participants were OK. No one wants to be vulnerable without trusting the person they are talking with. Trust doesn't just happen in one sitting but it can be witnessed to by others. The witness of some of the team to their experiences in the sacrament of reconciliation was crucial. Some also learned that they had been holding on to ideas about confession that they learned as children but had not yet developed a perspective based on an adult faith.
Some spoke about having had a negative encounter with a priest in past years, either in the confessional or not. Some of these experienced were very hurtful. This was a delicate issue because we didn't want to dump on priests. As the Awakening Faith  materials suggest, we simply extended on behalf of the Church a warm and heartfelt apology.
A few recalled having been abused by a family member years past and did not want to deal with it. It was important to have team members who were willing to stay and socialize after the formal evening was over. This is key: to create a warm and welcoming environment where the attendees feel comfortable and accepted.
The fear of acceptance because of substance abuse likewise called for our nonjudgmental acceptance.
Anger with the Church over the priest abuse scandal was part of some participants' experience. We found that these days it is important to have someone on the team that has been educated to some degree in this area. It is not a matter of defending or excusing at all but of educating others in the causes of the abuse and offering an apology for the hurt and embarrassment it has caused the whole Church.
Some had simply been too busy to make the Church a part of daily life.  We handled this issue mostly by personal sharing by a team member or two about how they came to realize that they needed to change their priorities.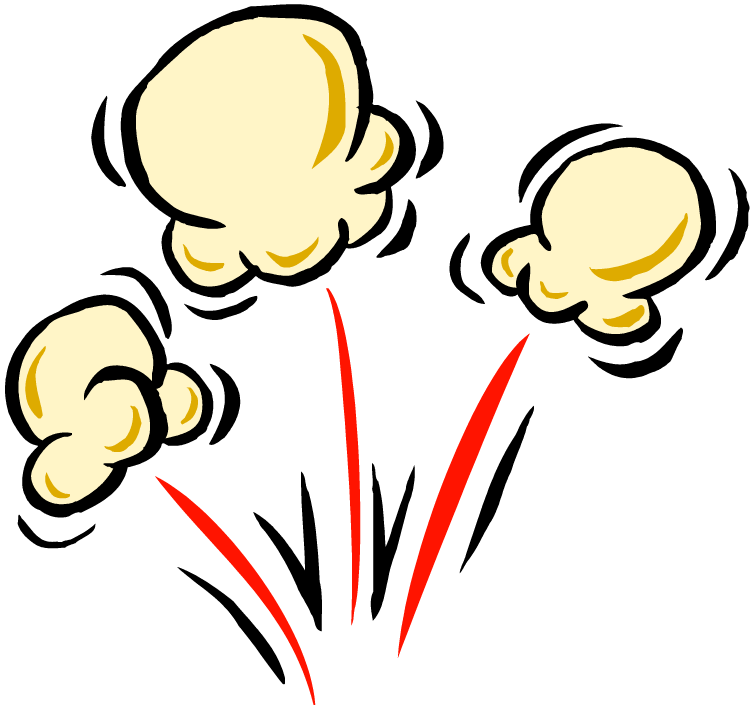 In general, we found that many reconnected or came back because they felt a void in their lives when they started to get over hurts and disappointments that have distracted them from the void. They desire to feel whole, significant, validated and loved.  This emotional movement to answer God's call is a base factor. We did have some come to Awakening Faith because someone brought them along. The soil there was not fertile and, because they did not feel personally invested, most withered quickly.
Important for all team members was patient presence. This means not pushing too hard yet being there for them. This conversion process is like watching popcorn pop. It doesn't all pop at once. Some pop right away, some take awhile, and some may never pop, but we wait.
Deacon Ron Diem serves the parish of St. Gregory the Great in San Diego. His Awakening Faith team helped to pilot Awakening Faith when it was first introduced.