Handout: 'Go and Make Disciples'
Why Aren't We There Yet?
by John Boucher
"Are we there yet?" asked our six year old son Tim about one hour into a nearly 1500 mile trip from Northern Wisconsin to Long Island, New York. Then about two hours later, he asked the same question again. And finally, at about six hours into the trip he asked, "Why aren't we there yet?"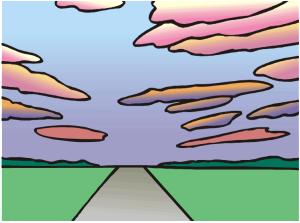 "Why aren't we there yet?" is a question that participants in evangelization training workshops are also asking about Catholic evangelization efforts. Some of their frustration stems from the realization that 2010 marks the 35th Anniversary of the worldwide call for Catholic evangelization in Pope Paul VI's, On Evangelization in the Modern World (1975). Others realize that it was nearly 20 years ago that the United States Conference of Bishops' published Go and Make Disciples: A National Plan and Strategy for Catholic Evangelization in the United States. So, their question and the frustration behind it are very important to consider.