Amazing Grace: Kinds of Conversion
Handout, contributed by Therese and John Boucher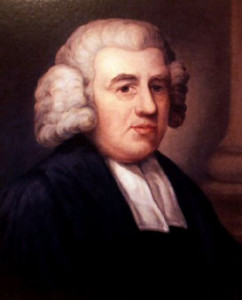 Because of the song, "Amazing Grace," by Rev. John Newton (1725-1807), along with the conversion of St. Paul (Acts of the Apostles 9:1-9; 22:3-16; 26:2-18), and the lives of many Saints down through the centuries, we often envision conversion as being a single, dramatic, and earth-shattering event. "I once was lost, but now am found,/ Was blind, but now I see!"  But, what many people do not know is that John Newton went through multiple conversions, from slave trader—to believing Christian—to reformed Christian slave-ship captain—to Anglican clergyman—to a leader in the abolitionist movement against slavery. Personal experiences of conversion can vary, even though conversion is "a profound and radical transformation of mind and heart, reorienting one's life to follow Jesus Christ."
Download this handout that includes a chart of types of conversion and reflection questions for small group discussion.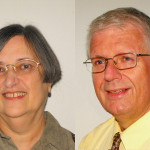 Therese Boucher, of the Diocese of Trenton, is a leader in catechetics and evangelization, especially in ministering to families and training other leaders. 
John Boucher is a regular contributor to Evangelization Exchange. He serves as the Director of Evangelization and Parish Development for the Diocese of Trenton.