Never before has it been as important to engage parents and involve them in the faith development of their children. At the center of this shift is the need to bring parents into meaningful relationship with Jesus and the Church. In this webinar, we explore both the vision for this and specific pastoral action to help parish faith formation meaningfully impact our households.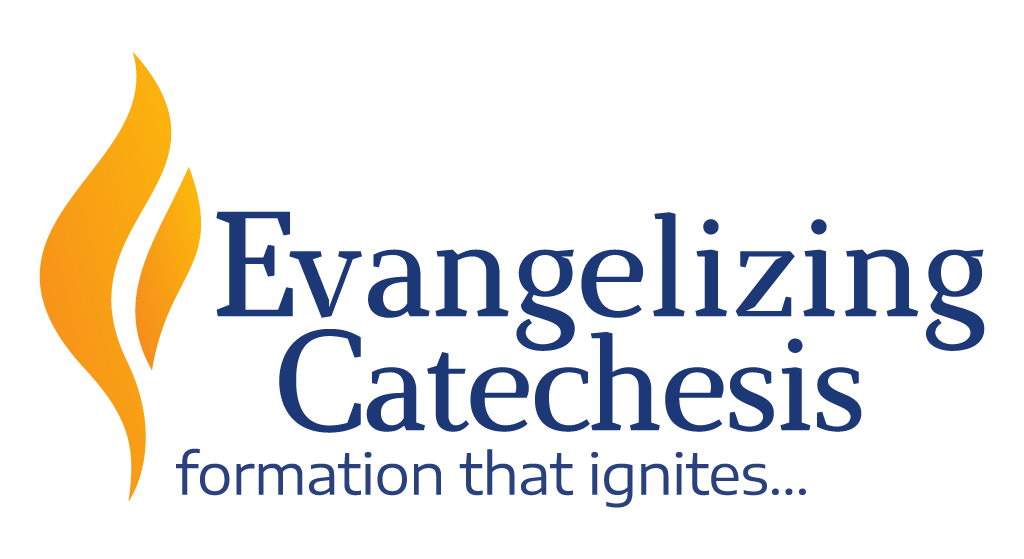 About Tom Quinlan:
Tom Quinlan has served in parish, diocesan and national catechetical leadership role for 30 years.  He has spoken in dioceses and conferences throughout the country, including at Franciscan University and six times at the LA Religious Education Congress.  Tom is the author of three books, two on the Eucharist and one on catechetical leadership (Excellence in Ministry: Best Practices for Successful Catechetical Leadership).  His style strives to bring personal spirituality, theological reflection and pastoral application into synergy.  He currently lives in the Des Moines (Iowa) area with his wife and two boys, where he directs the St. Joseph Evangelization Center and serves 24 parishes in the region.
Tom is open to exploring ways to serve your parish or diocese (digitally or in-person) and can be reached at tomquinlan@evangelizingcatechesis.org.  You can follow him on LinkedIn.