Catholic Discipleship: Spiritual Exercises and Reflections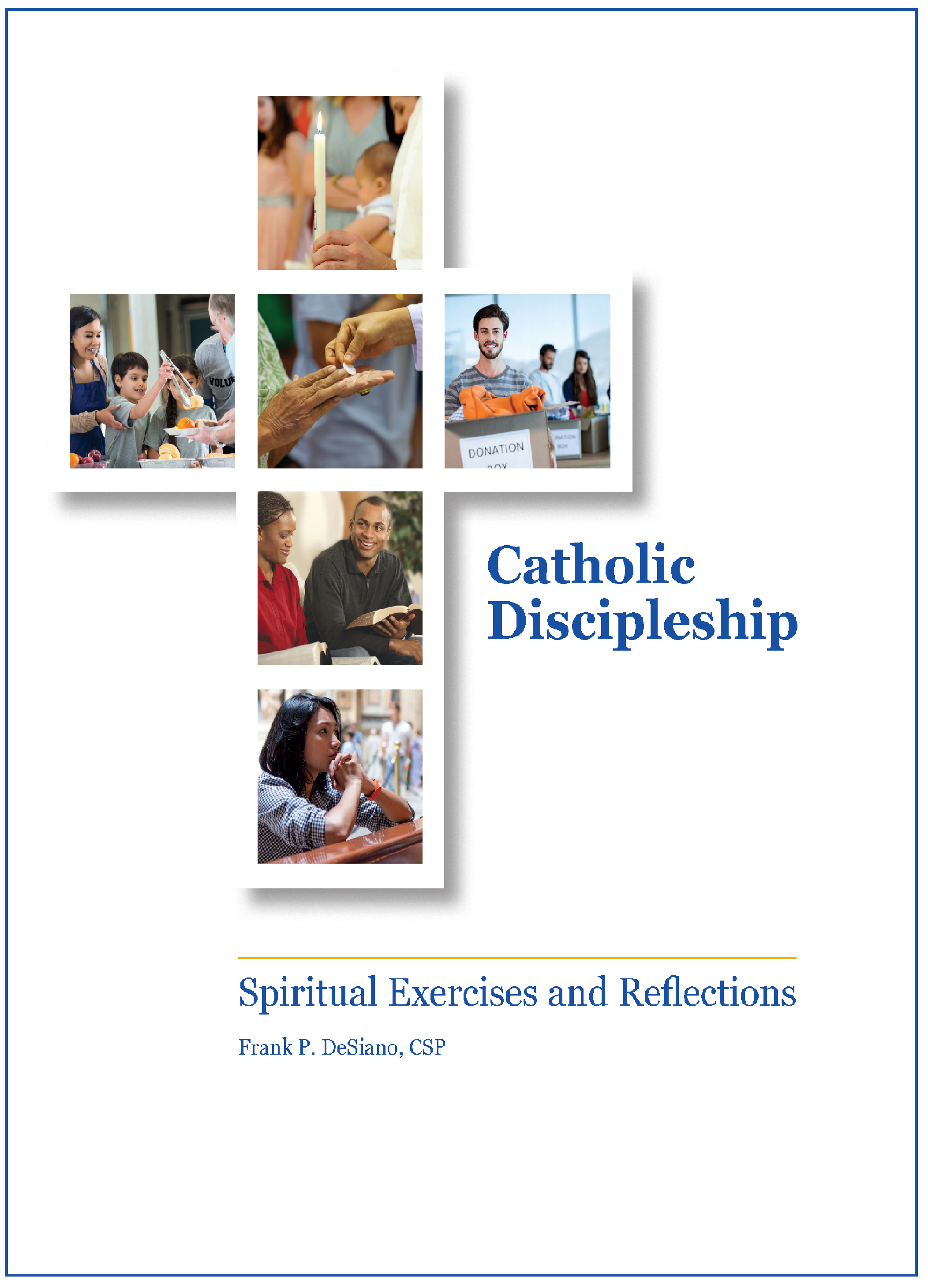 Twelve units focus on the fundamental dimensions of what it means to be a disciple in today's world. Each unit features a Spiritual Exercise which includes Scripture and questions for reflection and discussion. Catholic Discipleship is a new resource for parishes and individuals who want to explore their identity as missionary disciples and can be used by individuals looking to deepen their own connection to Christ, or by parishes looking for small group faith formation or a parish-wide renewal.
---
Beyond the Pews: From Parishioners to Disciples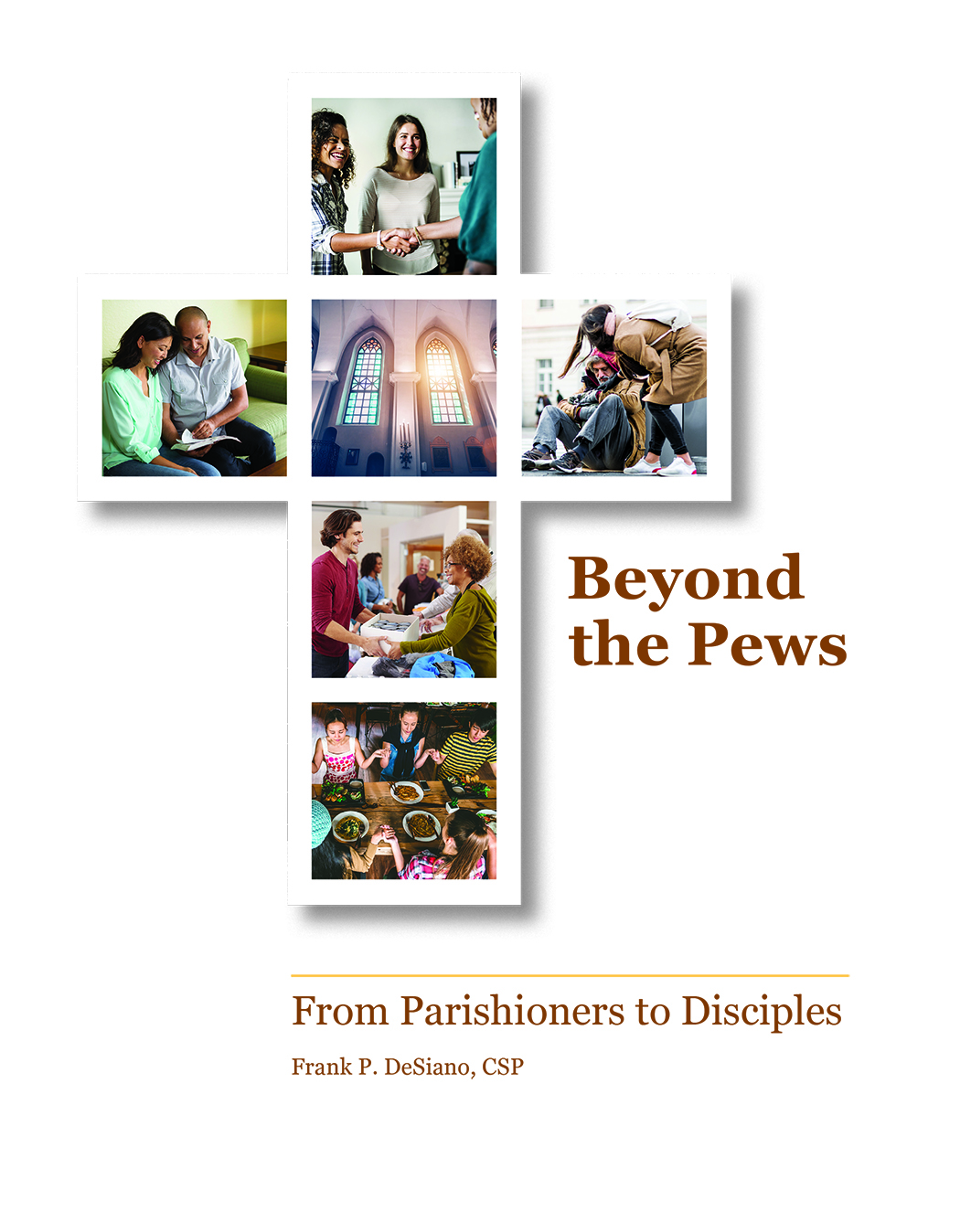 Ten short units bring parishioners through friendly exercises to build up their sense of faith, sharing, and situations in which to engage others. With Beyond the Pews, parishioners can begin to see the ways in which our typical experiences of parish life and worship call us to invite others to a deeper relationship with God and with the Church. Step-by-step, by presenting various pastoral situations and carefully selected Scripture readings, these units will help parishioners gain confidence in themselves as disciples and agents of evangelization.