Hospitality and Community
By Jane Angha of www.ministryblueprints.com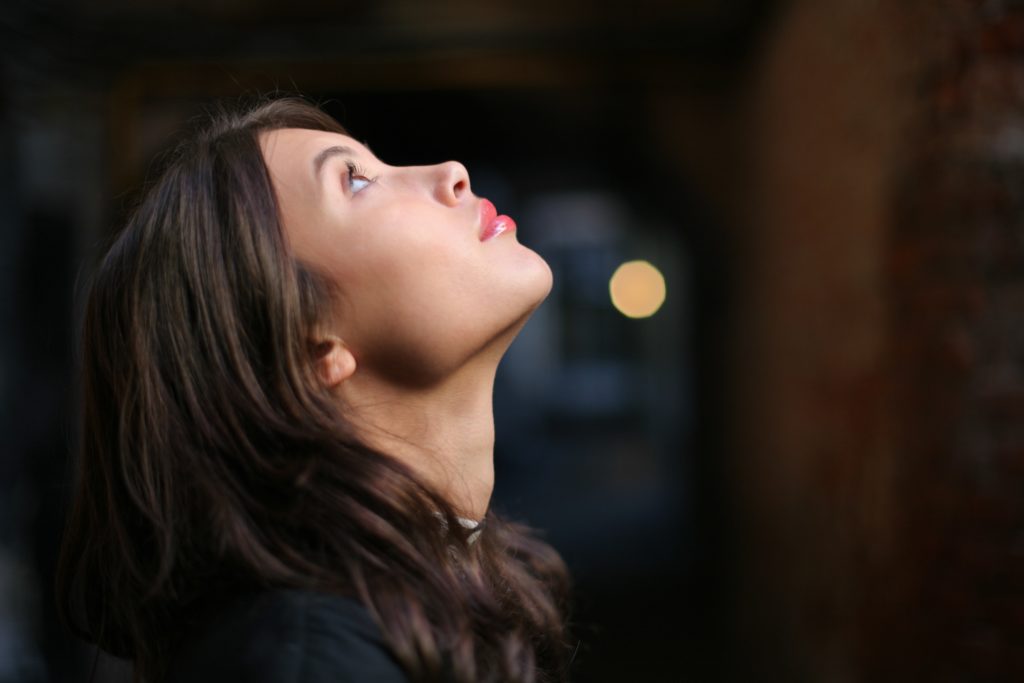 A college professor recently said recently over dinner that his students are lonely. He attributes it to their use of technology which he says is a crutch, a screen and or just a device that keeps them safe from the outside world. I wondered about that and figured if it was happening to young adults, it was happening to the rest of the population too. Loneliness is only conquered through relationships. Relationships happen through connection and belonging and those are at the heart of parish life.
We might not use these terms – but the church really markets relationships. First and foremost is the relationship with Jesus found through personal encounter, Scriptures, Sacrament, and community. Those who have had their lives changed by these very things can't help but want others to share in it too – so we invite people in. But what kinds of things does your parish have to offer those who are lonely, seeking and hungry for purpose and belonging? Where are the personal encounters with Jesus? Where are the small groups to learn more, to find support or are there places to use leadership skills?
There must be something that satisfies once one is through the doors, sitting in the pew or volunteering at Vacation Bible School.
1. What do visitors say about your parish? Ask them if you don't know!
2. What makes your parish welcoming and inviting to someone looking to find a home or a place to belong?
3. How hard is it to belong to your parish? Are there things offered for all ages? Is it easy to join a group or ministry? Does one have to commit for a lifetime or are there short-term ways to use gifts?
4. What is your parish known for in the community? Justice and service? Family friendly? Generosity? Welcome? Acceptance?
Know who you are as a parish and reach out to those who are lonely, looking for a place to call home with the gifts and strengths of your community. Be authentic, be generous, kind and always welcome the stranger.