Dear Friend,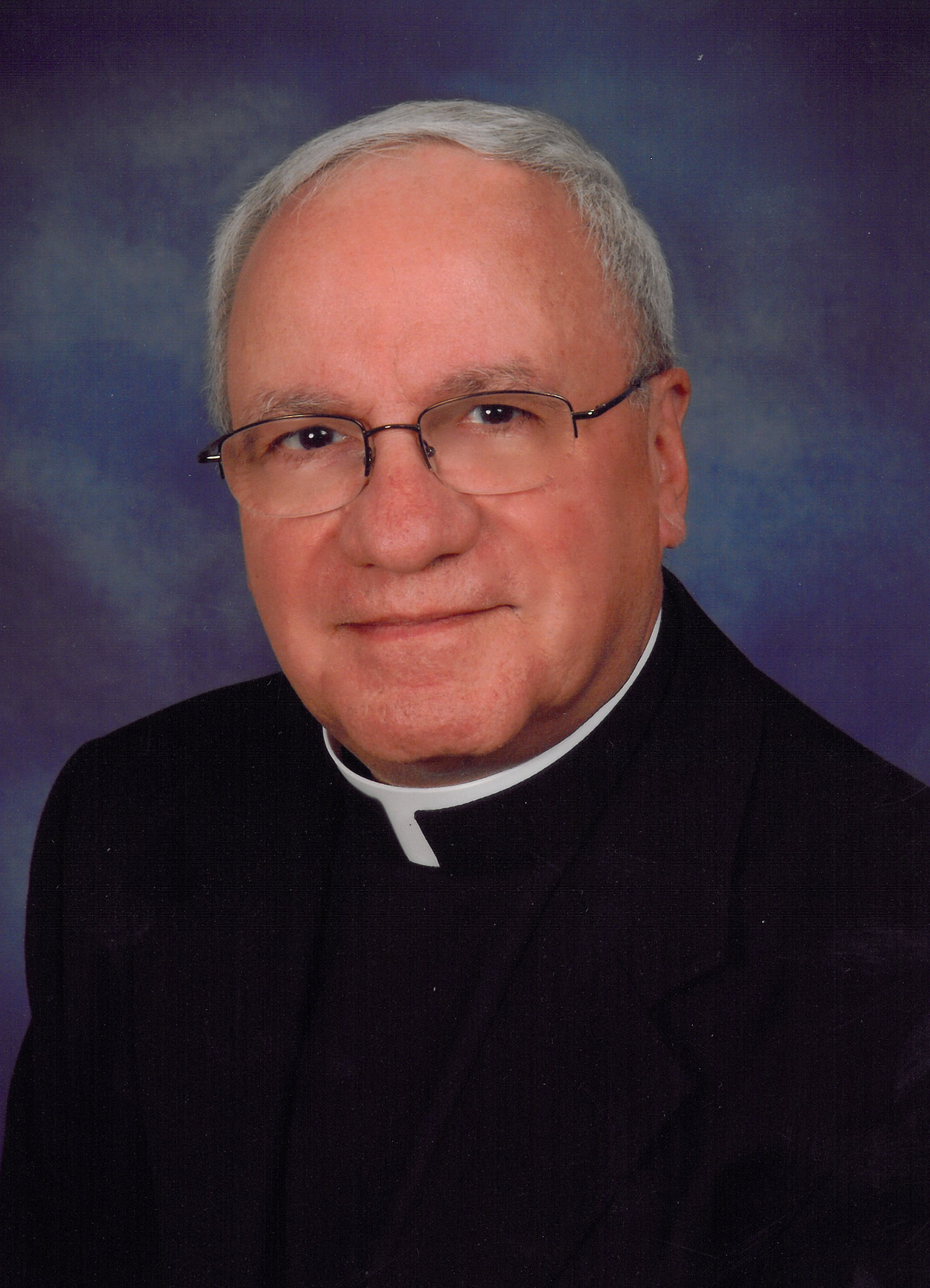 The decades have flown by since Fr. Illig, CSP, began our ministry in 1977. But the purpose of our missionary work remains the same: to reach out to those who are not connected to a community of faith and help them know all that the Catholic Church can offer them; and to equip Catholics and parishes with the resources to help us be the missionary disciples that Pope Francis calls us to be.
Over the course of these forty years, a variety of initiatives have begun, from the original "We Care, We Share" program that Fr. Illig developed, to Share the Word, to Another Look, to Disciples in Mission. In recent years we have developed Living the Eucharist to help Catholics connect the Mass with their life as disciples; Seeking Christ to make it possible for parishes to invite seekers all year long; and The Journey/El Camino to connect Catholics and others with a deeper personal encounter with Christ.
We are always thinking of what's needed to help our Church be more evangelizing. Use of technology provides opportunities that didn't exist when our office began. The training and webinar sessions we provide are harbingers of future engagement with Catholics, with those seeking faith, and with those who have drifted away from the practice of their faith.
Thank you for being part of our ministry—and our Celebration!

Frank DeSiano, CSP
President